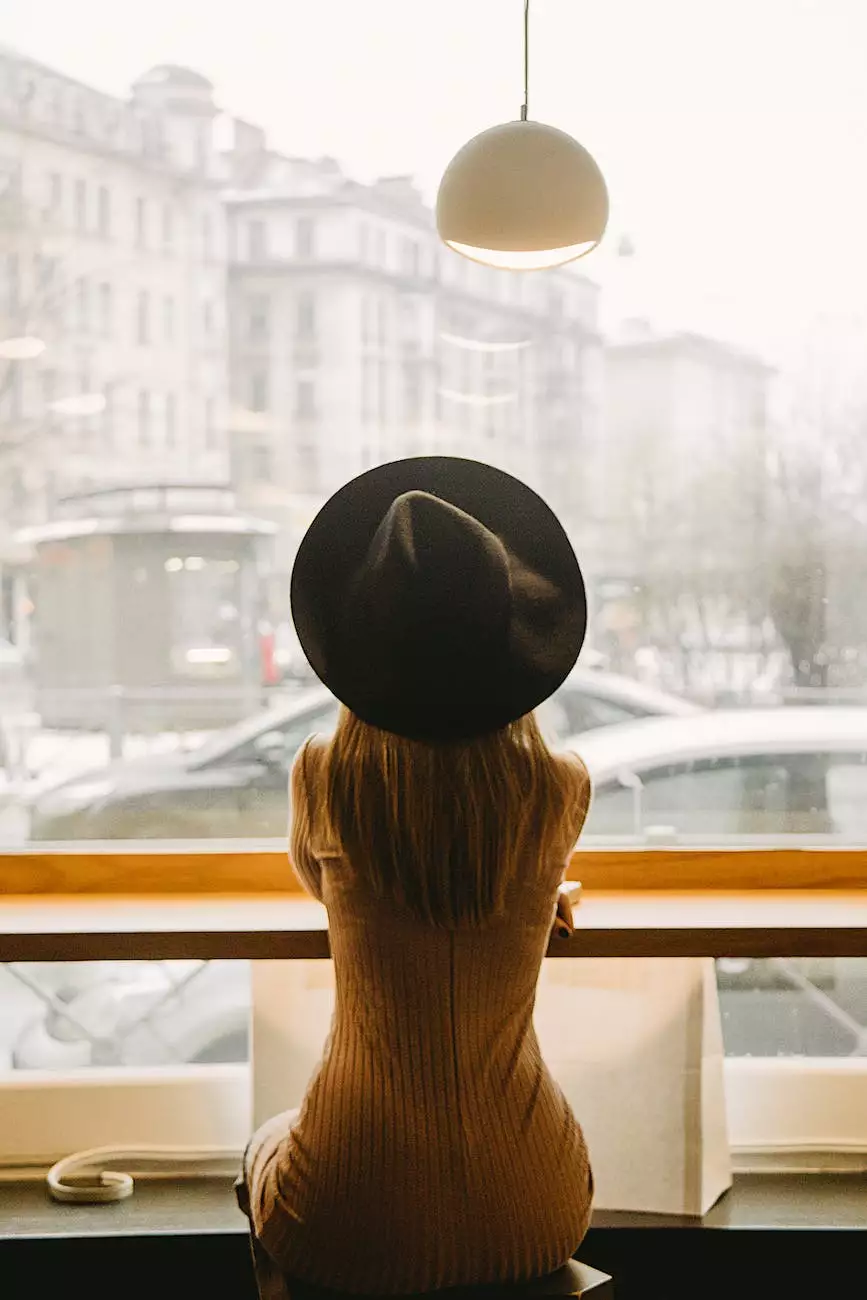 Expert Legal Representation for Assault and Battery Cases
When you find yourself involved in assault and battery charges in St. Petersburg, you need the services of a skilled and experienced attorney who specializes in criminal defense. John Hugh Shannon is an esteemed lawyer with a strong track record of successfully representing clients in assault and battery cases.
Comprehensive Knowledge of Assault and Battery Laws
John Hugh Shannon possesses an in-depth understanding of the complex legal matters and intricacies surrounding assault and battery cases. With years of experience handling similar cases in St. Petersburg, he is well-versed in the local laws and regulations pertaining to assault, battery, and related charges.
Personalized Attention to Your Legal Needs
At John Hugh Shannon's law firm, every client receives personalized attention and customized legal strategies tailored to their unique assault and battery case. He believes in effective communication and ensures that your concerns are heard, providing you with the support and guidance you need throughout the legal process.
Strategic Defense Planning
With his vast experience in handling assault and battery cases, John Hugh Shannon is well-equipped to craft a strategic defense plan to protect your rights and interests. He analyzes the details of your case, consults with experts, and leaves no stone unturned in building a strong defense on your behalf.
Resolute Advocacy During Legal Proceedings
As your assault and battery attorney, John Hugh Shannon is a dedicated advocate who will represent you passionately during legal proceedings. Whether negotiating a plea agreement or defending you in court, he will assertively fight for your rights, working towards the best possible outcome for your case.
Proven Track Record of Success
John Hugh Shannon has a proven track record of delivering successful results for countless clients facing assault and battery charges. He understands the potential consequences associated with these charges, including fines, probation, and even imprisonment. His goal is to achieve the most favorable outcome for you, minimizing the impact on your life and future.
Client Testimonials
"John Hugh Shannon provided exceptional legal representation in my assault and battery case. His attention to detail, knowledge of the law, and ability to build a solid defense strategy resulted in a favorable outcome for me. I highly recommend his services to anyone facing similar charges."

- Jane Doe
"I am grateful for John Hugh Shannon's expertise and guidance throughout the entire legal process. He genuinely cares about his clients and fights relentlessly to protect their rights. If you're in need of an assault and battery attorney in St. Petersburg, he is the one to call."

- John Smith
Contact John Hugh Shannon Today
If you are facing assault and battery charges in St. Petersburg, it is crucial to have a skilled attorney by your side. Don't wait, contact John Hugh Shannon today for a confidential consultation. With his vast knowledge and expertise, he will provide you with the legal representation you need to navigate through this challenging time.

John Hugh Shannon - Your Trusted St. Petersburg Assault and Battery Attorney

John Hugh Shannon 123 Main Street St. Petersburg, FL 12345 Phone: (555) 123-4567 Email: [email protected]