Largo Drug Trafficking Lawyer & Drug Possession Attorney
Jun 5, 2020
Criminal Defense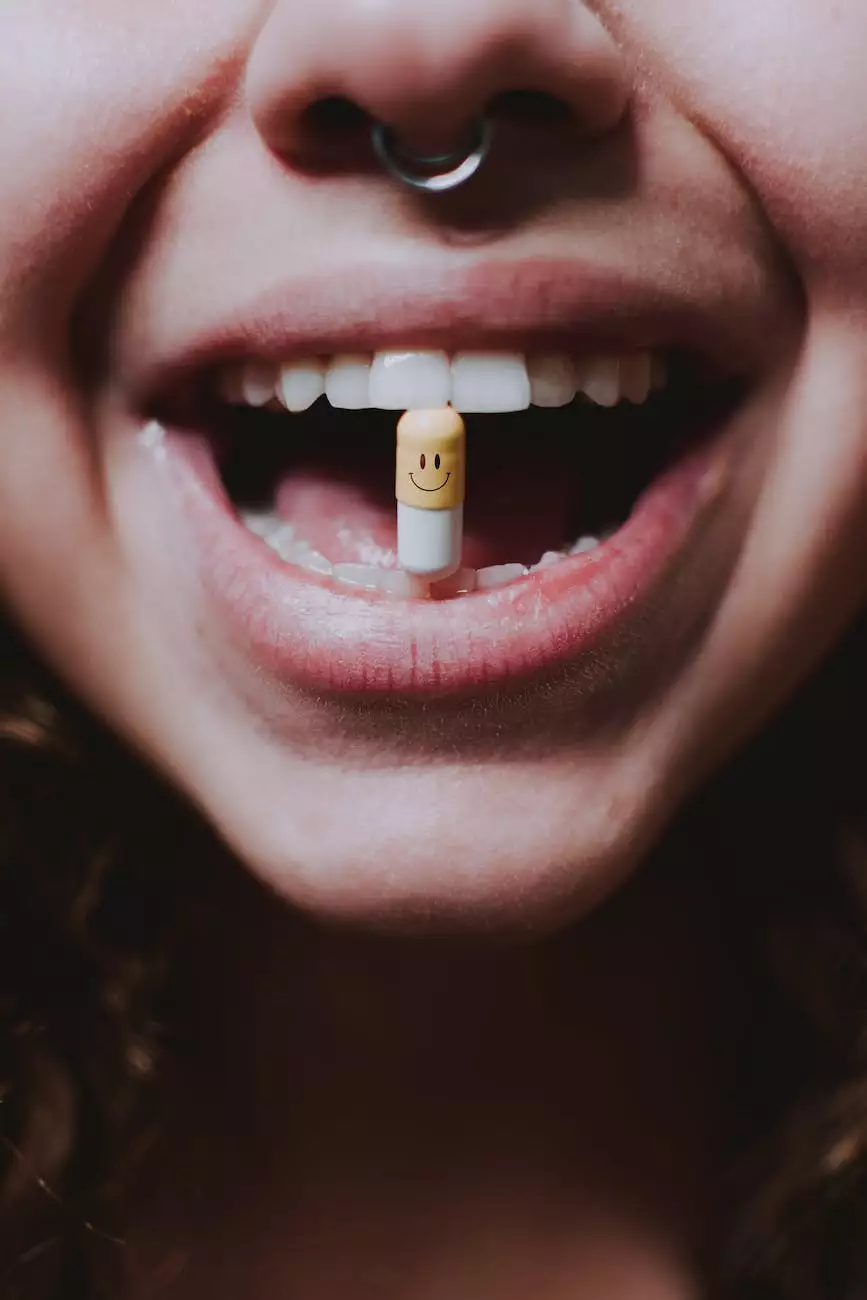 Are you facing drug trafficking charges in Largo? Do you need an experienced drug possession attorney who can provide you with the best legal representation? Look no further! John Hugh Shannon is here to help you navigate through the complexities of drug-related cases and fight for your rights.
Why Choose John Hugh Shannon?
When it comes to drug trafficking and drug possession cases, having a skilled and knowledgeable attorney by your side can make all the difference. John Hugh Shannon has the expertise and experience necessary to handle even the most challenging situations. Here's why you should choose us:
Extensive Legal Expertise: With years of experience in the field of criminal defense, John Hugh Shannon has successfully defended numerous clients facing drug trafficking and drug possession charges. Our in-depth knowledge of the legal system allows us to build a strong defense strategy tailored to your unique case.
Personalized Approach: We understand that every drug-related case is unique, and we treat each client with the attention and dedication they deserve. Our team will work closely with you to understand the specifics of your situation and provide personalized legal guidance and representation.
Aggressive Defense: Drug trafficking and drug possession charges can lead to severe penalties, including hefty fines and lengthy prison sentences. We are committed to protecting your rights and will aggressively fight for the best possible outcome. Our goal is to minimize the impact of these charges on your life.
Strong Legal Network: Over the years, John Hugh Shannon has built strong relationships within the legal community. We have access to a vast network of experts, including investigators, forensic analysts, and expert witnesses, who can provide valuable insights and support your defense.
Comprehensive Legal Services
At John Hugh Shannon, we offer a wide range of legal services to clients facing drug trafficking and drug possession charges. Our team is equipped to handle various aspects of your case, including:
Case Evaluation: We will conduct a thorough review of your case, gathering all relevant evidence and assessing possible defenses. Our team will provide you with an honest evaluation of your situation and help you understand your legal options.
Investigation: Building a strong defense requires a meticulous investigation. Our team will leave no stone unturned as we gather evidence, interview witnesses, and scrutinize law enforcement procedures. This comprehensive approach allows us to identify potential weaknesses in the prosecution's case.
Negotiations: Depending on the specifics of your case, it may be possible to negotiate with the prosecution for reduced charges or a favorable plea deal. John Hugh Shannon has extensive experience in negotiations and will work tirelessly to secure the best possible outcome for you.
Courtroom Representation: If your case goes to trial, you can rely on our skilled courtroom representation. Our Largo drug trafficking lawyer and drug possession attorney will present your case persuasively, challenge the prosecution's evidence, and advocate for your innocence or reduced penalties.
Post-Conviction Relief: If you have already been convicted of drug trafficking or drug possession, our team can assist you with various post-conviction relief options, such as appeals, sentence modifications, or expungement.
Contact John Hugh Shannon Today
If you are facing drug trafficking or drug possession charges in Largo or its surrounding areas, don't wait to seek legal representation. The sooner you contact us, the sooner we can start working on your case and protecting your rights. Remember, drug-related charges are serious, and it's crucial to have a skilled attorney on your side.
Contact John Hugh Shannon today to schedule a consultation. Our dedicated team is ready to provide you with the expert legal guidance and representation you need. Don't face these charges alone - let us fight for you!
Disclaimer: The information provided on this website is for general informational purposes only and does not constitute legal advice. Every case is unique, and the outcome of your case will depend on various factors. No attorney-client relationship is formed by visiting this website.