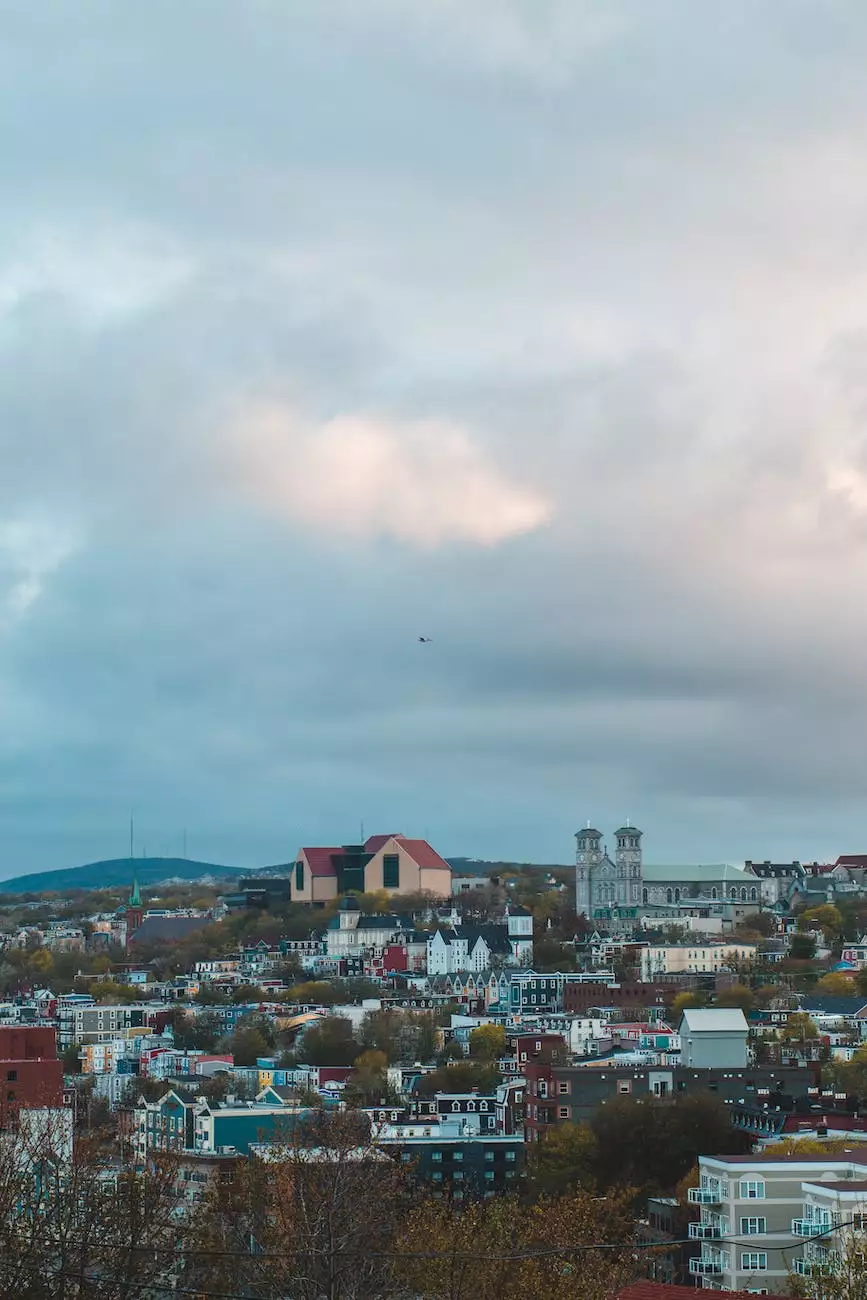 Welcome to John Hugh Shannon, your trusted Clearwater theft and property crimes attorney. If you are facing charges related to property crimes, it is essential to have a knowledgeable and experienced legal professional by your side, fighting for your rights and working towards the best possible outcome for your case.
Expert Defense against Property Crimes
With years of experience in the field of criminal defense, our team at John Hugh Shannon understands the complexities of property crime cases and the potential consequences that individuals may face. We have successfully represented clients involved in various property crimes, including:
Burglary
Shoplifting
Embezzlement
Identity theft
Conspiracy to commit theft
Trespassing
Our goal is to provide you with a strong and strategic defense, tailored to your specific circumstances. We will thoroughly analyze the evidence, identify any weaknesses in the prosecution's case, and ensure that your rights are protected throughout the legal process.
Why Choose John Hugh Shannon?
When it comes to choosing an attorney for your property crimes case in Clearwater, you need someone who is not only knowledgeable in criminal law but also dedicated to achieving the best possible outcome for their clients. Here are a few reasons why you should consider John Hugh Shannon:
Experience: With over a decade of experience in criminal defense, John Hugh Shannon has a deep understanding of property crime laws and the local legal system in Clearwater.
Reputation: Our firm has built a solid reputation for providing top-notch legal representation and obtaining favorable results for our clients. We are known for our professionalism, attention to detail, and aggressive advocacy.
Client-Centered Approach: At John Hugh Shannon, we prioritize our clients' needs and well-being. We will listen to your concerns, explain the legal process in clear terms, and keep you informed every step of the way. Your voice will always be heard, and your interests will be fiercely represented.
Strategic Defense: Our legal team develops comprehensive defense strategies designed to challenge the prosecution's case and protect your rights. We leave no stone unturned in our pursuit of justice and work tirelessly to achieve the best possible outcome.
Fighting for Your Rights
Being charged with a property crime can have serious consequences, including hefty fines, probation, and even imprisonment. At John Hugh Shannon, we believe in standing up for our clients and vigorously defending their rights. Our skilled attorneys will work tirelessly to build a strong defense, whether it involves negotiation with the prosecution, presenting evidence in court, or carefully cross-examining witnesses.
We understand the impact that a property crime conviction can have on your personal and professional life. That is why we are committed to exploring all available options and fighting for the best possible outcome for you.
Contact Us Today for a Strong Defense
If you are facing charges related to property crimes in Clearwater, Florida, do not hesitate to reach out to John Hugh Shannon. We are here to provide you with expert legal advice, guide you through the complexities of the legal system, and fight vigorously on your behalf.
Don't let a property crime charge define your future. Contact John Hugh Shannon today to schedule a consultation and take the first step towards a strong defense.