St. Petersburg DUI Lawyer | Drunk Driving in Pinellas County
Aug 8, 2022
Criminal Defense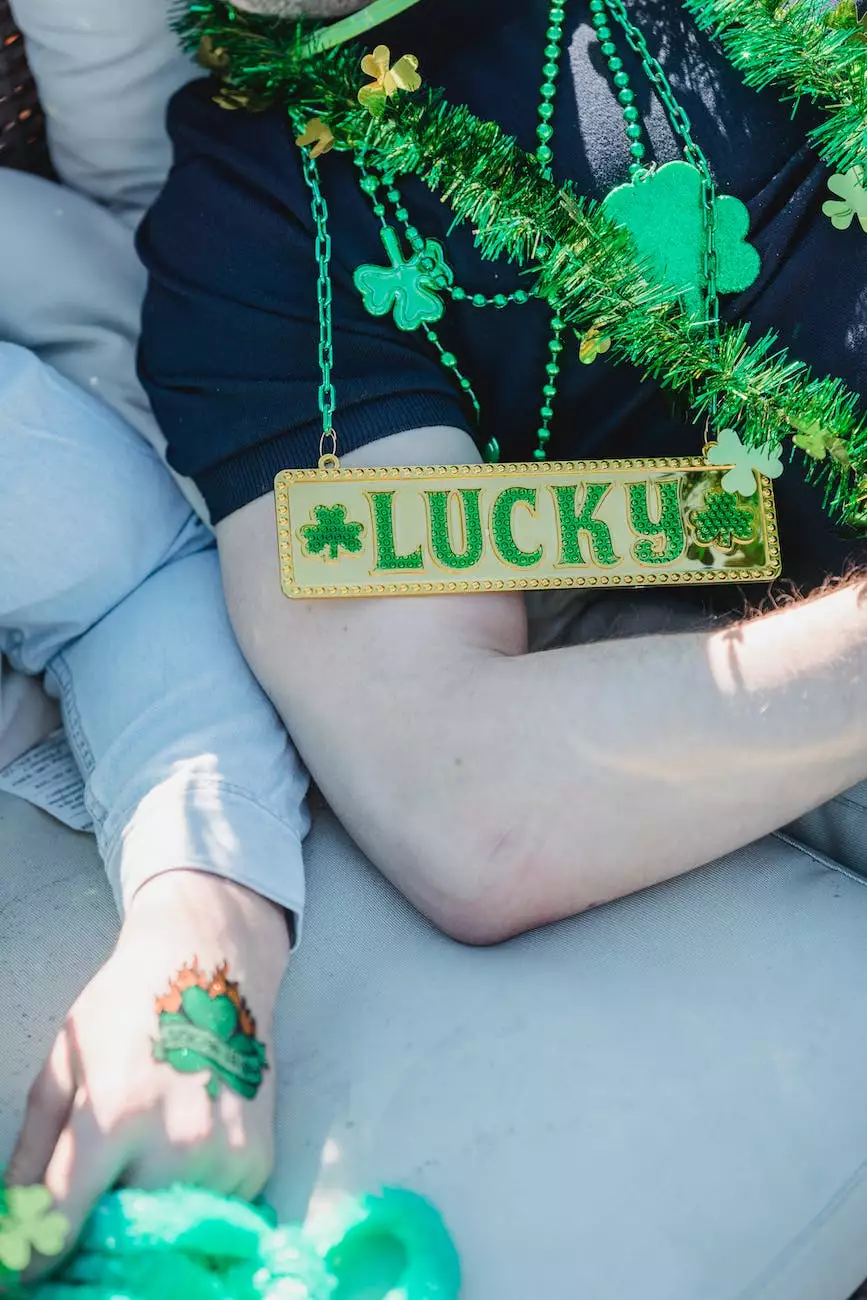 Welcome to the website of John Hugh Shannon, a trusted and experienced St. Petersburg DUI lawyer. If you find yourself facing charges related to drunk driving in Pinellas County, you have come to the right place. With a solid reputation for success, John Hugh Shannon is committed to helping individuals navigate the complex legal system and obtain positive outcomes in their DUI cases.
Expert Legal Services for DUI Cases
As a leading St. Petersburg DUI lawyer, John Hugh Shannon understands the serious consequences that can arise from a DUI conviction. Not only can it affect your driving privileges, but it can also have a significant impact on your personal and professional life. With this in mind, John Hugh Shannon provides expert legal services to individuals facing DUI charges in Pinellas County.
Extensive Experience and Proven Track Record
With years of experience in DUI defense, John Hugh Shannon has developed a deep understanding of the laws and regulations surrounding drunk driving in Pinellas County. This knowledge, combined with his successful track record, allows him to build strong and effective defense strategies for his clients.
John Hugh Shannon is well-versed in the intricacies of DUI laws, including the administration of field sobriety tests, blood alcohol concentration (BAC) levels, and traffic stop protocols. His expertise enables him to identify any potential weaknesses in the prosecution's case and utilize them to his clients' advantage.
Committed to Client Success
At John Hugh Shannon, client success is the top priority. Understanding the stress and uncertainty that comes with facing DUI charges, John Hugh Shannon strives to provide personalized attention and support to each client. He believes in open and transparent communication, ensuring that clients are informed about the progress of their case every step of the way.
John Hugh Shannon works diligently to protect the rights and freedoms of those accused of drunk driving in Pinellas County. He is committed to exploring all possible legal options to secure the best possible outcome for his clients, whether through negotiation, plea bargaining, or aggressive courtroom representation.
Areas of Expertise
John Hugh Shannon specializes in various areas of DUI law, including:
First-time DUI offenses
Multiple DUI offenses
Underage DUI
Drug-related DUI
Commercial DUI
DMV hearings
DUI-related license suspensions
With his extensive knowledge and experience in these areas, John Hugh Shannon is well-equipped to handle even the most complex DUI cases.
Why Choose John Hugh Shannon?
When it comes to selecting the right St. Petersburg DUI lawyer, choosing John Hugh Shannon provides numerous advantages:
Experience: With years of experience in DUI defense, John Hugh Shannon has the knowledge and skills necessary to protect your rights effectively.
Personalized Approach: John Hugh Shannon understands that every case is unique, which is why he provides personalized attention and tailored strategies for each client.
Proven Track Record: His successful track record of achieving favorable outcomes in DUI cases highlights his ability to deliver results.
Expertise: John Hugh Shannon stays up-to-date with the latest developments in DUI laws and utilizes his expertise to build strong defenses for his clients.
Client-Centered Focus: Client satisfaction is of the utmost importance to John Hugh Shannon, and he is dedicated to providing compassionate support throughout the legal process.
Contact John Hugh Shannon Today
If you require the services of a skilled St. Petersburg DUI lawyer for a case involving drunk driving in Pinellas County, do not hesitate to contact John Hugh Shannon. With his expertise and commitment to client success, he can provide the strong legal representation you need to combat your DUI charges effectively.
Reach out to John Hugh Shannon today to schedule a consultation and take the first step towards a positive resolution in your DUI case.
Disclaimer: The information provided on this website does not constitute legal advice. Each case is unique, and it is essential to consult with a qualified attorney to receive personalized legal guidance.