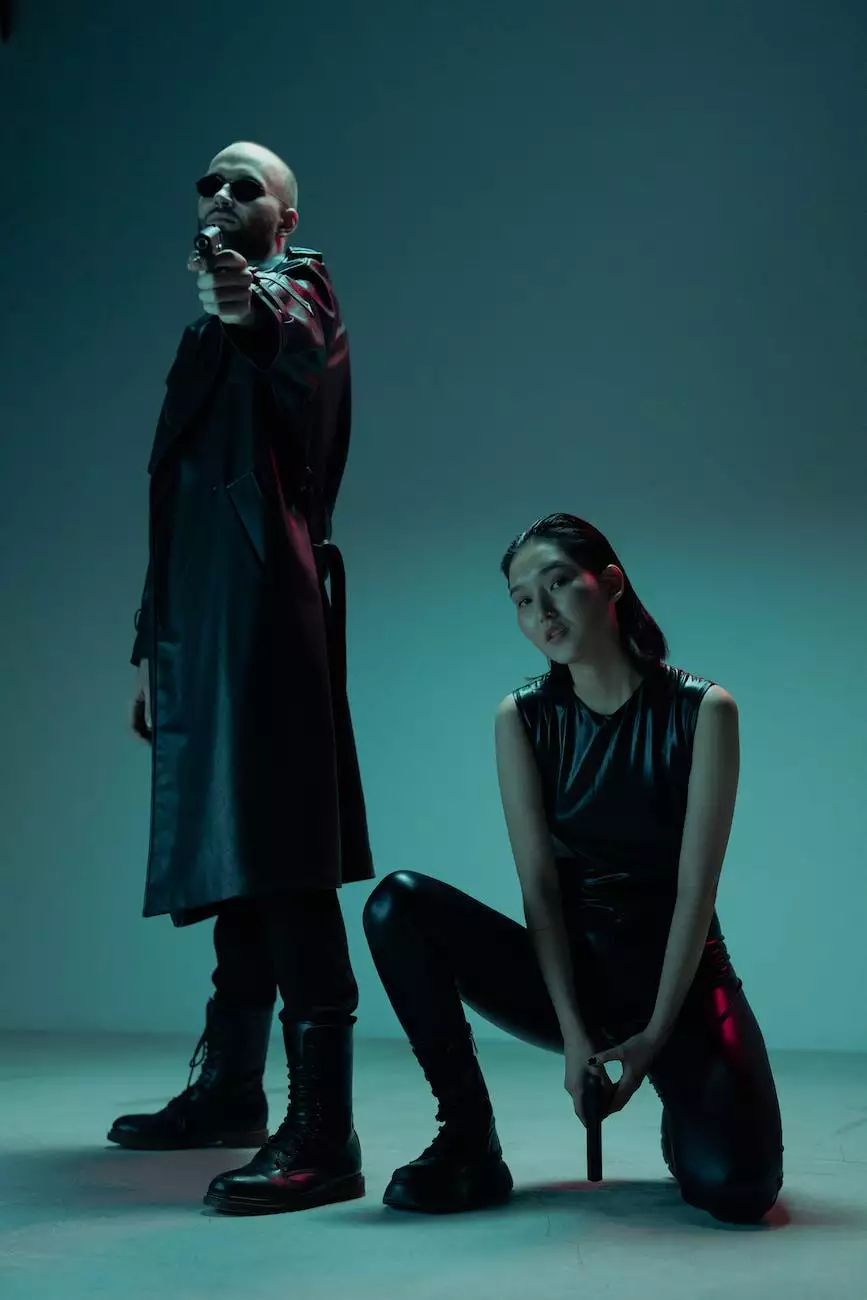 Understanding Weapons Charges in Clearwater
In the realm of Criminal Defense, weapons charges can carry serious consequences. If you find yourself facing weapons charges in Clearwater, it is crucial to have proper legal representation to protect your rights and fight for your best interests. At John Hugh Shannon, our experienced team of criminal defense attorneys specializes in handling weapons charges cases and defending the rights of our clients.
Knowing the Hand Gun Laws in Clearwater
When it comes to hand guns, Clearwater has specific laws and regulations that must be followed. It is essential to understand these laws to ensure you're in compliance and avoid unnecessary legal troubles. Our expert attorneys at John Hugh Shannon have extensive knowledge of Clearwater's hand gun laws and can guide you through the intricacies of these regulations.
Types of Weapons Charges
Weapons charges encompass a wide range of offenses, including but not limited to:
Illegal possession of a firearm
Unlawful carrying or concealing of a weapon
Possession of a weapon during the commission of a crime
Using a weapon in a threatening or violent manner
Illegal sale or distribution of firearms
And more...
Consequences of Weapons Charges
Convictions for weapons charges can result in severe penalties and long-lasting consequences. The specific penalties may vary depending on factors such as the type of weapon involved, prior criminal history, and the circumstances surrounding the offense. Potential consequences can include:
Lengthy imprisonment
Hefty fines
Probation
Loss of firearm rights
Damage to personal and professional reputation
Difficulty in finding employment
And more...
Why Choose John Hugh Shannon for Your Defense?
When facing weapons charges in Clearwater, having a skilled and experienced defense attorney by your side makes all the difference. At John Hugh Shannon, we combine our legal expertise with a deep understanding of the local legal system to provide aggressive defense strategies tailored specifically to your case.
Our dedicated team will meticulously analyze the details of your case, conduct thorough investigations, and build a solid defense to protect your rights. We will work tirelessly to challenge the prosecution's evidence, negotiate for reduced charges if applicable, or take your case to trial if necessary.
Experienced Weapons Charges Attorneys
At John Hugh Shannon, our attorneys have a proven track record of successfully handling weapons charges cases in Clearwater. We are well-versed in the complexities of state and federal weapons laws, and we stay up-to-date with any new developments in legislation and legal precedents.
With our extensive experience and knowledge, we are equipped to defend against various weapons charges, including:
Illegal possession or carrying of firearms
Assault with a deadly weapon
Domestic violence involving weapons
Gun trafficking
And more...
Protecting Your Rights
We strongly believe in protecting the rights of our clients and ensuring that they receive the fair and just treatment they deserve. Throughout the legal process, we will be by your side, providing you with comprehensive legal guidance, personalized attention, and unwavering support.
Contact John Hugh Shannon for Your Weapons Charges Defense
If you or someone you know is facing weapons charges in Clearwater, don't hesitate to reach out to us at John Hugh Shannon. Let our experienced defense attorneys fight for your rights and aim for the best possible outcome in your case.
Contact us today to schedule a consultation and discuss your weapons charges defense strategy.