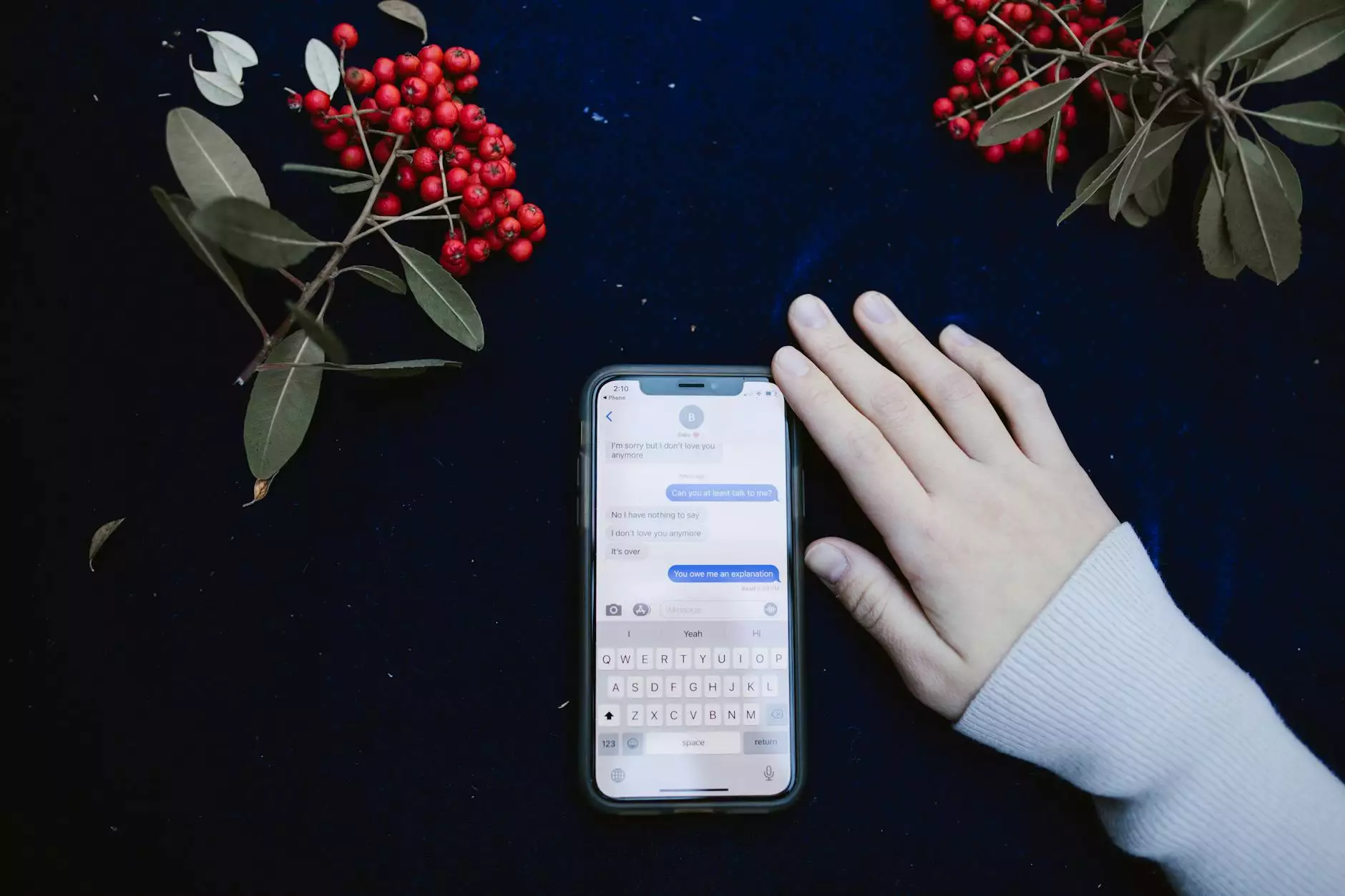 Protect Your Rights with John Hugh Shannon
When it comes to domestic violence cases in Clearwater, Florida, you need a team of skilled lawyers who will fiercely advocate for your rights. At John Hugh Shannon, we understand the complexities surrounding domestic violence allegations and are committed to assisting our clients in navigating through the legal process.
Experienced Clearwater Domestic Violence Lawyers
With years of experience in handling domestic violence cases, our team of dedicated lawyers has successfully represented numerous clients facing charges related to domestic violence. Our attorneys possess an in-depth understanding of the legal system and are well-equipped to handle the challenges that arise in such cases.
Compassionate Legal Support
At John Hugh Shannon, we not only provide comprehensive legal advice and representation, but we also offer compassionate support to our clients during these difficult times. We understand that facing domestic violence charges can be emotionally overwhelming, and our team is here to listen, support, and guide you through every step of the process.
Thorough Investigation and Case Preparation
We believe in leaving no stone unturned when it comes to building a strong defense for our clients. Our Clearwater domestic violence lawyers conduct a thorough investigation, meticulously gathering evidence, interviewing witnesses, and examining police reports to ensure we have a comprehensive understanding of the case. This allows us to develop a tailored defense strategy that maximizes your chances of a favorable outcome.
Protective Orders and Restraining Orders
If you are a victim of domestic violence, our lawyers can help you obtain a protective order or restraining order to ensure your safety. We understand the urgency of these situations and will work swiftly to secure the necessary legal protections.
Fighting False Accusations
Unfortunately, false accusations of domestic violence do occur. Our team at John Hugh Shannon has extensive experience in handling cases where individuals have been wrongly accused. We diligently investigate the circumstances surrounding the allegations, gather evidence, and strive to present a compelling defense to prove your innocence.
Understanding Florida Domestic Violence Laws
Florida has specific laws pertaining to domestic violence offenses. Our lawyers are well-versed in these laws and understand the nuances associated with domestic violence cases. We will ensure that your rights are protected, and we will tirelessly fight for the best possible outcome in your case.
Contact Us for a Consultation
If you are facing domestic violence charges or require legal assistance related to domestic violence matters, contact John Hugh Shannon today. Our experienced Clearwater domestic violence lawyers are here to provide the highest level of representation and support. Schedule a consultation to discuss your case and learn how we can help.