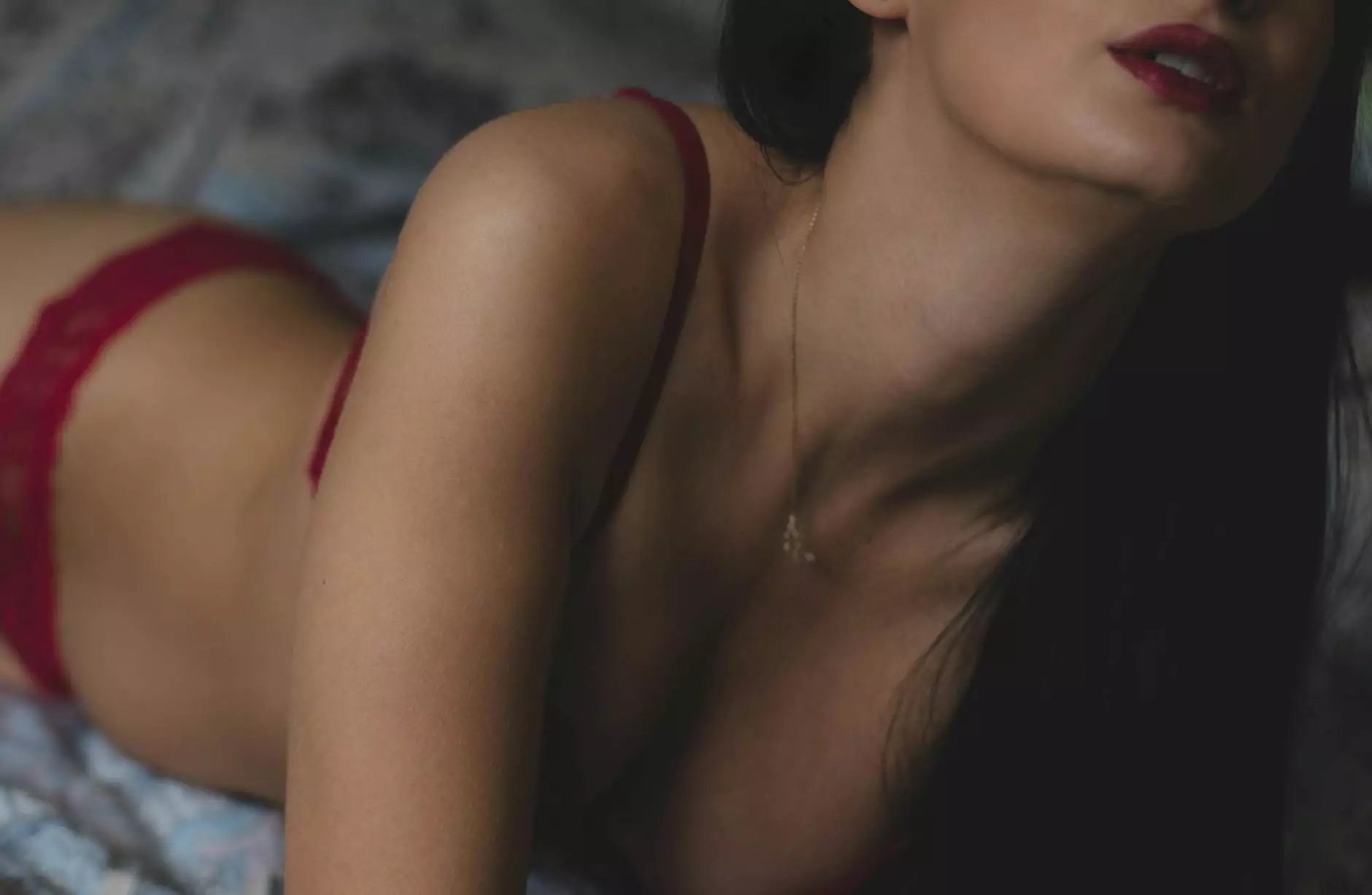 If you or someone you know is facing sex crime charges in Clearwater, Florida, you need a knowledgeable and experienced attorney on your side. John Hugh Shannon is a reputable sex crimes and sex offenses lawyer serving clients in Largo and the surrounding areas.
Understanding Sex Crimes and Sex Offenses
Sex crimes and sex offenses encompass a range of offenses related to sexual conduct. These offenses can carry severe consequences, including imprisonment, fines, mandatory counseling, and registration as a sex offender. It is crucial to seek legal representation from an experienced lawyer like John Hugh Shannon, who specializes in defending clients against sex crime charges.
Types of Sex Crimes and Sex Offenses
Rape
Sexual Assault
Child Pornography
Prostitution and Solicitation
Indecent Exposure
Sexual Battery
Statutory Rape
Internet Sex Crimes
Sexual Harassment
Each sex crime offense has its own legal elements that need to be proven beyond a reasonable doubt. John Hugh Shannon has a deep understanding of the laws surrounding sex crimes and will thoroughly analyze the evidence in your case to build a strong defense strategy tailored to your unique situation.
Why Choose John Hugh Shannon?
When facing sex crime charges, it is essential to have a skilled attorney who will fight tirelessly to protect your rights and advocate for your best interests. Here are some reasons why you should choose John Hugh Shannon as your defense lawyer:
Experience
John Hugh Shannon has years of experience representing clients in sex crime cases. He understands the intricacies of the legal system and has a track record of achieving favorable outcomes for his clients.
Knowledge
As an expert in sex crimes law, John Hugh Shannon stays up-to-date with the latest legal developments and defense strategies. He will use his extensive knowledge and expertise to build a solid defense on your behalf.
Aggressive Representation
John Hugh Shannon is known for his aggressive and tenacious approach in the courtroom. He will vigorously defend your rights, challenge the prosecution's evidence, and ensure that your voice is heard.
Personalized Attention
At John Hugh Shannon's law firm, you will receive individualized attention and personalized legal solutions. He understands the stress and uncertainty that come with facing sex crime charges, and he will be there to guide you through every step of the legal process.
Protect Your Future with John Hugh Shannon
If you are charged with a sex crime in Clearwater or the surrounding areas, don't hesitate to contact John Hugh Shannon, an experienced sex crimes and sex offenses lawyer serving clients in Largo. He will provide you with a strong defense, protect your rights, and work tirelessly to secure the best possible outcome for your case.
Sex crime charges can have a significant impact on your life, including your reputation, relationships, and future opportunities. With John Hugh Shannon by your side, you can have confidence in knowing that you have a skilled advocate fighting for you.
Contact John Hugh Shannon today to schedule a consultation and discuss your case in detail. Your initial consultation is confidential, and you will have the opportunity to ask any questions you may have about your charges and the legal process ahead.