Welcome to John Hugh Shannon - St. Petersburg Criminal Defense Attorneys
Mar 25, 2022
Criminal Defense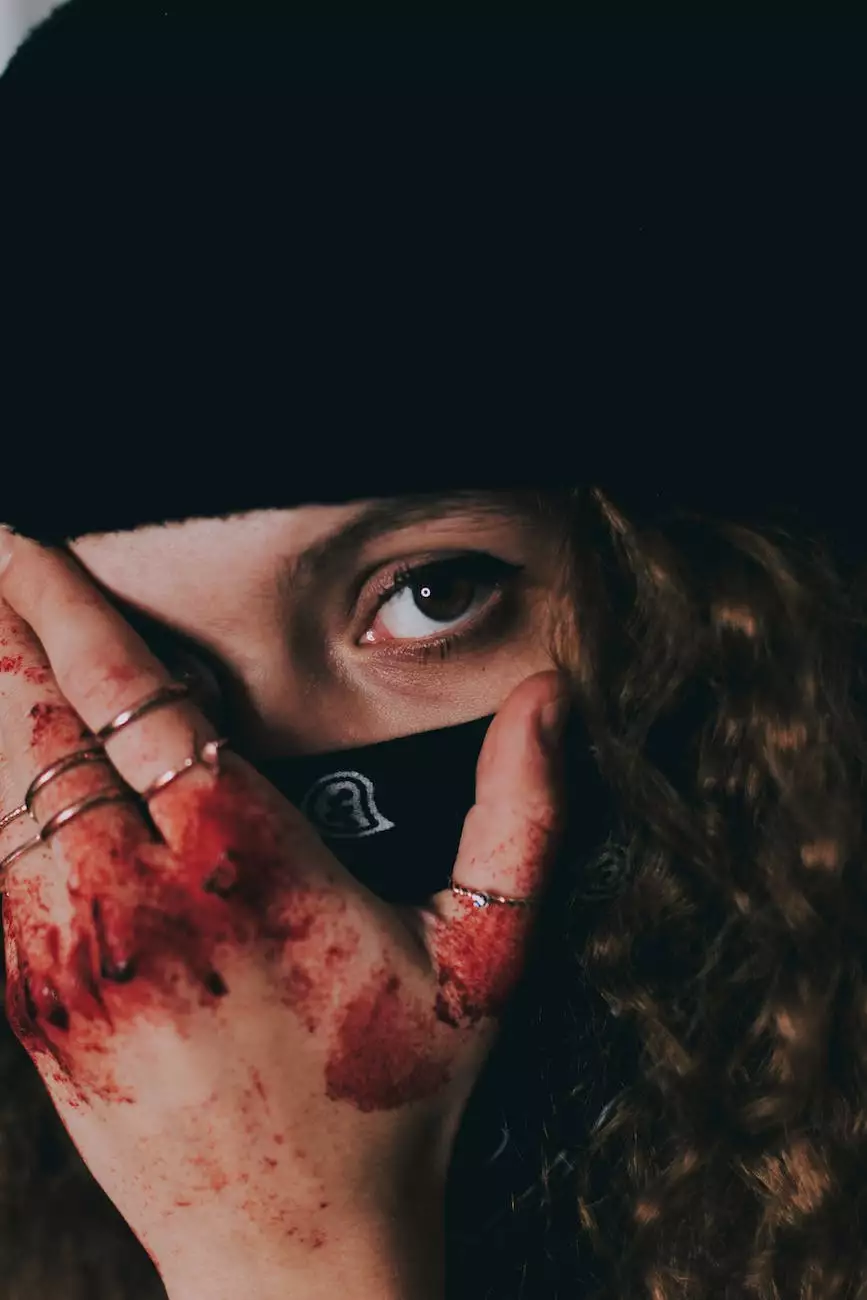 If you are facing criminal charges in St. Petersburg, Florida, you need the best legal representation to protect your rights and fight for your freedom. At John Hugh Shannon, we are dedicated to providing our clients with unparalleled criminal defense services. With our extensive experience, expertise, and commitment to achieving the best possible outcomes, our team of St. Petersburg criminal defense attorneys is here to guide you through the legal process and vigorously defend your case.
Experienced St. Petersburg Criminal Defense Attorneys
When it comes to criminal defense, experience matters. Our team of highly skilled St. Petersburg criminal defense attorneys has successfully represented numerous clients in a wide range of criminal cases, including:
DUI/DWI
Drug Offenses
Assault
Theft and Property Crimes
Sex Crimes
White Collar Crimes
Homicide
Juvenile Crimes
With an in-depth understanding of state and federal criminal laws, we have the knowledge and resources to develop effective defense strategies tailored to your specific case. We will thoroughly review the evidence, explore all legal options, and aggressively fight for your rights at every stage of the legal process.
Committed to Protecting Your Rights
At John Hugh Shannon, we firmly believe in the presumption of innocence and the right to a fair trial. Our St. Petersburg criminal defense attorneys are dedicated to protecting your constitutional rights and ensuring that you are treated fairly under the law. We will work tirelessly to expose any weaknesses in the prosecution's case and challenge the evidence presented against you.
Your future and reputation are our top priorities. We understand the stress and anxiety that comes with facing criminal charges, and we are here to provide you with the guidance and support you need during this challenging time. Our team will keep you informed throughout the entire process, answering your questions and addressing your concerns.
Why Choose John Hugh Shannon
Choosing the right criminal defense attorney can have a significant impact on the outcome of your case. Here are just a few reasons why clients choose John Hugh Shannon:
Proven Track Record: Our St. Petersburg criminal defense attorneys have a proven track record of success. We have successfully defended countless clients and obtained favorable outcomes in even the most complex cases.
Extensive Experience: With years of experience in criminal defense, our team is well-versed in the intricacies of the legal system. We have built strong relationships with judges, prosecutors, and other key players, allowing us to navigate the system effectively on your behalf.
Client-Centered Approach: We understand that every case is unique, and we take the time to listen to your needs and concerns. Our client-centered approach ensures that we develop personalized strategies that align with your goals.
Aggressive Advocacy: We fight aggressively for our clients' rights and are not afraid to challenge the prosecution's evidence or tactics. Our fearless advocacy allows us to achieve the best possible outcomes for our clients.
Responsive and Accessible: We pride ourselves on being readily available to our clients. We promptly return calls, respond to emails, and make ourselves accessible to address any questions or concerns you may have throughout the legal process.
Contact Us Today for a Free Consultation
When you need a reputable St. Petersburg criminal defense attorney, turn to John Hugh Shannon. Our dedicated team is ready to fight for your rights and provide you with the aggressive, skilled representation you need and deserve. Contact us today to schedule a free consultation and take the first step towards securing the best defense for your case.
Note: The information on this website is for general information purposes only and does not constitute legal advice. Every case is unique, and outcomes will vary depending on the individual circumstances.