St. Petersburg Implied Consent Law | DUI Lawyer in St Petersburg
Jun 28, 2021
Criminal Defense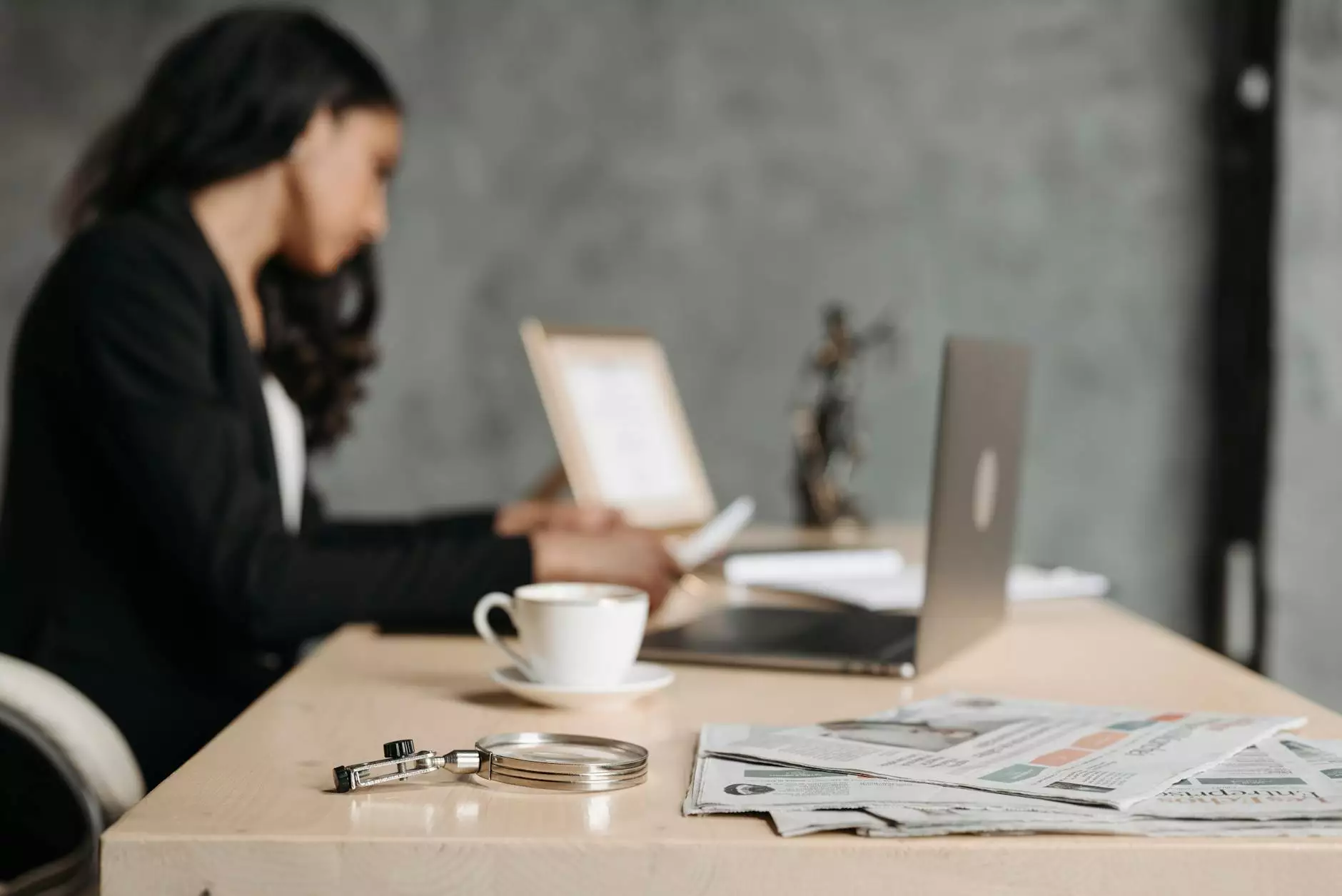 Welcome to John Hugh Shannon's website, the premier destination for anyone in St. Petersburg seeking expert legal assistance regarding DUI charges and the implied consent law.
Understanding the Implied Consent Law in St. Petersburg
In St. Petersburg, the implied consent law plays a crucial role in DUI cases. It states that any person who operates a motor vehicle within the state is deemed to have given their consent to a chemical or physical test to determine their blood alcohol content (BAC) if lawfully arrested for a DUI offense.
The implied consent law is designed to discourage drunk driving and ensure cooperation with law enforcement officers during DUI investigations. It emphasizes the importance of sobriety on the roads and holds drivers accountable for their actions.
Expert DUI Representation in St. Petersburg
At John Hugh Shannon, we understand the complexities of DUI cases and the implications of the implied consent law in St. Petersburg. With years of experience and a track record of success, our team of dedicated DUI lawyers is here to provide you with exceptional legal representation.
Benefits of Choosing John Hugh Shannon for Your DUI Case
Extensive knowledge of the St. Petersburg implied consent law
Strong negotiation skills and courtroom experience
Personalized attention and tailored defense strategies
Thorough investigation and meticulous preparation
Proven track record of successful DUI case resolutions
Our Approach to DUI Defense
At John Hugh Shannon, we believe in a comprehensive and strategic approach to DUI defense. Our team takes the time to understand the unique circumstances surrounding your case, thoroughly analyzing the evidence and identifying potential weaknesses in the prosecution's argument.
We apply our extensive knowledge of the implied consent law, combined with our strong negotiation skills, to strive for a favorable outcome. Whether it's negotiating reduced charges, pursuing alternative sentencing options, or fighting for an acquittal at trial, we are dedicated to protecting your rights and achieving the best possible result.
Contact John Hugh Shannon for Expert DUI Legal Representation
If you or a loved one is facing DUI charges in St. Petersburg, don't navigate the legal system alone. Contact John Hugh Shannon today for expert legal representation. With our in-depth understanding of the implied consent law and our commitment to delivering results, we are your trusted partners in the defense against DUI charges.
Our team is available to answer any questions you may have and provide you with the guidance and support you need during this challenging time. Call us today to schedule a consultation and let us fight for your rights.