Non-Cooperative Victim in a Florida Domestic Violence Case
Jan 14, 2023
Criminal Defense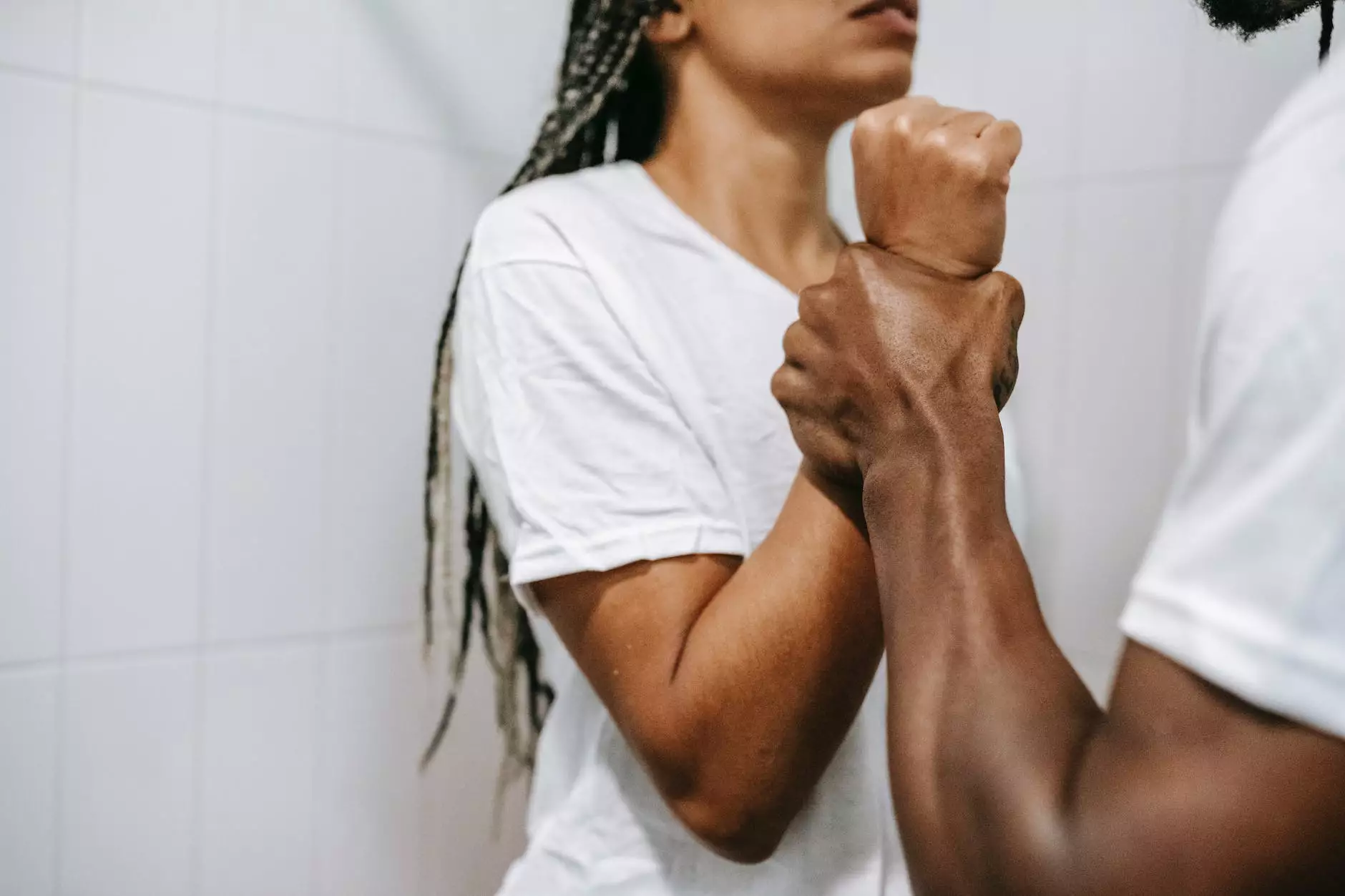 The Importance of Understanding the Role of a Non-Cooperative Victim
When it comes to domestic violence cases in the state of Florida, the role of a non-cooperative victim plays a significant role in the legal proceedings. It is essential to comprehend the implications and consequences associated with being a non-cooperative victim in such cases.
What is Considered Domestic Violence in Florida?
Domestic violence refers to any violent or abusive behavior directed towards a family or household member. In Florida, this includes individuals who are spouses, former spouses, individuals who are related by blood or marriage, individuals who are currently residing together, or individuals who have resided together as a family in the past.
Understanding the Non-Cooperative Victim Status
A non-cooperative victim is an individual who refuses to cooperate with law enforcement or prosecutors in domestic violence cases. This refusal to cooperate could manifest in various ways, such as not providing statements, refusing to testify against the alleged perpetrator, or choosing to recant previous statements.
The Complexities of Non-Cooperative Victim Cases
Non-cooperative victim cases can be extremely challenging to navigate. On one hand, there may be valid reasons why a victim chooses not to cooperate. Fear, manipulation, or coercion from the alleged perpetrator are just a few factors that can influence a victim's decision.
On the other hand, the legal system relies heavily on cooperation from victims to build a strong case against the alleged perpetrator. When victims refuse to cooperate, it can significantly impact the outcome of the case, and it may become more challenging to prosecute the accused.
Legal Implications of Being a Non-Cooperative Victim
It is crucial for non-cooperative victims to understand the potential legal implications of their actions. By choosing not to cooperate, they may face difficulties in obtaining legal protection, financial support, or custody arrangements.
Restricted Access to Legal Protections
Victims of domestic violence who refuse to cooperate may find it difficult to obtain restraining orders or other legal protections. The court relies on the victim's cooperation to establish the need for such measures. Without full cooperation, the court's ability to provide legal remedies to protect the victim may be limited.
Financial Support Challenges
In cases where the non-cooperative victim relied on the alleged perpetrator financially, refusing to cooperate may affect their ability to obtain necessary financial support. This can create additional hardships, making it crucial for victims to understand the potential consequences.
Child Custody Implications
In situations involving children, a non-cooperative victim's actions may impact child custody arrangements. Courts consider the best interests of the child when making custody decisions. If the court perceives non-cooperation as potentially endangering the child, it could affect custody outcomes.
Seeking Legal Representation for Non-Cooperative Victim Cases
If you find yourself in the complex situation of being a non-cooperative victim in a Florida domestic violence case, it is essential to seek expert legal representation. John Hugh Shannon, a renowned attorney specializing in domestic violence cases, can provide you with the guidance and support needed in such challenging situations.
John Hugh Shannon: Your Trusted Legal Advocate
John Hugh Shannon has extensive experience representing victims in domestic violence cases, including those labeled as non-cooperative. With his profound understanding of the legal system and empathetic approach, John Hugh Shannon fights passionately to protect the rights and interests of his clients.
Contact John Hugh Shannon
If you are a non-cooperative victim in a Florida domestic violence case or need legal assistance in any other related matters, do not hesitate to contact John Hugh Shannon. His dedicated team is ready to provide you with compassionate guidance and robust legal representation to help you navigate through the complexities of the legal system.
Phone: [Insert Phone Number]
Email: [Insert Email Address]
Office Address: [Insert Office Address]