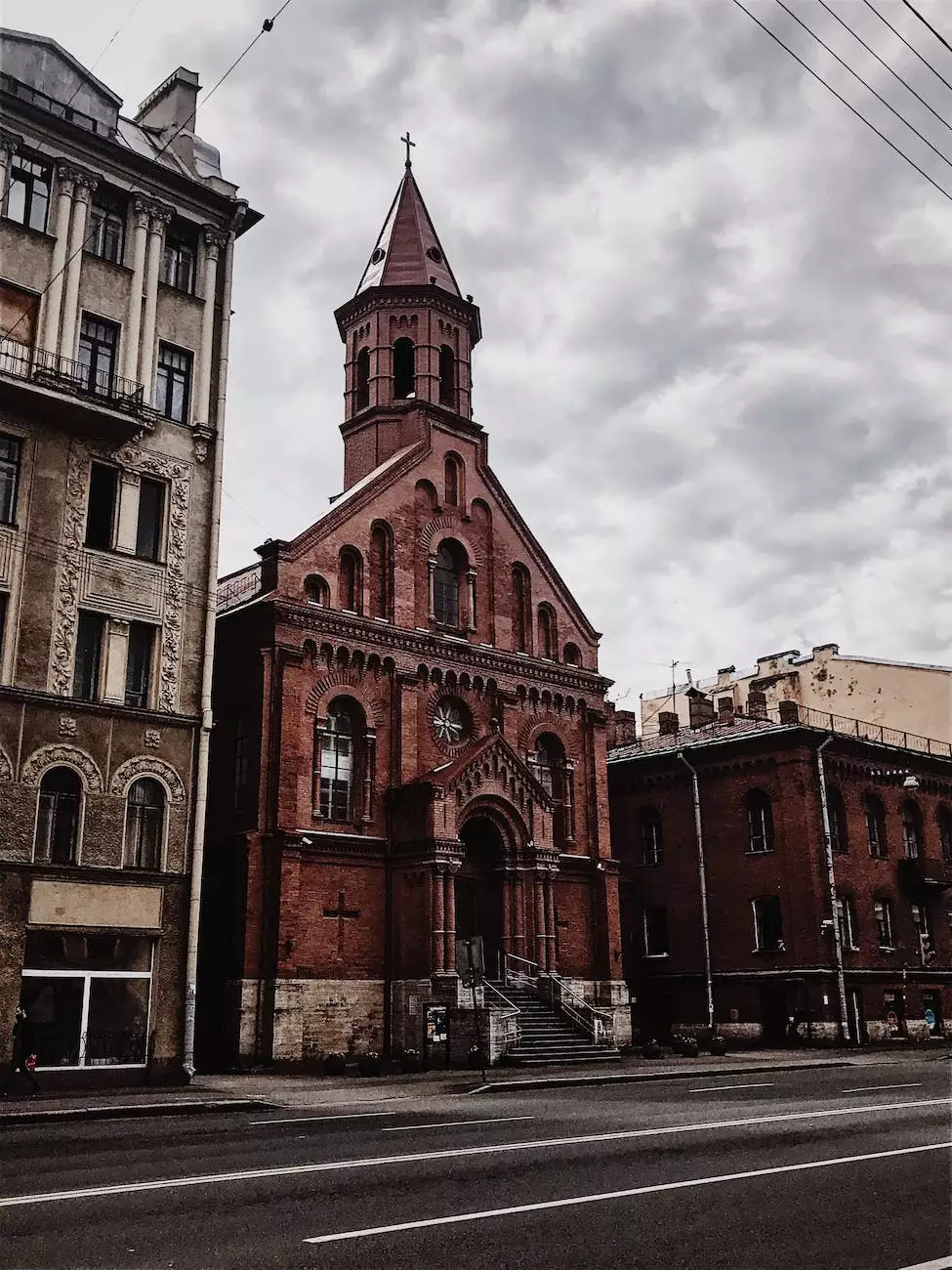 Defending Your Rights Against Drug Charges in St. Petersburg
If you are facing drug charges in St. Petersburg, it's crucial to seek the assistance of a qualified and experienced drug charges lawyer who can provide you with the strongest possible defense.
At John Hugh Shannon, we understand the seriousness of drug charges and their potential consequences. We have successfully represented numerous clients in drug-related cases and are ready to fight aggressively to protect your rights and secure the best possible outcome for your situation.
Understanding Drug Charges in St. Petersburg
Drug charges in St. Petersburg encompass a wide range of offenses, including drug possession, drug trafficking, drug manufacturing, and drug distribution. The severity of the charges depends on various factors, such as the type and quantity of drugs involved, prior criminal history, and whether the offense occurred in a drug-free zone.
Our team of highly proficient drug charges lawyers has an in-depth understanding of Florida drug laws and will analyze your case meticulously to build a strong defense strategy tailored to your specific circumstances. We will evaluate any potential issues with evidence, search and seizure procedures, and violations of your constitutional rights to ensure a thorough defense.
Why Choose John Hugh Shannon?
When it comes to drug charges, choosing a skilled lawyer can make all the difference in the outcome of your case. Here's why you should consider John Hugh Shannon:
Extensive Experience: With years of experience in criminal defense, we have a proven track record of successful outcomes in drug charges cases. Our in-depth knowledge of the legal system allows us to navigate through complex procedures and aggressively defend your rights.
Personalized Approach: We understand that every case is unique, and we take the time to thoroughly understand your situation. Our personalized approach enables us to craft a strategic defense that addresses your specific needs and goals.
Strong Advocacy: Our firm is committed to providing vigorous representation and protection of your rights. We will ensure that your side of the story is heard, and we will challenge any inconsistencies or weaknesses in the prosecution's case.
Client-Centered Service: We prioritize clear and open communication with our clients. We will keep you informed throughout the legal process, explaining complex legal concepts in a way that you can understand. Your best interests are our top priority.
Our Approach to Drug Charges Defense
At John Hugh Shannon, we employ a comprehensive approach to drug charges defense. Our primary objectives are:
Evaluating the Evidence: We will carefully examine the evidence against you, including eyewitness accounts, forensic reports, and police statements. Our team will identify any inconsistencies, potential constitutional violations, or weaknesses in the prosecution's case.
Crafting a Custom Defense Strategy: Based on our thorough analysis of the evidence, we will develop a tailored defense strategy. We will explore all available legal options, such as challenging the legality of the search and seizure, investigating potential witness bias, or highlighting violations of your due process rights.
Negotiating with Prosecutors: If appropriate, we will engage in negotiations with the prosecution to seek reduced charges, lesser penalties, or alternative sentencing options. Our skilled negotiators will leverage their experience to secure the best possible outcome for your case.
Litigating in Court: If necessary, we are prepared to vigorously defend your rights in court. Our team has extensive trial experience and will present a compelling case on your behalf, questioning witnesses, introducing evidence, and delivering persuasive arguments.
Contact John Hugh Shannon Today
If you or someone you know is facing drug charges in St. Petersburg, do not hesitate to contact John Hugh Shannon. We can provide you with the aggressive defense you need and fight tirelessly to protect your rights and future. Schedule a free consultation today to discuss your case with an experienced drug charges lawyer.
Disclaimer: This page is intended for informational purposes only and does not constitute legal advice. The outcome of any case depends on the specific facts and circumstances, and no guarantees can be made regarding the outcome of your case.