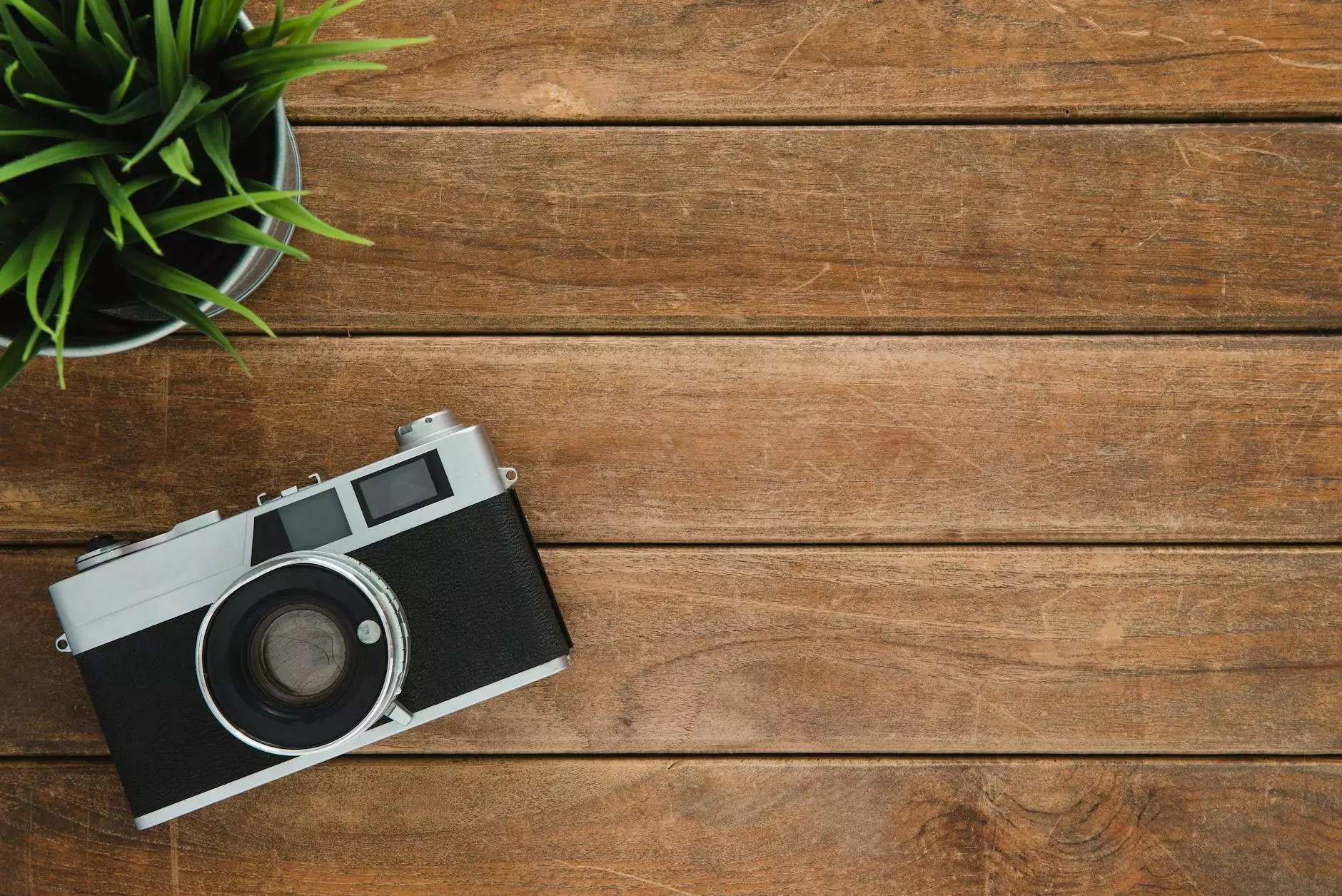 Welcome to John Hugh Shannon, your trusted source for all your legal needs. In this section, we will provide you with comprehensive information about board certification, its significance, and how it can benefit you.
What is Board Certification?
Board certification is a voluntary process that validates an attorney's expertise and knowledge in a specific area of law. It ensures that the attorney has met rigorous standards set by an accredited board or organization. Attorneys who become board certified have demonstrated their commitment to excellence in their respective practice areas.
The Benefits of Board Certification
Choosing a board-certified attorney offers several advantages:
Expertise: Board certification identifies attorneys who have an in-depth understanding of their chosen field. They have dedicated their time and resources to gaining specialized knowledge, making them well-equipped to handle complex legal matters.
Credibility: Board certification serves as a mark of distinction. It demonstrates an attorney's dedication to professionalism and high ethical standards. Such credentials can provide assurance and instill confidence in clients seeking legal representation.
Experience: Board-certified attorneys typically have substantial experience within their practice areas. They possess a track record of successfully handling cases similar to yours, ensuring that you receive skilled guidance and representation.
Recognition: Many jurisdictions recognize board certification as a testament to an attorney's exceptional skills and expertise. Some states allow board-certified attorneys to advertise their certification status, providing clients with an easy way to identify top legal professionals.
Network: Attorneys who pursue board certification often become part of an exclusive network of like-minded peers. This network fosters collaboration, knowledge sharing, and ongoing professional development.
Types of Board Certification
Board certification varies across different legal practice areas. Some common areas include:
Family Law: Board-certified family law attorneys specialize in issues related to marriage, divorce, child custody, and alimony. They have a deep understanding of family law statutes and can help you navigate challenging legal disputes.
Personal Injury Law: Board-certified personal injury attorneys focus on cases involving physical or psychological injuries caused by another party's negligence. They can assist you in obtaining fair compensation for medical expenses, lost wages, and pain and suffering.
Criminal Law: Board-certified criminal law attorneys specialize in defending individuals charged with criminal offenses. They have extensive knowledge of criminal law procedures and can provide effective representation in court.
Real Estate Law: Board-certified real estate attorneys deal with legal matters related to property transactions. Whether you're buying, selling, or facing property disputes, their expertise can help you navigate complex real estate laws.
Choosing a Board-Certified Attorney
When selecting an attorney for your legal needs, it's essential to consider their board certification. Here are some tips to help you make an informed decision:
Research: Start by researching attorneys who are board certified in your required practice area. Read their profiles, reviews, and case results to gauge their expertise and track record.
Consultation: Schedule initial consultations with potential attorneys. Discuss your legal concerns and ask specific questions about their experience, strategies, and success rates.
Referrals: Seek referrals from trusted sources such as friends, family, or other legal professionals. Their recommendations can provide insight into an attorney's reputation and capabilities.
Verify Certification: Ensure that the attorney's board certification is up-to-date and valid. You can check their credentials on the respective accrediting board's website or consult your local bar association.
Contact John Hugh Shannon Today
At John Hugh Shannon, we take pride in our team of board-certified attorneys who are dedicated to serving your legal needs. Whether you require assistance with family law, personal injury law, criminal law, real estate law, or any other practice area, our experts are here to help.
Reach out to us today for a consultation and experience the difference that board certification can make in your legal representation.