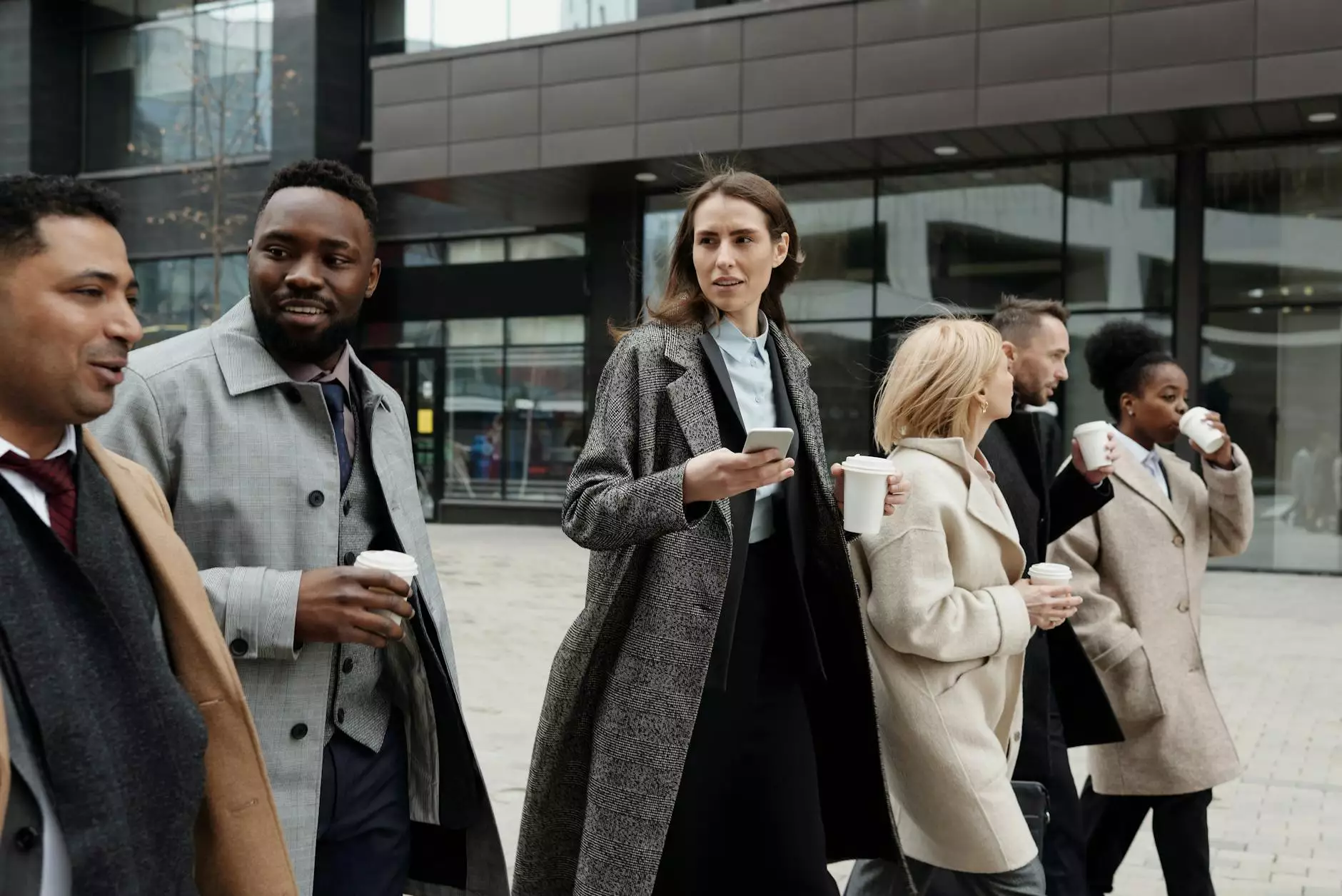 Expert Legal Representation for Felonies in Boca Raton, FL
If you are facing felony charges in Boca Raton, FL, it is important to have a skilled and experienced attorney by your side. At John Hugh Shannon, we understand the seriousness of felony offenses and the impact they can have on your life. Our dedicated team is here to provide you with expert legal representation and fight for your rights.
Why Choose John Hugh Shannon for Your Felony Defense?
When it comes to felony defense in Boca Raton, FL, John Hugh Shannon is your trusted choice. With years of experience and a deep understanding of the legal system, we have successfully defended numerous clients facing felony charges. Our track record speaks for itself.
Comprehensive Knowledge of Felony Laws
As a highly proficient attorney specializing in criminal defense, John Hugh Shannon possesses comprehensive knowledge of felony laws in Boca Raton, FL. We stay up-to-date with the latest changes in legislation and use that knowledge to build a strong defense strategy tailored to your unique case.
Personalized Approach to Felony Defense
Every felony case is unique, and we understand that each client requires a personalized approach. At John Hugh Shannon, we take the time to listen to your story, understand your concerns, and provide you with the individual attention and support you deserve. Our goal is to achieve the best possible outcome for you.
Aggressive Defense Strategies
When your future is at stake, you need an attorney who will vigorously defend your rights. John Hugh Shannon employs aggressive defense strategies to challenge the prosecution's case, gather evidence, and present compelling arguments on your behalf. We leave no stone unturned in fighting for your freedom.
Areas of Expertise in Felony Defense
John Hugh Shannon has extensive experience in defending clients against a wide range of felony charges in Boca Raton, FL. Our areas of expertise include, but are not limited to:
Drug Offenses
Violent Crimes
Sex Crimes
White-Collar Crimes
Property Crimes
Domestic Violence
Regardless of the specific charges you are facing, our firm has the knowledge, skills, and resources to provide you with the best defense possible.
Protecting Your Rights and Future
The consequences of a felony conviction can be severe, including lengthy prison sentences, hefty fines, and irreversible damage to your personal and professional life. At John Hugh Shannon, we are committed to protecting your rights and future. We will explore all possible legal avenues to have your charges reduced or dismissed.
Contact John Hugh Shannon Today
If you or a loved one is facing felony charges in Boca Raton, FL, it is crucial to act quickly and seek legal representation from a reputable attorney. John Hugh Shannon has a proven track record of success in felony defense cases and is ready to fight for you. Contact us today to schedule a consultation and discuss your legal options.
Disclaimer: The information provided on this website is for general informational purposes only and should not be construed as legal advice. For legal advice tailored to your individual situation, please contact John Hugh Shannon directly.