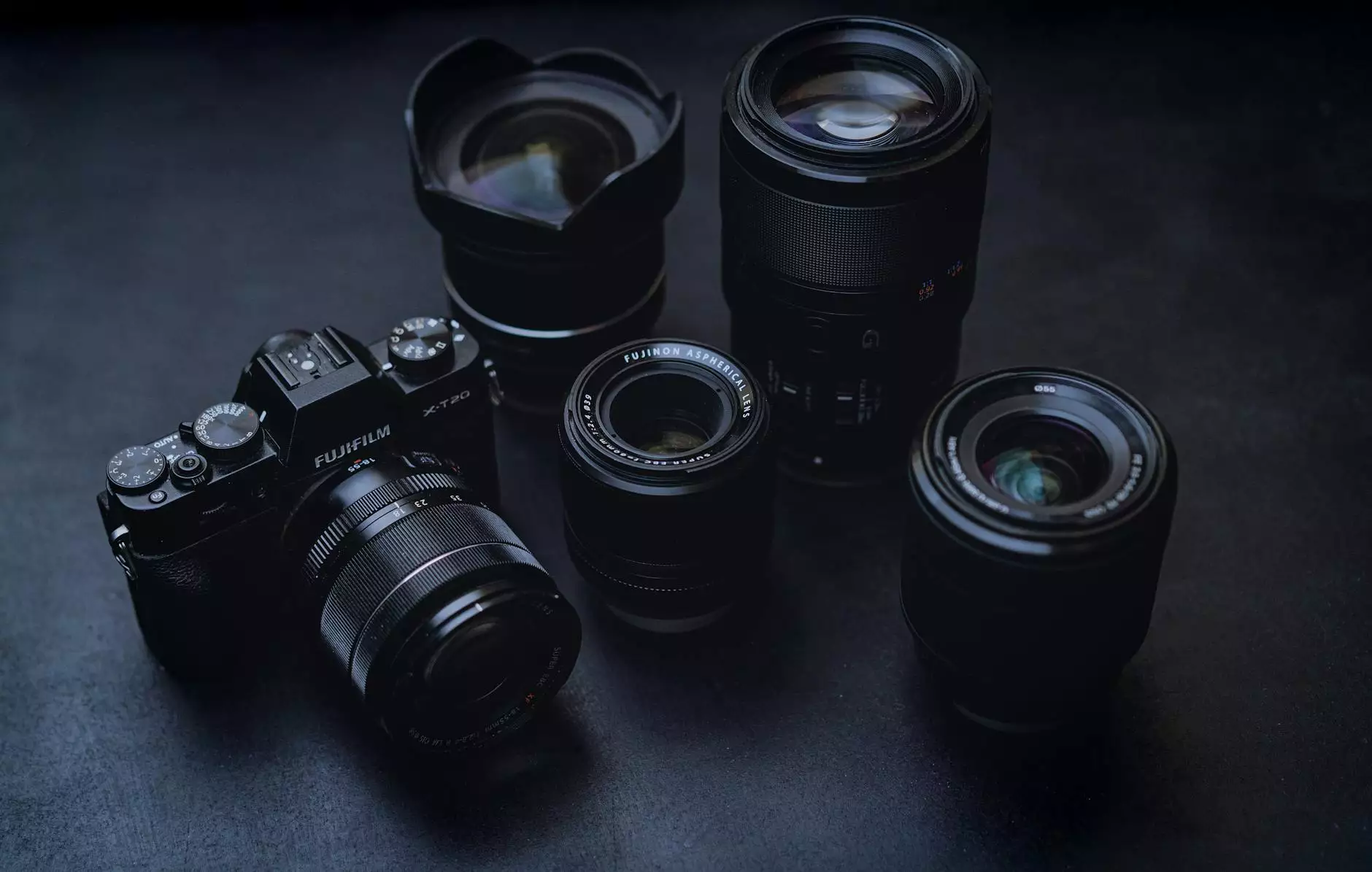 Understanding Products Liability
Products liability refers to the legal responsibility held by manufacturers, distributors, suppliers, and retailers for injuries or damages caused by defective or dangerous products. In today's complex marketplace, where consumers rely on a wide range of products, understanding products liability becomes crucial.
Exploring Your Rights
As a consumer, you have the right to expect that the products you purchase are safe for their intended use. When a product fails to meet this expectation and leads to an injury or damages, you may be entitled to compensation. John Hugh Shannon specializes in helping individuals navigate the products liability landscape and fight for their rights.
Types of Product Defects
There are three main types of product defects:
1. Design Defects
A design defect occurs when a flaw or error in the product's design makes it unreasonably dangerous, even if it is manufactured and used as intended. When it comes to design defects, the responsibility lies with the designer.
2. Manufacturing Defects
Manufacturing defects are flaws that occur during the production process. These defects can make a product hazardous, deviating from the intended design. In such cases, the liability often lies with the manufacturer or the party responsible for the manufacturing process.
3. Marketing Defects
Marketing defects involve inadequate warnings or insufficient instructions about the proper use or potential risks of a product. This type of defect can occur when a manufacturer fails to provide proper labels, warnings, or instructions. Liability may extend to both the manufacturer and the distributor.
Proving Products Liability
Proving products liability requires establishing certain elements, including:
The product was defective (design, manufacturing, or marketing defect).
The defect caused your injury or damages.
You were using the product as intended.
You suffered significant harm as a result of the defect.
Seeking Compensation
If you have been injured or suffered damages due to a defective product, you may be eligible for compensation for:
Medical expenses, including future medical costs
Lost wages and loss of earning capacity
Pain and suffering
Property damage
Rehabilitation and therapy expenses
Emotional distress
Why Choose John Hugh Shannon?
When it comes to products liability cases, it is essential to have a dedicated and experienced legal team by your side. John Hugh Shannon is a trusted law firm specializing in products liability and personal injury cases. Here's why you should choose us:
1. Expertise
Our team consists of highly skilled attorneys who have extensive experience in handling products liability cases. We understand the intricacies involved and are well-versed in the laws and regulations that govern them.
2. Personalized Approach
We believe in providing personalized attention to each client. We take the time to understand your unique circumstances, so we can tailor our legal strategies to maximize your chances of obtaining fair compensation.
3. Strong Track Record
With a proven track record of successful cases and satisfied clients, we have established ourselves as a reputable firm in the products liability field. Our dedication to achieving favorable outcomes for our clients sets us apart.
4. Resources and Support
We have the necessary resources and support to thoroughly investigate your case, gather evidence, consult with experts, and build a strong argument on your behalf. Our comprehensive approach ensures no stone is left unturned.
5. Effective Negotiation and Litigation
While we strive to reach fair settlements through negotiation, we are prepared to go to court if required. Our skilled litigators will vigorously advocate for your rights, fighting relentlessly to secure the compensation you deserve.
Contact Us Today
If you have been a victim of a defective product, don't hesitate to seek legal guidance. John Hugh Shannon is here to help. Contact us today for a free consultation and take the first step towards obtaining the compensation you deserve. Your rights matter, and we are committed to fighting for justice on your behalf.
Disclaimer: This page is intended for informational purposes only and does not constitute legal advice. The information provided is not a substitute for professional legal advice. Consult with an attorney to understand your rights and legal options in your specific situation.