Can I still Sue if the Driver is Sent to Jail in Florida?
Dec 18, 2022
Personal Injury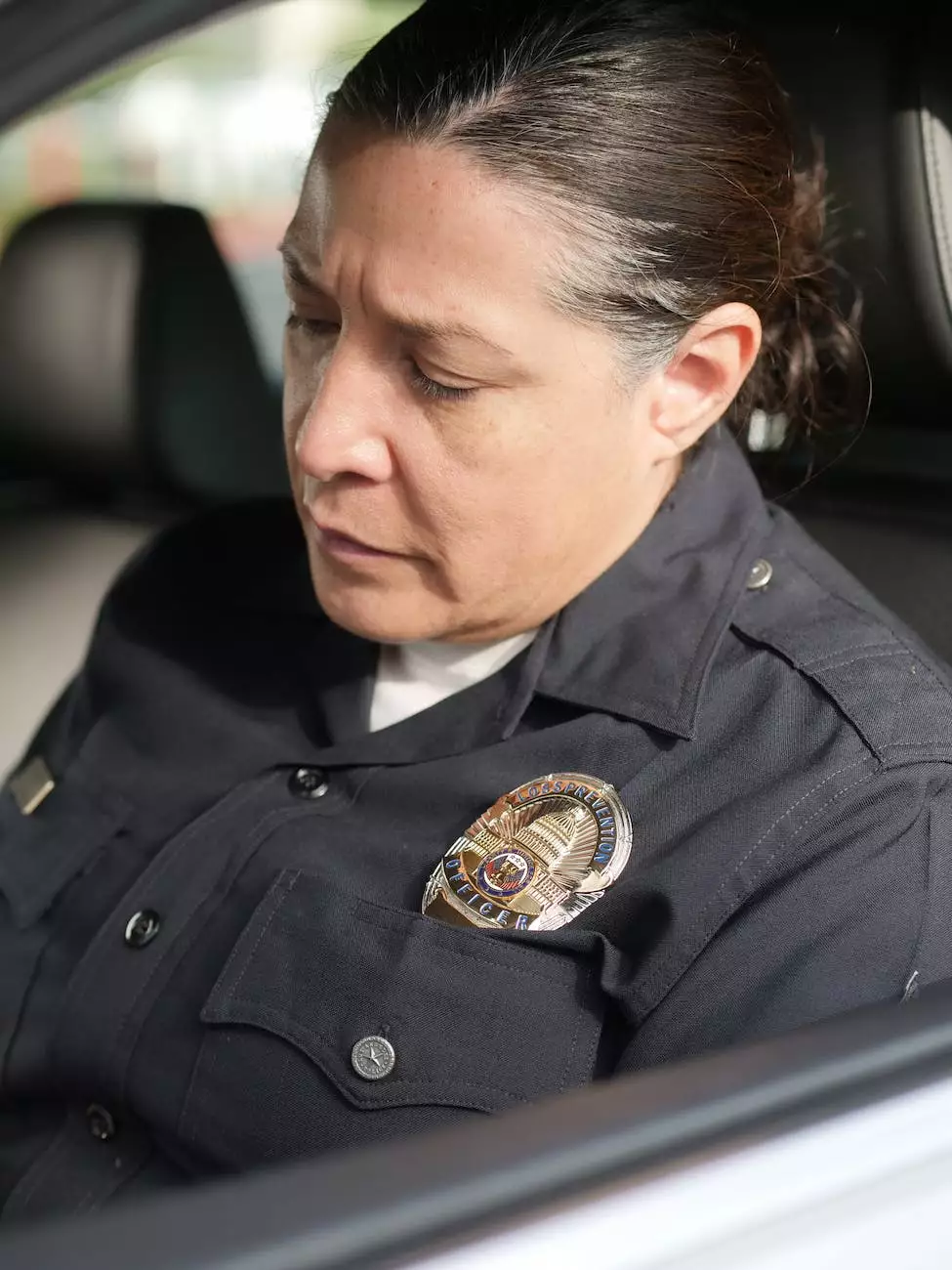 When facing the aftermath of a deadly crash in Florida, it is understandable to have questions regarding your legal rights and options, especially if the driver responsible for the accident is sent to jail. The good news is that being incarcerated does not automatically absolve a person of their responsibility towards their victims. If you are a victim or have lost a loved one in a fatal accident caused by someone who is now in jail, you may still be able to pursue a lawsuit and seek compensation for your damages.
The Importance of Seeking Legal Assistance
Before delving into the details of the legal process, it is crucial to emphasize the importance of seeking professional legal assistance from an experienced attorney specializing in personal injury cases. Navigating the complex legal landscape can be challenging, especially when dealing with the consequences of a deadly accident.
John Hugh Shannon, a leading law firm in Florida, specializes in helping victims of car accidents, including those involving fatalities. With a team of seasoned lawyers, they have a deep understanding of the legal intricacies surrounding such cases and can provide expert guidance and representation throughout the entire legal journey.
Understanding Your Legal Rights in Florida
Florida operates under a comparative negligence system, which means that even if the responsible driver is facing criminal charges and is sent to jail, you may still have the right to pursue compensation for your injuries or the loss of a loved one. However, it is important to note that the criminal proceedings and civil lawsuits are separate entities, each with their own set of rules and standards of evidence.
In a civil lawsuit, such as a personal injury or wrongful death claim, your attorney will work towards proving the liability of the incarcerated driver through a preponderance of evidence, which is a lower burden of proof compared to the "beyond a reasonable doubt" standard used in criminal cases.
Collecting Evidence for Your Lawsuit
Building a strong case in a personal injury lawsuit requires gathering compelling evidence to support your claim. Here are some types of evidence that can be crucial in establishing the negligent actions of the incarcerated driver:
Police reports detailing the accident scene and any citations issued
Eyewitness testimony from individuals who observed the accident
Photographs and videos of the accident scene, vehicle damage, and injuries sustained
Expert opinions and accident reconstruction reports
Medical records documenting your injuries and the treatment received
Proof of financial losses, such as medical bills, lost wages, and rehabilitation expenses
By presenting a comprehensive range of evidence, your attorney can strengthen your case and increase the likelihood of a favorable outcome.
Statute of Limitations
It is important to be aware that there are time limits, known as the statute of limitations, within which you must file a lawsuit after the accident. In Florida, the statute of limitations for personal injury cases is generally four years from the date of the accident. However, in wrongful death cases, the timeframe is reduced to two years.
While it may seem like a significant amount of time, it is crucial to take action promptly to ensure vital evidence is preserved, witnesses' memories are still fresh, and legal deadlines are met. Therefore, contacting an attorney promptly is highly advisable to avoid any unnecessary delays or complications.
Compensation for Your Damages
If your personal injury or wrongful death lawsuit is successful, you may be entitled to compensation for various damages, including:
Medical expenses, both past, and future, related to the accident
Lost wages and diminished earning capacity
Pain and suffering endured as a result of the accident
Loss of companionship (in wrongful death cases)
Funeral and burial expenses (in wrongful death cases)
Each case is unique, and the specific damages you may be eligible for will depend on the circumstances surrounding your accident. Consulting with a knowledgeable attorney can help you understand which damages you may be able to recover.
Conclusion
Being involved in a deadly crash in Florida is an incredibly challenging experience, and it is natural to have concerns about your legal rights when the responsible driver is sent to jail. However, remember that you may still have the ability to pursue a civil lawsuit to seek compensation for your losses. To ensure the best possible chance of success, it is crucial to seek the assistance of an experienced personal injury attorney.
John Hugh Shannon, a highly regarded law firm specializing in personal injury cases, can provide you with the comprehensive legal support you need. Their team of professionals understands the nuances of the legal system and is committed to achieving justice on your behalf. Contact John Hugh Shannon today to discuss your case and explore your legal options.