Establishing a Medical Malpractice Case in Florida
Apr 29, 2023
Personal Injury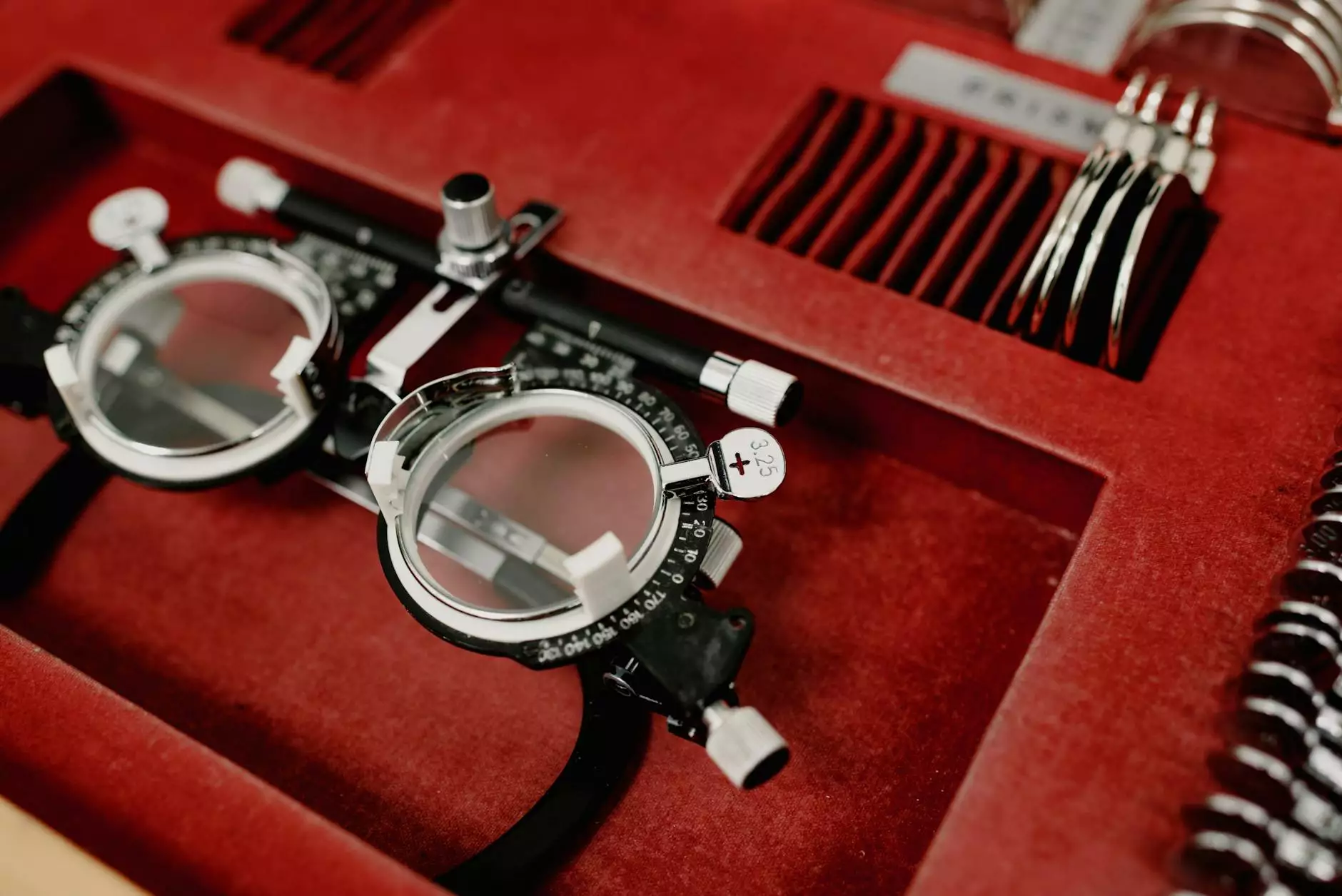 Introduction
Welcome to John Hugh Shannon, a trusted name in the field of medical law in Florida. Our extensive experience and expertise in handling medical malpractice cases allow us to provide you with valuable information on establishing a strong medical malpractice case in Florida.
Understanding Medical Malpractice
Medical malpractice refers to any act or omission by a healthcare professional that deviates from accepted medical standards, leading to injury, harm, or death of a patient. When such incidents occur, victims may be eligible to file a medical malpractice lawsuit to seek compensation for their damages.
Legal Requirements in Florida
Florida has specific legal requirements that must be met in order to establish a medical malpractice case. These requirements ensure that only legitimate cases proceed to litigation, protecting healthcare professionals from frivolous lawsuits.
1. Doctor-Patient Relationship
The first step in establishing a medical malpractice case is to demonstrate the existence of a doctor-patient relationship. This means that there must be a formal agreement or consent between the doctor and the patient, establishing a professional relationship.
2. Negligence or Breach of Duty
It is necessary to prove that the healthcare professional breached their duty of care through negligence or substandard treatment. A breach of duty occurs when the healthcare provider fails to act in a manner that meets the medical standard of care.
3. Cause and Damages
In addition to proving negligence, it is crucial to establish a causal connection between the healthcare provider's actions and the injuries or damages suffered by the patient. This requires expert testimony to demonstrate that the injuries were a direct result of the healthcare professional's negligence.
4. Statute of Limitations
Medical malpractice lawsuits must be filed within a specific time frame, known as the statute of limitations. In Florida, the statute of limitations for medical malpractice cases is generally two years from the date the injury was discovered, or should have been discovered, with a maximum limit of four years from the date of the incident.
The Legal Process
Once you have determined that you have a valid medical malpractice case, it is essential to understand the legal process involved in pursuing your claim.
1. Consultation with an Attorney
The first step is to consult with an experienced medical malpractice attorney, like John Hugh Shannon, who can evaluate your case and provide expert guidance. This initial consultation will help you understand the strength of your case and the potential for success.
2. Gathering Evidence
Your attorney will work with you to gather all relevant evidence, including medical records, expert opinions, and witness testimonies. These pieces of evidence will be crucial in establishing the negligence and damages suffered as a result of the medical error.
3. Negotiation and Settlement
In many cases, medical malpractice claims are resolved through negotiation and settlement outside of court. Your attorney will work diligently to negotiate a fair settlement that compensates you for your damages.
4. Trial, if Necessary
If a fair settlement cannot be reached, your attorney will prepare your case for trial. They will represent you in court, presenting the evidence and arguments necessary to establish your medical malpractice claim.
Choosing John Hugh Shannon
John Hugh Shannon is a highly skilled medical malpractice attorney with a proven track record of success. Our firm has a deep understanding of Florida's medical malpractice laws and the complexities involved in these cases.
By choosing our services, you can benefit from:
Extensive experience in medical malpractice litigation
Expertise in handling complex medical and legal issues
Strong negotiation skills to maximize your compensation
Access to a network of medical experts and professionals
Compassionate and personalized legal representation
At John Hugh Shannon, we are committed to fighting for your rights and ensuring you receive the justice and compensation you deserve.
Contact Us Today
If you or a loved one have been the victim of medical malpractice in Florida, don't hesitate to contact John Hugh Shannon today. Our dedicated legal team is ready to provide you with the guidance and support you need to establish a strong medical malpractice case.
Call us at 123-456-7890 or fill out our online contact form to schedule a consultation. Let us help you navigate the complex legal process and seek the justice you deserve.