Can Parents be Held Liable for a Car Accident Caused by Their Teenager
Jul 8, 2023
Car Accidents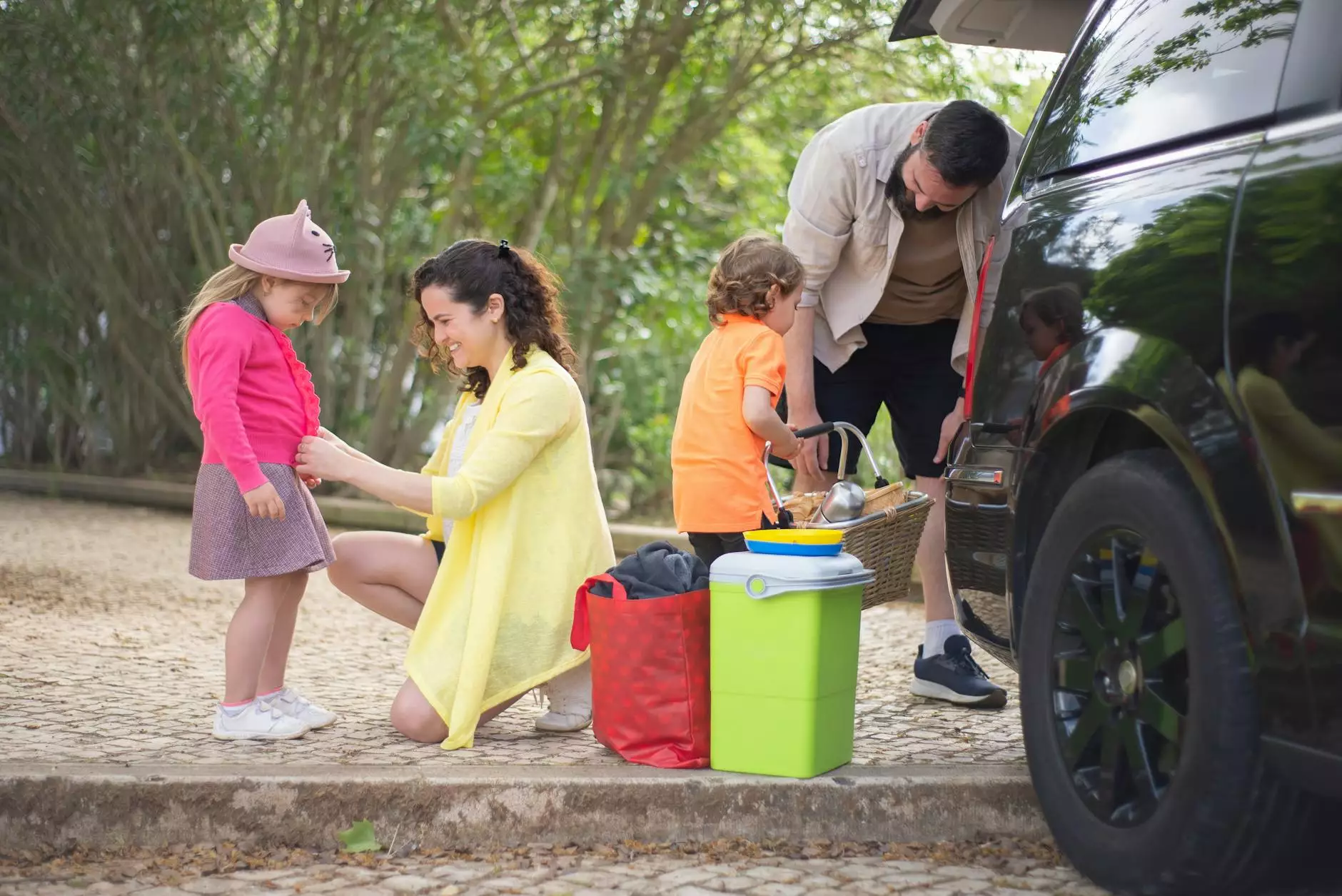 When it comes to car accidents involving teenagers, one question that frequently arises is whether parents can be held liable for their child's actions on the road. As a leading resource in the field of personal injury law, John Hugh Shannon provides valuable insights into this complex issue. In this comprehensive guide, we delve into the legal aspects surrounding parental liability for car accidents caused by teenagers, exploring various scenarios and providing expert advice to help you navigate through the potential legal consequences.
Understanding Parental Liability
In order to comprehend the potential liability of parents in car accident cases involving teenagers, it is necessary to have a clear understanding of the rule of parental liability. Parental liability refers to the legal responsibility that parents have for their child's actions and activities. In many jurisdictions, parents are considered legally responsible for the actions of their minor children, including any damage or harm caused by their negligence or wrongdoing.
Scenarios Where Parental Liability May Apply
There are several scenarios where parents can be held liable for car accidents caused by their teenagers:
Negligent Entrustment: Parents may be held liable if they knowingly allow their teenager, who has a history of reckless driving or traffic violations, to use their vehicle. This legal concept is known as "negligent entrustment," and it suggests that parents should be aware of their child's driving abilities and take appropriate precautions.
Failure to Supervise: Parents can also be held liable for car accidents caused by their teenager due to inadequate supervision. If parents fail to enforce driving curfews, check whether their child is driving under the influence of drugs or alcohol, or neglect to provide proper driver's education, they may be regarded as negligent in their duty to supervise their child's driving behavior.
Parental Consent: In some cases, parents may provide explicit or implicit consent for their teenager to use their vehicle, effectively assuming responsibility for any accidents that may occur as a result.
The Legal Process and Possible Consequences
When parents are held liable for a car accident caused by their teenager, several legal processes may ensue. Insurance companies may be involved to assess liability and determine the extent of damages. If a lawsuit is filed, the court will typically examine the circumstances surrounding the accident, considering factors such as the teenager's driving history, parental supervision, and any negligence on the part of the parents.
The consequences parents may face can vary depending on the severity of the accident and the jurisdiction in which it occurred. They may be required to pay for any damages, medical expenses, and emotional distress suffered by the injured parties. Additionally, the teenager's driving privileges may be revoked or restricted, and the parents may experience a significant increase in their insurance premiums.
Expert Advice from John Hugh Shannon
At John Hugh Shannon, we understand the complexities surrounding parental liability in car accident cases involving teenagers. With years of experience in personal injury law, our team of expert attorneys is well-equipped to provide guidance and representation to parents who find themselves facing potential liability for their child's actions on the road.
If you are concerned about your legal position as a parent in a similar situation, we strongly advise seeking legal counsel as soon as possible. With our comprehensive understanding of the law and our commitment to protecting the rights of our clients, we can provide you with the guidance and support you need during this challenging time.
Contact John Hugh Shannon Today
To learn more about parental liability in car accident cases involving teenagers, and to explore your legal options, reach out to John Hugh Shannon today. Our knowledgeable team is ready to assist you and provide you with the expert legal advice necessary to protect your interests. Contact us now to schedule a consultation and take the first step towards resolving your concerns.