HOW TO AVOID AGGRESSIVE DRIVING BEHAVIORS
Dec 14, 2022
Car Accidents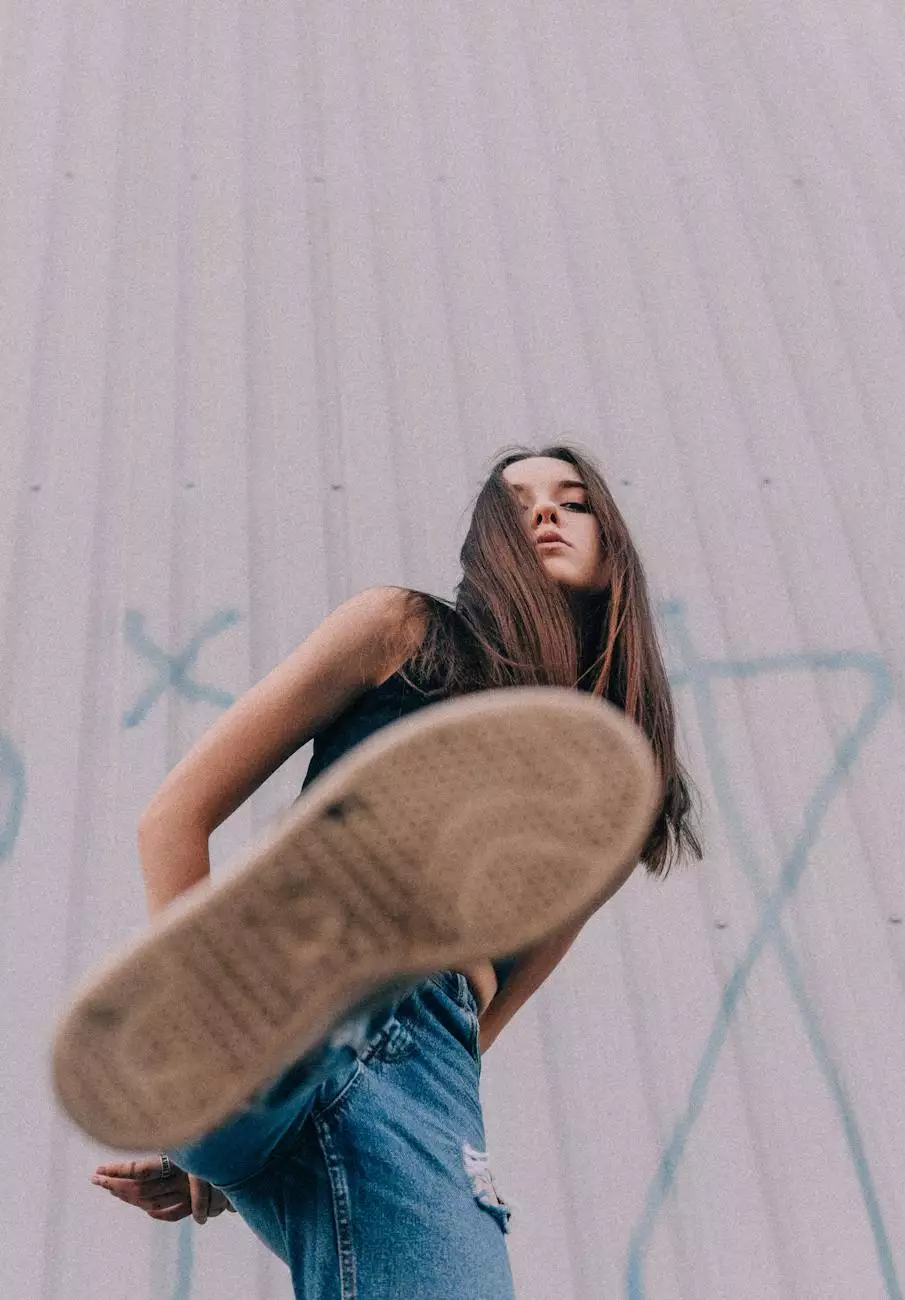 Introduction
Welcome to the informative guide on how to avoid aggressive driving behaviors, provided by John Hugh Shannon, your trustworthy expert in Law and Government - Legal. In this comprehensive article, we will explore the various strategies and essential tips that can help you ensure a safer and more pleasant driving experience.
Understanding Aggressive Driving
Before delving into the methods of avoiding aggressive driving behaviors, it is crucial to comprehend what constitutes aggressive driving. Aggressive driving refers to any deliberate or careless behavior on the road that endangers others, violates traffic laws, or incites road rage reactions.
Aggressive driving behaviors can manifest in various forms, including tailgating, excessive speeding, frequent lane changes without proper signaling, running red lights, aggressive overtaking, honking unnecessarily, and engaging in hostile gestures or verbal abuse towards other drivers. These actions not only jeopardize your safety but also contribute to a hostile and dangerous driving environment.
The Dangers of Aggressive Driving
Engaging in aggressive driving behaviors poses significant risks, not only to yourself but also to other road users. Let's delve into the dangers associated with aggressive driving:
Increased Risk of Accidents: Aggressive driving significantly increases the likelihood of accidents due to the disregard for traffic rules, reduced reaction time, and decreased control over the vehicle.
Road Rage Incidents: Aggressive driving often triggers road rage in others, escalating conflicts and further compromising safety on the road.
Legal Consequences: Aggressive driving is against the law and can result in hefty fines, license suspension, or even imprisonment, depending on the severity of the offense.
Higher Insurance Premiums: Convictions related to aggressive driving behaviors can lead to increased insurance premiums, adding financial burden on top of legal consequences.
Negative Mental and Emotional Impact: Constantly engaging in aggressive driving behaviors can lead to chronic stress, anxiety, and frustration, negatively affecting your overall well-being.
Effective Strategies to Avoid Aggressive Driving
1. Stay Calm and Practice Patience
One of the most crucial aspects of avoiding aggressive driving is maintaining a calm and patient mindset behind the wheel. Remember that reaching your destination a few minutes earlier is not worth the risks associated with aggressive driving behaviors. Take deep breaths, listen to soothing music, or engage in positive self-talk to stay composed during traffic situations.
2. Plan Ahead and Allow Sufficient Time
Rushing and being constantly pressed for time can increase stress levels, making aggressive driving more tempting. To avoid such scenarios, plan your journeys in advance, factoring in additional time for unexpected delays or congested traffic. Leaving early and allowing a buffer can help you stay relaxed and less inclined to engage in aggressive driving habits.
3. Maintain a Safe Following Distance
Tailgating, or driving too closely behind the vehicle in front, is a common aggressive driving behavior. Always observe a safe following distance, commonly referred to as the "two-second rule." Keep a distance that allows you to react promptly to any sudden changes or stops, ensuring the safety of both yourself and the drivers around you.
4. Use Signals Properly
Signaling your intentions when changing lanes or making turns is not only courteous but also enhances road safety. Always use your turn signals in advance, allowing other drivers to anticipate your actions. This simple act can prevent misunderstandings, conflicts, and potentially aggressive responses from fellow road users.
5. Observe and Respect Traffic Laws
Understanding and adhering to traffic laws is vital when it comes to avoiding aggressive driving. Always be aware of speed limits, road signs, and traffic signals. Avoid running red lights, making illegal U-turns, or engaging in other violations that may tempt aggressive behavior in others.
6. Practice Defensive Driving
Being a defensive driver means anticipating potential hazards and taking appropriate precautions. Stay alert, scan the road ahead, and maintain awareness of the actions of other drivers. Anticipate potential mistakes or reckless behaviors by others and be prepared to react defensively, avoiding unnecessary conflicts or confrontations.
7. Avoid Engaging with Aggressive Drivers
Encountering aggressive drivers is, unfortunately, an inevitable aspect of sharing the road. However, the best approach is to avoid engaging with them. Do not respond to hostility, engage in arguments, or retaliate with aggressive behavior. Instead, focus on staying calm, maintaining your distance, and ensuring your own safety.
8. Seek Legal Guidance from John Hugh Shannon
As an expert in Law and Government - Legal, John Hugh Shannon can provide you with invaluable guidance and assistance in understanding the complexities of traffic laws. If you find yourself confused about certain regulations or in need of legal representation due to aggressive driving incidents, John Hugh Shannon is here to help.
Conclusion
By following the strategies and tips outlined in this guide, you can effectively avoid aggressive driving behaviors and contribute to a safer driving environment. Remember, choosing patient and responsible driving practices not only ensures your own safety but also sets an example for others. Trust John Hugh Shannon, your trusted partner in Law and Government - Legal, to navigate any legal matters arising from aggressive driving incidents. Drive safely and responsibly!