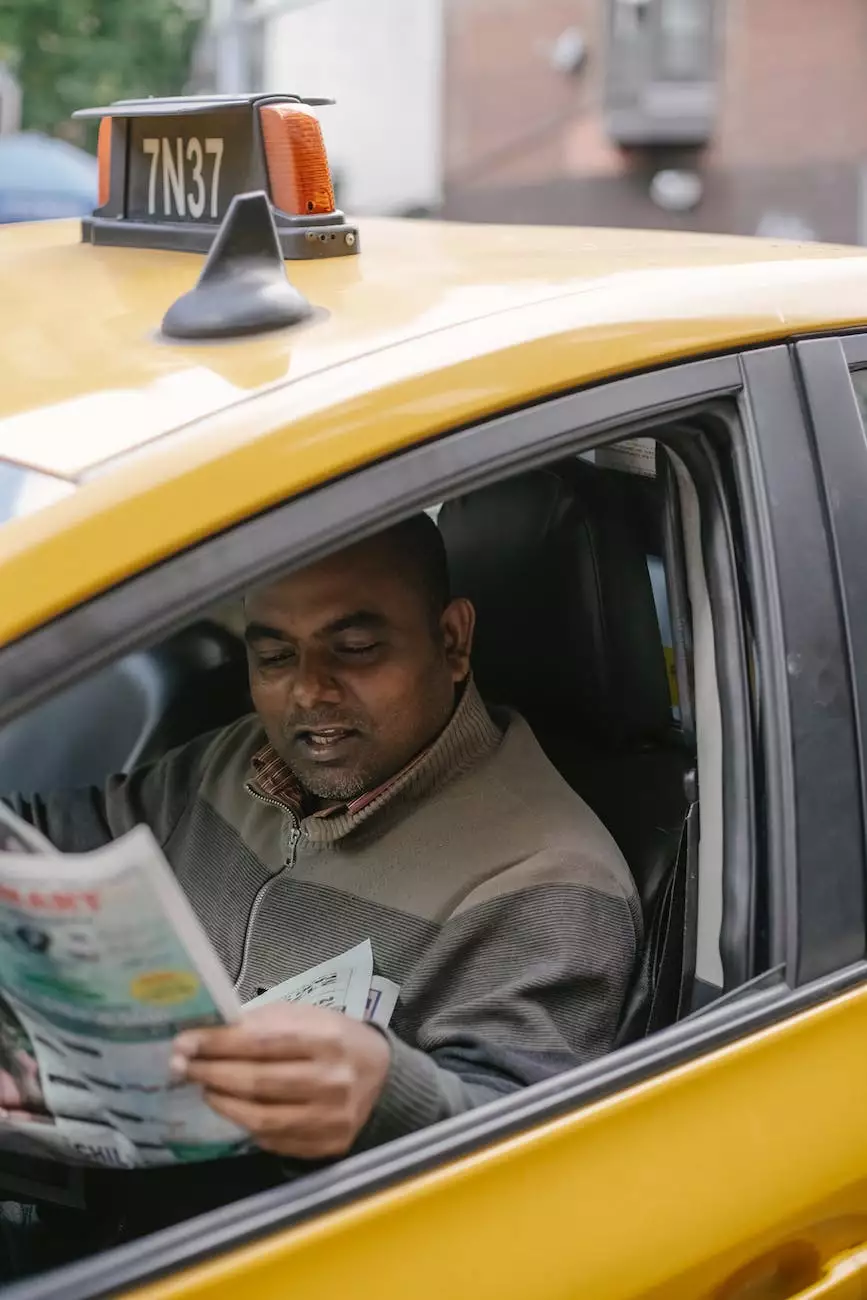 Overview of Habitual Traffic Offender Charges
Habitual traffic offender charges can have severe consequences on your driving privileges. If you have been charged with being a habitual traffic offender, it is crucial to seek legal representation from a trusted attorney who specializes in misdemeanor cases, such as John Hugh Shannon. With our extensive experience in handling traffic offenses, we can provide the defense you need to protect your rights and minimize the potential penalties you may face.
Understanding the Habitual Traffic Offender Status
The habitual traffic offender status is typically assigned to drivers who have accumulated a significant number of traffic violations within a certain period. Each state has its own criteria for determining habitual traffic offender status, but it often includes factors such as multiple convictions for driving under the influence, reckless driving, or other serious traffic offenses.
Consequences of Habitual Traffic Offender Status
Once labeled as a habitual traffic offender, you may face various consequences, including:
Suspension or revocation of your driver's license
Increased insurance premiums
Mandatory completion of driving courses or therapy programs
Probation or community service
Fines and restitution
These penalties can significantly impact your personal and professional life. Therefore, it is essential to consult a skilled attorney who understands the intricacies of habitual traffic offender laws in your jurisdiction.
Why Choose John Hugh Shannon?
At John Hugh Shannon, we specialize in defending clients facing habitual traffic offender charges. Our deep knowledge of the legal system and extensive experience in handling misdemeanor cases allow us to provide exceptional representation and strive for the best possible outcomes for our clients.
Committed Legal Advocates
Our team of dedicated attorneys is committed to providing top-notch legal services. We understand the complexities involved in habitual traffic offender cases and work tirelessly to build a strong defense strategy tailored to your specific circumstances. We leave no stone unturned in our pursuit of justice and diligently fight to protect your rights and driving privileges.
Personalized Approach
We believe in taking a personalized approach to every case we handle. Our attorneys take the time to understand your unique situation, listen to your concerns, and develop a legal strategy that aligns with your goals. We keep you informed throughout the legal process, ensuring you are equipped with the knowledge needed to make well-informed decisions about your case.
Extensive Experience
With years of experience in handling habitual traffic offender cases, we possess a comprehensive understanding of the relevant laws, regulations, and potential defenses. Our track record of successful outcomes speaks to our ability to navigate the legal landscape effectively and secure favorable results for our clients.
Contact Us Today for Expert Legal Assistance
If you are facing charges as a habitual traffic offender, do not hesitate to reach out to the highly skilled team at John Hugh Shannon. We offer compassionate guidance, aggressive representation, and an unwavering dedication to protecting your rights. Contact us today to schedule a consultation and let us help you navigate through this challenging time.