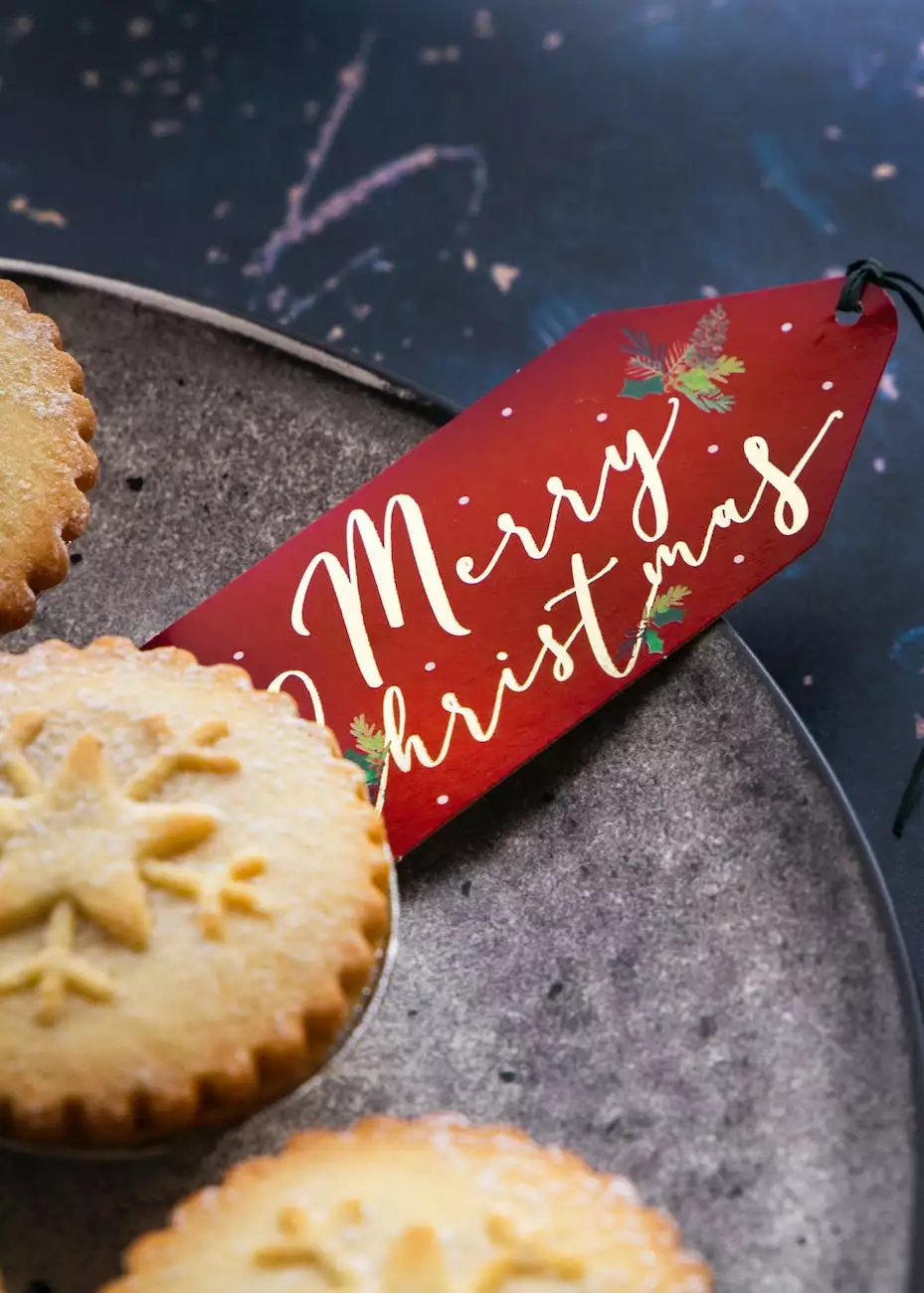 The Consequences of Unlawful Tag Tickets
Unlawful tag tickets can have serious consequences in Tampa, FL. If you have received such a ticket, it is important to understand the potential penalties and take appropriate legal actions. John Hugh Shannon, a leading attorney in the area, specializes in misdemeanors and can provide you with the necessary guidance and representation.
Understanding Unlawful Tag Tickets
Unlawful tag tickets are issued when the license plate displayed on a vehicle does not comply with the regulations set by the Florida Department of Highway Safety and Motor Vehicles (DHSMV). Common reasons for receiving an unlawful tag ticket include:
Faded or peeling license plates
Missing or unreadable numbers and letters
Using unauthorized license plates
Altered or counterfeit license plates
Failure to display a valid and current registration sticker
It is essential to address an unlawful tag ticket promptly to avoid escalating fines and potential suspension of your driving privileges. John Hugh Shannon understands the complexities of these cases and can provide the legal support you need.
Legal Representation for Unlawful Tag Tickets
When facing an unlawful tag ticket, it is crucial to have a knowledgeable attorney who can navigate through the legal process on your behalf. John Hugh Shannon has extensive experience in criminal defense and can provide you with the best possible representation.
Comprehensive Services
At John Hugh Shannon, we offer comprehensive legal services to our clients. We understand that each case is unique, and we tailor our approach to best serve your specific needs. Our services include:
Evaluating the circumstances of your unlawful tag ticket
Gathering evidence and witness testimonies
Negotiating with the prosecution
Preparing a strong defense strategy
Representing you in court
Minimizing the Consequences
Our goal at John Hugh Shannon is to help you minimize the consequences of an unlawful tag ticket. We understand the potential impact it can have on your driving record, insurance rates, and overall reputation. With our expertise, we strive to achieve the best possible outcome for your case.
Contact John Hugh Shannon for Legal Assistance
If you have received an unlawful tag ticket in Tampa, FL, it is crucial to consult with an experienced attorney like John Hugh Shannon. We offer a free initial consultation to discuss your case and provide you with the necessary guidance. Take the first step towards protecting your rights by scheduling an appointment today.
John Hugh Shannon has a proven track record of successfully handling unlawful tag ticket cases. Let our expertise and dedication work for you. Don't let an unlawful tag ticket tarnish your driving record and future. Contact us now for a consultation.