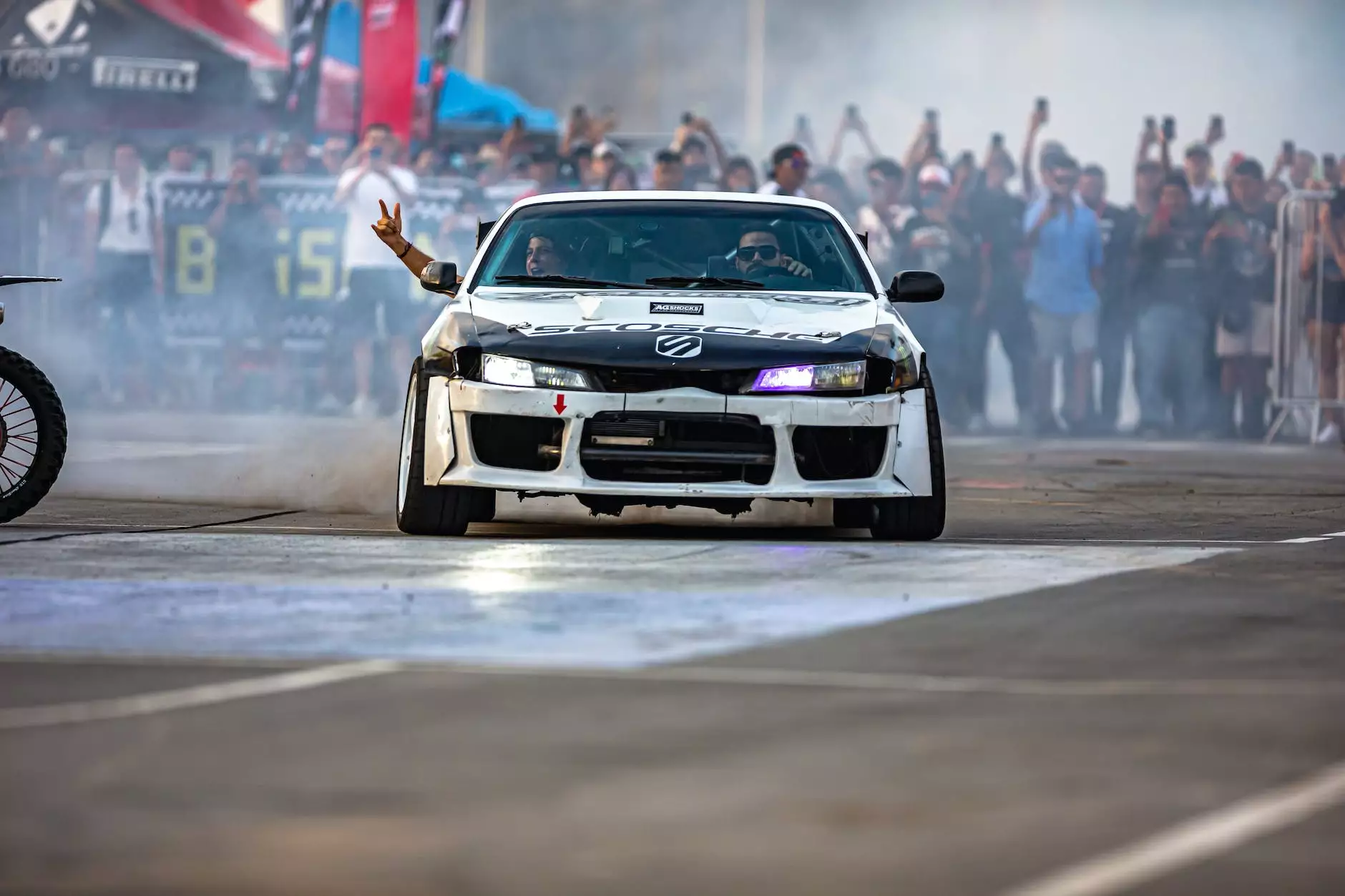 Expert Legal Defense for Drag Racing Offenses
Are you facing a drag racing ticket? Look no further than John Hugh Shannon for expert legal representation and reliable defense strategies. With our extensive knowledge and experience in handling misdemeanor cases, we can assist you in navigating the complexities of drag racing charges. Our dedicated team is committed to protecting your rights and achieving the best possible outcome for your case.
Understanding Drag Racing Offenses
Drag racing involves the operation of motor vehicles in a competitive race on public roads or highways. This dangerous activity is strictly prohibited by law due to the significant risks it poses to both participants and innocent bystanders. Convictions for drag racing offenses can result in serious legal consequences, including fines, license suspension, increased insurance premiums, and even jail time.
Skilled Legal Representation
At John Hugh Shannon, we have a deep understanding of the laws and regulations surrounding drag racing offenses. Our team of highly skilled attorneys will meticulously review the details of your case, identify any potential weaknesses in the prosecution's arguments, and develop a strong defense strategy tailored to your specific situation. We leave no stone unturned when defending our clients and strive to achieve the best possible outcome.
Comprehensive Defense Strategies
When it comes to drag racing charges, a strong defense is crucial. Our experienced attorneys will explore every available avenue to challenge the evidence against you. We will scrutinize the arresting officer's conduct, the accuracy of speed measurement devices, and any potential violations of your constitutional rights during the arrest. Our goal is to ensure that your rights are protected and that any weaknesses in the prosecution's case are exposed.
Protecting Your Future
A drag racing conviction can have long-lasting consequences on various aspects of your life. It can tarnish your driving record, make it challenging to secure employment, and may even impact your ability to obtain future insurance coverage at reasonable rates. At John Hugh Shannon, we are dedicated to protecting your future and working diligently to minimize the impact of the charges against you.
Personalized Approach
We understand that each drag racing case is unique, and our approach reflects this understanding. When you choose John Hugh Shannon, you can expect personalized attention and compassionate support throughout the legal process. Our attorneys will take the time to listen to your concerns, answer your questions, and keep you well-informed at every step. We believe in building strong attorney-client relationships based on trust and communication.
Contact John Hugh Shannon
If you have been cited for drag racing, don't face the legal system alone. Contact John Hugh Shannon today to schedule a consultation. Our dedicated team is ready to provide you with skilled legal representation, diligently working towards the best possible outcome for your drag racing case. Let us put our experience and expertise to work for you.
Disclaimer: The information provided here is not legal advice and is intended for informational purposes only. Consult with a qualified attorney for professional advice tailored to your specific situation.