Choose an Experienced Clearwater Car Accident Lawyer
Oct 16, 2022
Car Accidents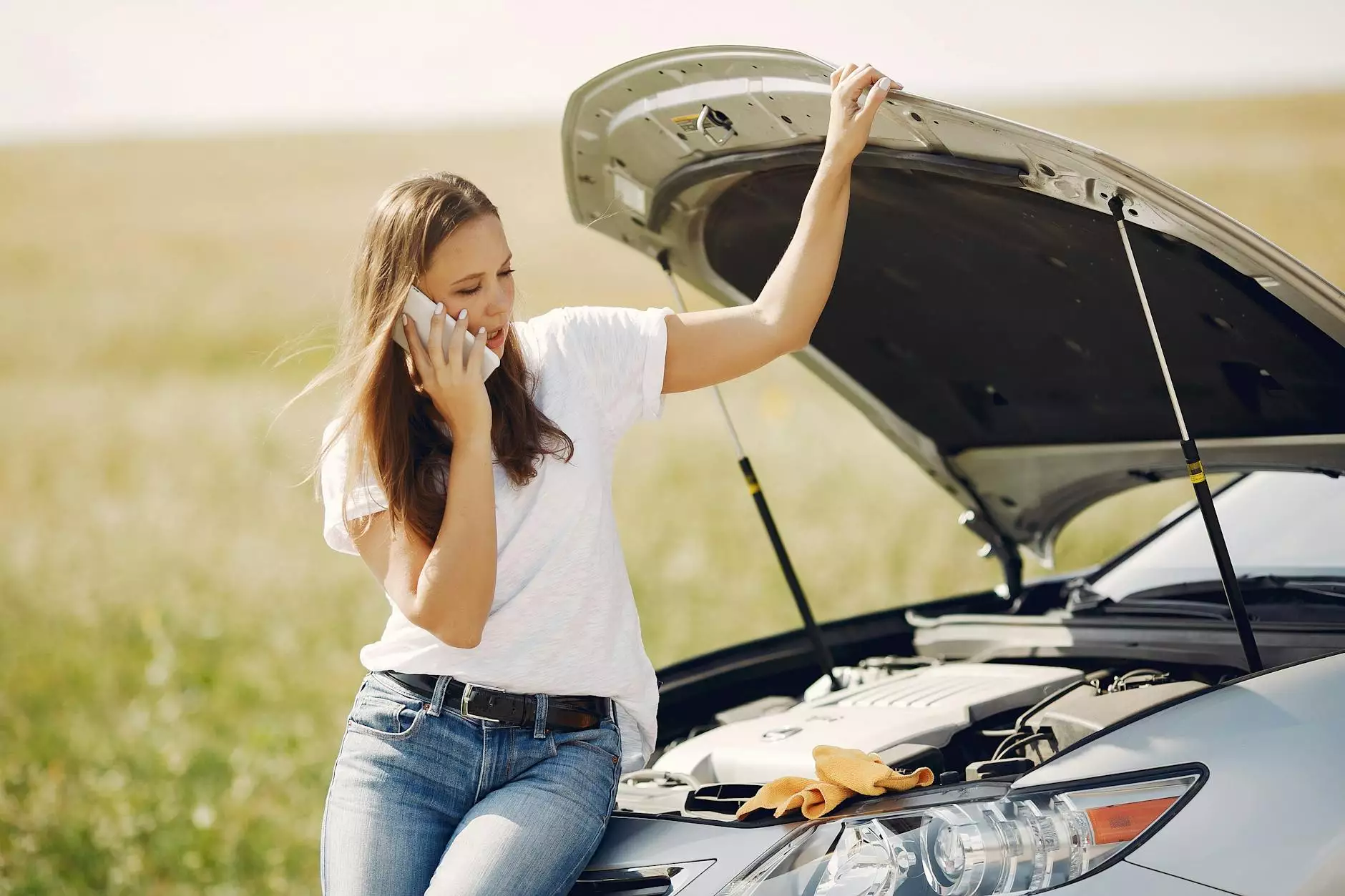 The Importance of Hiring an Experienced Car Accident Lawyer in Clearwater
When you've been involved in a car accident, it's crucial to choose an experienced Clearwater car accident lawyer who can protect your rights and help you receive the compensation you deserve. Dealing with insurance companies, medical bills, and recovering from injuries can be overwhelming, but having a skilled attorney by your side can make all the difference.
Why Choose John Hugh Shannon?
As one of the leading car accident lawyers in Clearwater, John Hugh Shannon has extensive experience in handling personal injury cases. With a deep understanding of Florida's laws and regulations, he is dedicated to providing exceptional legal representation and obtaining the best possible outcome for his clients.
1. Expertise in Car Accident Laws
With years of experience in the field, John Hugh Shannon is well-versed in all aspects of car accident laws in Clearwater. He stays updated with the latest legal changes and knows how to navigate the complexities of the legal system to ensure your rights are protected.
2. Personalized Approach
At John Hugh Shannon, we understand that every car accident case is unique. That's why we take a personalized approach to each client, carefully analyzing the details of the accident and tailoring our legal strategies accordingly. We believe in building strong relationships with our clients based on trust and open communication.
3. Proven Track Record
Our track record speaks for itself. John Hugh Shannon has successfully represented numerous clients in car accident cases, recovering significant compensation for their injuries, medical expenses, lost wages, and more. We have a strong reputation for achieving favorable outcomes through skilled negotiation and aggressive litigation when necessary.
4. Comprehensive Legal Services
We provide comprehensive legal services to car accident victims in Clearwater. From gathering evidence and negotiating with insurance companies to representing you in court, we handle every aspect of your case to ensure you receive the compensation you deserve. Our team is equipped to handle even the most complex car accident cases.
Contact Us for a Free Consultation
If you or a loved one have been injured in a car accident in Clearwater, don't wait to seek legal representation. Contact John Hugh Shannon today for a free consultation. We understand the challenges you are facing and are here to guide you through the legal process, fighting tirelessly to protect your rights and secure the compensation you need to move forward.
Conclusion
When it comes to choosing a Clearwater car accident lawyer, experience and expertise matter. John Hugh Shannon combines his extensive knowledge of car accident laws with a personalized approach to deliver outstanding results. Don't let the aftermath of a car accident overwhelm you. Put your trust in the hands of an experienced legal professional and get the compensation you deserve.