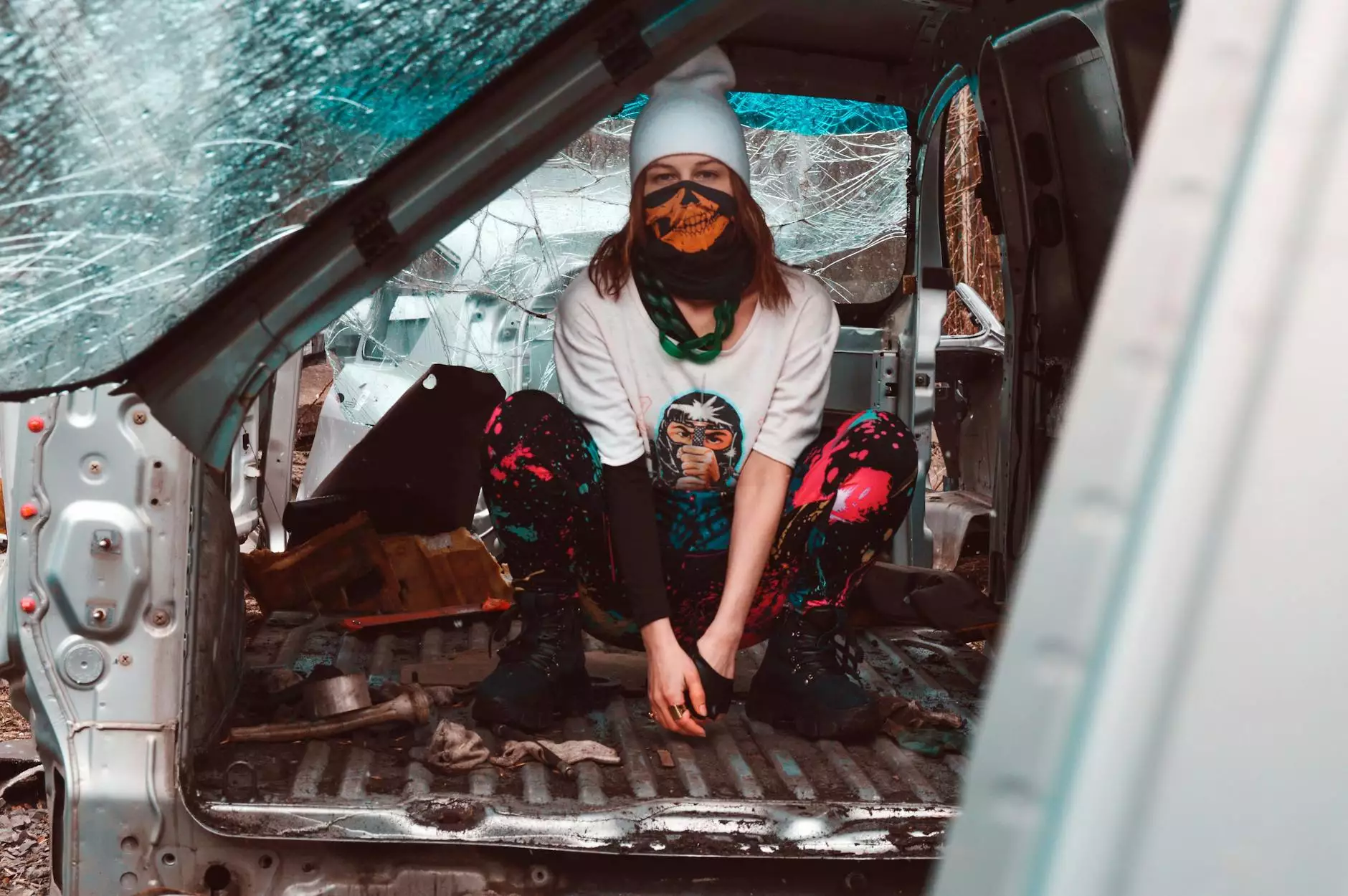 Your Trusted Legal Counsel for Car Accident Cases in Bradenton
Welcome to John Hugh Shannon, your reliable source for top-notch car accident lawyers in Bradenton, Florida. With years of experience and an unwavering commitment to our clients, we strive to provide the best legal counsel and representation for those who have been involved in auto accidents.
Why Choose John Hugh Shannon?
At John Hugh Shannon, we understand the physical, emotional, and financial toll that a car accident can have on your life. Our team of dedicated car accident lawyers is here to help you navigate the complex legal process and fight for the compensation you deserve.
Experience and Expertise
Our team of car accident lawyers has extensive experience in handling a wide range of auto accident cases in Bradenton. We have a deep understanding of Florida's car accident laws and regulations, allowing us to build strong cases and negotiate fair settlements on behalf of our clients.
Comprehensive Legal Support
From gathering evidence to negotiating with insurance companies and representing you in court, our car accident lawyers provide comprehensive legal support at every step of the process. We thoroughly investigate the circumstances surrounding your accident, consult with experts, and develop a personalized legal strategy tailored to your case.
Proven Track Record
With a proven track record of successful settlements and courtroom victories, John Hugh Shannon is recognized as a leading car accident law firm in Bradenton. We have helped numerous clients recover substantial compensation for medical bills, lost wages, pain and suffering, and other damages resulting from car accidents.
Our Car Accident Legal Services
At John Hugh Shannon, we handle various types of car accident cases, including but not limited to:
Rear-end collisions
T-bone accidents
Intersection accidents
Head-on collisions
Hit and run incidents
Regardless of the circumstances surrounding your accident, our skilled car accident lawyers are prepared to fight for your rights and pursue the maximum compensation available under the law.
Understanding Florida Car Accident Laws
Florida has unique laws and regulations pertaining to car accident cases. It is crucial to have a knowledgeable legal team on your side to ensure you receive fair treatment and compensation.
Our Bradenton car accident lawyers stay up-to-date with the latest developments in Florida's car accident legislation, including the state's no-fault insurance system and comparative negligence laws. We leverage this knowledge to build compelling cases that maximize your chances of receiving a fair settlement.
Contact John Hugh Shannon Today
If you or a loved one have been involved in a car accident in Bradenton, don't navigate the legal process alone. Contact the trusted car accident lawyers at John Hugh Shannon for a free consultation. We will assess your case, answer any questions you may have, and guide you through the next steps towards justice and compensation.
Remember, time is of the essence when it comes to car accident cases, as evidence can deteriorate and witnesses' memories can fade. Don't delay – reach out to our dedicated legal team today and let us fight for your rights.
Call John Hugh Shannon at (123) 456-7890 or fill out our online form to schedule your free consultation. We are here to help you during this challenging time and provide the expert legal representation you deserve.