License Reinstatement - Criminal Defense Attorneys
May 23, 2020
Criminal Defense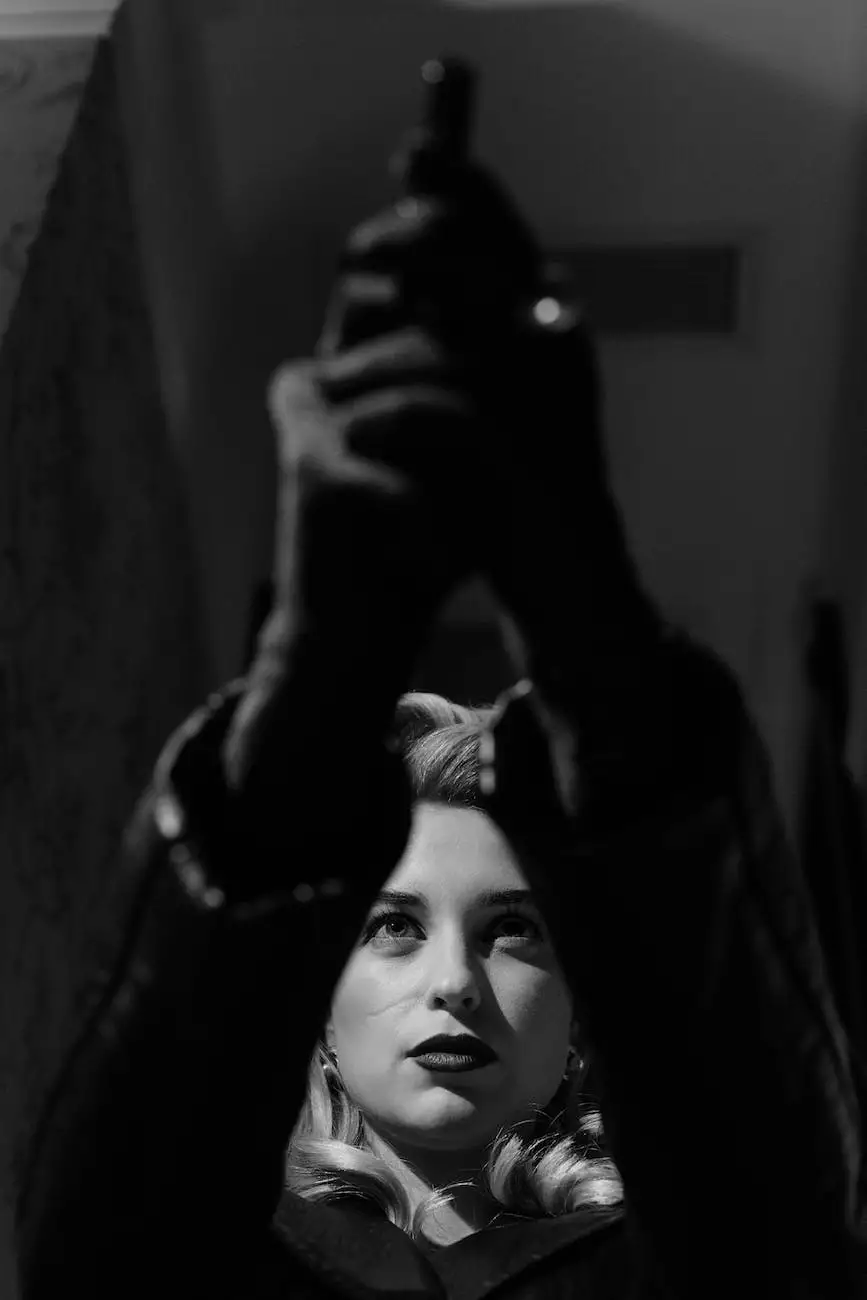 Welcome to John Hugh Shannon, your trusted source for expert legal advice and representation. If you've had your driver's license suspended and need assistance with license reinstatement, you've come to the right place. Our team of dedicated criminal defense attorneys specializes in helping individuals navigate the complex process of license reinstatement.
Why Choose Us?
When it comes to license reinstatement, experience and expertise matter. At John Hugh Shannon, we have years of experience successfully handling license reinstatement cases for our clients. Our team understands the impact a suspended license can have on your day-to-day life and is committed to providing you with the support and guidance you need throughout the process.
Comprehensive Legal Knowledge
As criminal defense attorneys, we have a deep understanding of the laws and regulations surrounding license suspension and reinstatement. We stay up-to-date with any changes or updates to ensure we provide you with the most accurate and effective legal advice. Our comprehensive legal knowledge allows us to strategize and craft a customized plan for your license reinstatement case.
The License Reinstatement Process
License reinstatement can be a complex and overwhelming process. However, with our expert guidance, we will help you navigate each step seamlessly. Here's a general overview of the license reinstatement process:
Evaluation: Our team will review your specific case and evaluate the reasons for your license suspension.
Documentation: We will assist you in gathering all the necessary documentation required for reinstatement.
Strategy: Based on the information gathered, we will develop a strategic plan tailored to your unique circumstances.
Filing: Our team will handle the filing of all required paperwork and ensure its accuracy and completeness.
Representation: If necessary, we will represent you in administrative hearings or court proceedings to advocate for your license reinstatement.
Follow-up: After filing, we will diligently follow up on your case, keeping you informed of any updates or developments.
Successful Reinstatement: Our ultimate goal is to achieve a successful license reinstatement outcome for you, allowing you to regain your driving privileges legally.
Common Reasons for License Suspension
License suspension can occur due to a variety of reasons, including:
DUI/DWI Convictions: If you've been convicted of driving under the influence (DUI) or driving while intoxicated (DWI), your license may be suspended.
Excessive Traffic Violations: Accumulating too many traffic violations within a certain period can result in a suspended license.
Failure to Pay Fines or Traffic Tickets: Neglecting to pay fines or traffic tickets can lead to license suspension.
Serious Offenses: Committing serious offenses, such as vehicular manslaughter, may result in the suspension of your driver's license.
Driving Without Insurance: Driving without the required auto insurance coverage can lead to license suspension.
Restoring Your Driving Privileges
Regaining your driving privileges requires a thorough understanding of the reinstatement process, and that's where we come in. At John Hugh Shannon, we will work tirelessly to build a strong case on your behalf, addressing the reasons for your license suspension and presenting compelling arguments for reinstatement.
Contact Us Today
If you're seeking license reinstatement after a suspension, don't face the process alone. Our skilled criminal defense attorneys at John Hugh Shannon are here to assist you every step of the way. Contact us today to schedule a consultation and let us help you regain your freedom to drive legally.
Remember, when it comes to license reinstatement, having a knowledgeable and dedicated legal team on your side can make all the difference. Put your trust in John Hugh Shannon to provide you with expert guidance and representation throughout the reinstatement process. Take the first step towards reclaiming your driving privileges by contacting us now.