EVENT DATA RECORDERS AND AUTO ACCIDENTS
Aug 19, 2019
Car Accidents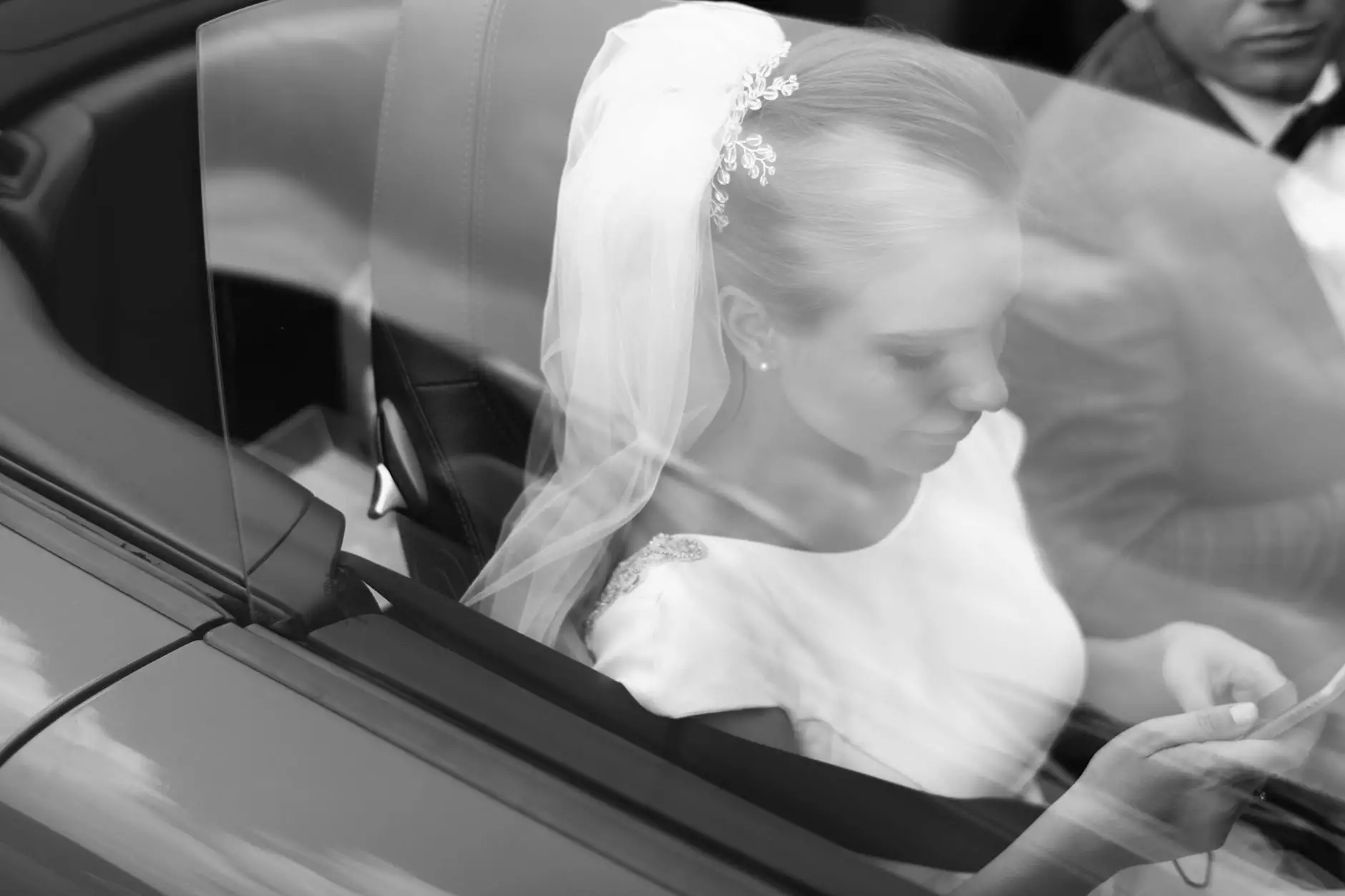 Introduction
Welcome to the informative page on event data recorders (EDRs) and their relevance in auto accidents. As a trusted resource in the field of law and government, John Hugh Shannon aims to provide you with comprehensive insights into the role of EDRs in accident investigations and legal proceedings.
What are Event Data Recorders?
Event data recorders, also known as vehicle black boxes, are electronic devices installed in modern vehicles to capture and store important data related to the vehicle's operation. EDRs are typically equipped with various sensors and can record data before, during, and after an auto accident.
Importance in Accident Investigations
EDR data plays a crucial role in accident investigations, helping to reconstruct the events leading up to a collision. By analyzing the information captured by EDRs, investigators can gain valuable insights into the speed, braking patterns, throttle position, airbag deployment, and other critical aspects of the vehicle's behavior during an accident.
This data serves as objective evidence and can provide an accurate account of the sequence of events, allowing experts to determine factors such as driver behavior, potential mechanical failure, or road conditions that may have contributed to the accident.
EDR Data in Legal Cases
The data retrieved from event data recorders is increasingly being used as evidence in legal cases related to auto accidents. With its ability to provide an unbiased viewpoint of the accident, EDR data can support or challenge the narratives presented by involved parties.
By presenting EDR data in court, attorneys can strengthen their arguments, demonstrate negligence or fault, and provide additional context to the events leading to the accident. This can be particularly impactful in cases where witness testimonies may be conflicting or when liability needs to be determined.
Retention Period and Privacy Concerns
It is important to note that EDR data has a specific retention period, varying by vehicle make and model. The data is primarily collected for safety and research purposes, and it is not intended for constant monitoring or invasion of privacy without legal grounds.
John Hugh Shannon recognizes the significance of privacy concerns surrounding EDR data usage. Our experienced legal team is well-equipped to address any issues related to data privacy and ensure that the use of EDR data in legal cases is both lawful and ethical.
Expertise in EDR Data Analysis
John Hugh Shannon boasts a team of legal professionals with extensive expertise in analyzing event data recorder information. Our attorneys have a deep understanding of the technical aspects associated with EDR data, including extraction, interpretation, and presenting it in a legally admissible format.
We work closely with accident reconstruction experts, engineers, and other specialists to provide our clients with the most accurate and compelling analysis of EDR data. Our commitment to staying up-to-date with the latest advancements in this field enables us to navigate complex legal scenarios with confidence and achieve favorable outcomes for our clients.
Contact John Hugh Shannon for EDR-related Legal Matters
If you have been involved in an auto accident and believe that event data recorder data may be relevant to your case, contact John Hugh Shannon today. Our team of experienced attorneys is ready to assist you in leveraging EDR data to strengthen your legal position and pursue fair compensation.
With our comprehensive understanding of the legal aspects surrounding EDRs and auto accidents, we are dedicated to providing you with the highest quality legal representation. Take the first step towards achieving a successful resolution by reaching out to John Hugh Shannon now.