DUI Defense: Got a DUI in Tampa While on Vacation, Now ...
Jun 5, 2021
Criminal Defense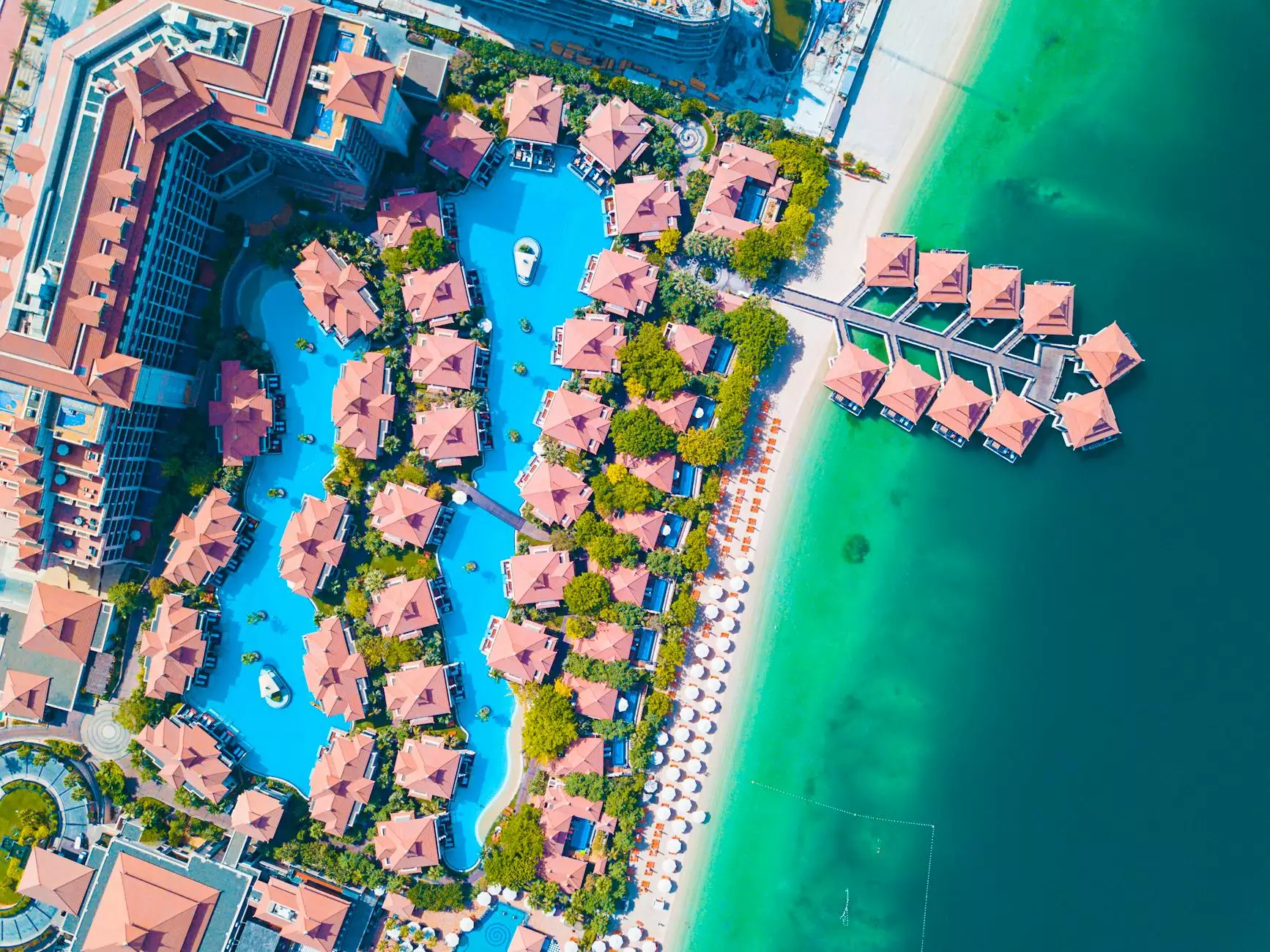 Understanding the Consequences of a DUI Charge in Tampa
If you find yourself facing a DUI charge in Tampa while on vacation, it's essential to understand the potential consequences and take immediate action to protect your rights. Being arrested for DUI can be a stressful and frightening experience, but with the right legal representation, you can navigate through the legal process with confidence.
Why Choose John Hugh Shannon for Your DUI Defense?
When it comes to defending against a DUI charge, experience and expertise matter. John Hugh Shannon, a renowned DUI defense attorney in Tampa, has a proven track record of successfully representing clients in DUI cases. With his in-depth knowledge of Florida DUI laws and his dedication to protecting his clients' rights, you can trust him to provide you with strong legal representation.
Comprehensive DUI Defense Strategies
At John Hugh Shannon, we understand that every DUI case is unique, and we tailor our defense strategies to the specific circumstances surrounding your arrest. Our team will thoroughly investigate your case, examine the validity of the traffic stop, review the arresting officer's actions, and analyze any potential flaws in the evidence presented against you. We leave no stone unturned in our pursuit of a favorable outcome for our clients.
Protecting Your Rights and Preserving Your Freedom
Our primary goal is to protect your rights and vigorously defend your freedom. We will work tirelessly to challenge any procedural errors, discrediting unreliable evidence, and negotiating with the prosecution to minimize the impact of the charges against you. Our top priority is to achieve the best possible outcome, whether it's a dismissal of the charges, reduced penalties, or alternative sentencing options.
The Legal Process: What to Expect
Going through the legal process for a DUI charge can be overwhelming, especially if you are from out of town. However, our team at John Hugh Shannon will guide you through every step, ensuring you understand the process and your legal options.
1. Free Initial Consultation
We offer a free initial consultation to discuss the details of your case and provide you with a clear understanding of your rights and potential defenses. This consultation will help us assess the strength of your case and develop a tailored defense strategy.
2. Investigation and Case Preparation
Once you decide to work with us, our team will conduct a thorough investigation, gathering all pertinent evidence, interviewing witnesses if necessary, and preparing a robust defense strategy. We leave no stone unturned in our pursuit of a favorable outcome for our clients.
3. Court Representation
When your court date arrives, John Hugh Shannon will provide strong representation on your behalf. We will advocate for your rights, challenge the prosecution's evidence, and present compelling arguments to support your defense. Our goal is to secure the best possible outcome, whether it's an acquittal, reduced charges, or alternative sentencing options.
4. Ongoing Support and Guidance
Even after your case concludes, we will continue to provide ongoing support and guidance. We understand that a DUI charge can have long-term consequences, and we are here to assist you with any legal matters or concerns that may arise in the future.
Contact John Hugh Shannon for a Free Consultation
If you have been charged with a DUI in Tampa while on vacation, it's crucial to act quickly and consult with an experienced DUI defense attorney. John Hugh Shannon is ready to fight for your rights and help you navigate the complex legal process. Contact us today for a free consultation and let us provide you with the skilled representation you deserve.