What Constitutes as Medical Malpractice in Florida?
May 24, 2023
Personal Injury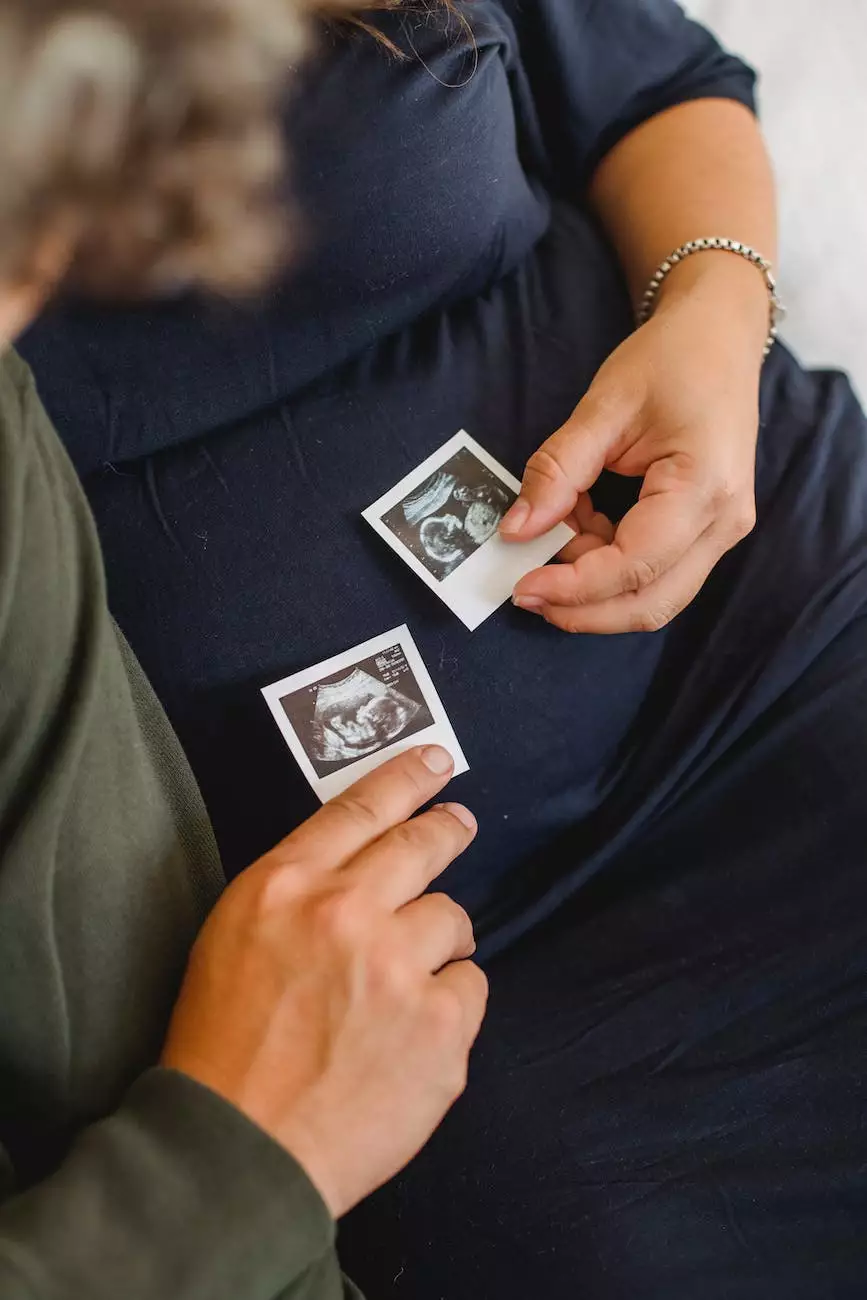 Medical malpractice refers to the negligence or incompetence of healthcare professionals that causes harm or injury to a patient. In Florida, understanding what qualifies as medical malpractice is crucial in seeking legal recourse and obtaining compensation for the damages incurred.
Defining Medical Malpractice in Florida
Medical malpractice can occur in various healthcare settings, including hospitals, clinics, and even during home care. It encompasses a wide range of negligent actions or failures to act by healthcare providers, such as:
Misdiagnosis or delayed diagnosis, leading to improper treatment
Surgical errors, including wrong-site surgery or anesthesia mistakes
Medication errors, such as prescribing the wrong medication or dosage
Birth injuries caused by negligence during childbirth
Failure to obtain informed consent from the patient
Failure to follow proper medical protocols and standards
Negligent post-operative care or management of a patient
These are just a few examples of situations that may qualify as medical malpractice in Florida. Each case is unique, and it's crucial to consult an experienced attorney like John Hugh Shannon who specializes in medical malpractice cases.
Requirements for Filing a Medical Malpractice Lawsuit
To pursue a medical malpractice lawsuit in Florida, certain criteria must be met. These requirements include:
Establishing a doctor-patient relationship: It must be proven that a professional relationship existed between the healthcare provider and the patient.
Demonstrating negligence: It is essential to show that the healthcare provider's actions deviated from the accepted standard of care, leading to harm or injury.
Causation: The negligence of the healthcare provider must be directly responsible for the patient's injuries or damages suffered.
Proving damages: Compensable damages resulting from the medical malpractice must be demonstrated. These can include medical expenses, lost wages, pain and suffering, and more.
Meeting these requirements can be complex, requiring expert legal guidance to navigate the intricacies of the legal process. John Hugh Shannon has extensive experience in medical malpractice law and will work diligently to ensure your rights are protected.
Why Choose John Hugh Shannon for Medical Malpractice Cases?
As a leading expert in law and government - legal matters, John Hugh Shannon possesses the necessary expertise to handle medical malpractice cases in Florida. Here's why you should choose John Hugh Shannon as your legal representative:
Extensive experience: With years of experience in medical malpractice law, John Hugh Shannon has a deep understanding of the complexities involved in these cases.
Track record of success: John Hugh Shannon has a proven track record of achieving favorable outcomes for clients, securing the compensation they deserve.
Personalized approach: John Hugh Shannon provides individualized attention to each client, ensuring their unique needs and concerns are addressed throughout the legal process.
Expert resources: John Hugh Shannon has access to a network of medical experts who can provide valuable insights and testimony to strengthen your case.
Compassionate advocacy: John Hugh Shannon strives to provide compassionate and empathetic support to clients, helping them navigate the challenges of their medical malpractice claim.
When it comes to medical malpractice in Florida, John Hugh Shannon is the trusted advocate you need by your side. Contact us today to schedule a consultation and explore your legal options.