Georgia Pregnancy and Family Discrimination Lawyer
Jul 2, 2020
Family Law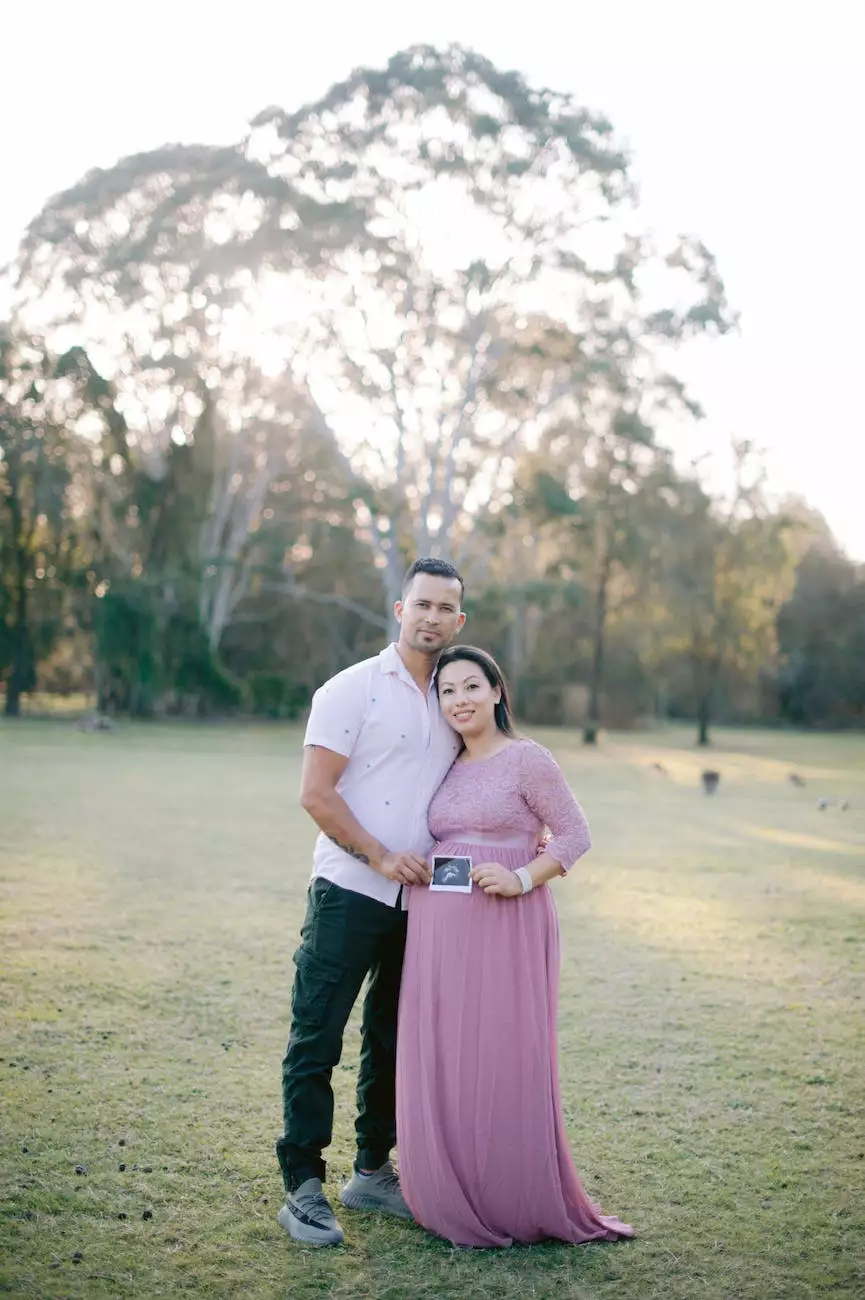 About John Hugh Shannon
John Hugh Shannon is a highly experienced and reputable lawyer based in Georgia, specializing in cases related to family and pregnancy discrimination. With a deep understanding of the legal complexities surrounding these issues, John Hugh Shannon provides top-notch legal representation to clients throughout Georgia.
Expertise in Family and Pregnancy Discrimination
At John Hugh Shannon, we understand the unique challenges faced by individuals who have experienced discrimination based on family status or pregnancy. Our team of dedicated attorneys has a proven track record of success in handling cases related to family and pregnancy discrimination in Georgia.
Fighting for Your Rights
We are passionate about advocating for the rights of our clients and we work tirelessly to ensure that justice is served. Our expert legal team will thoroughly assess your situation, gather evidence, and develop a strong legal strategy to support your case.
Comprehensive Legal Assistance
Whether you are dealing with employment-related discrimination, lack of accommodations during pregnancy, or any other form of family or pregnancy discrimination, John Hugh Shannon is here to help. We provide comprehensive legal assistance in the following areas:
Employment discrimination based on pregnancy
Family status discrimination
Discrimination in housing or accommodations during pregnancy
Retaliation for asserting your rights
Why Choose John Hugh Shannon?
When it comes to finding a knowledgeable and trustworthy attorney to handle your family and pregnancy discrimination case in Georgia, John Hugh Shannon is the right choice. Here's what sets us apart:
Experience and Expertise
With years of experience in handling complex discrimination cases, John Hugh Shannon has developed an in-depth understanding of the legal landscape in Georgia. We stay updated with the latest laws and regulations to provide our clients with the best possible representation.
Prompt and Personalized Service
At John Hugh Shannon, we prioritize the needs of our clients. We offer prompt and personalized service, ensuring that you receive the attention and guidance you deserve throughout the legal process. Your case will be handled with the utmost care and professionalism.
Proven Track Record
Our firm has successfully represented numerous clients in family and pregnancy discrimination cases, achieving favorable outcomes. We have a strong track record of obtaining fair settlements and favorable verdicts for our clients.
Compassionate Approach
We understand the emotional toll that discrimination can take on individuals and their families. Our team is committed to providing compassionate support and guidance, helping you navigate through the legal process with empathy and understanding.
Contact John Hugh Shannon Today
If you or someone you know has experienced family or pregnancy discrimination in Georgia, don't hesitate to reach out to John Hugh Shannon for expert legal assistance. Our team is dedicated to fighting for justice and ensuring that your rights are protected. Contact us today for a confidential consultation.