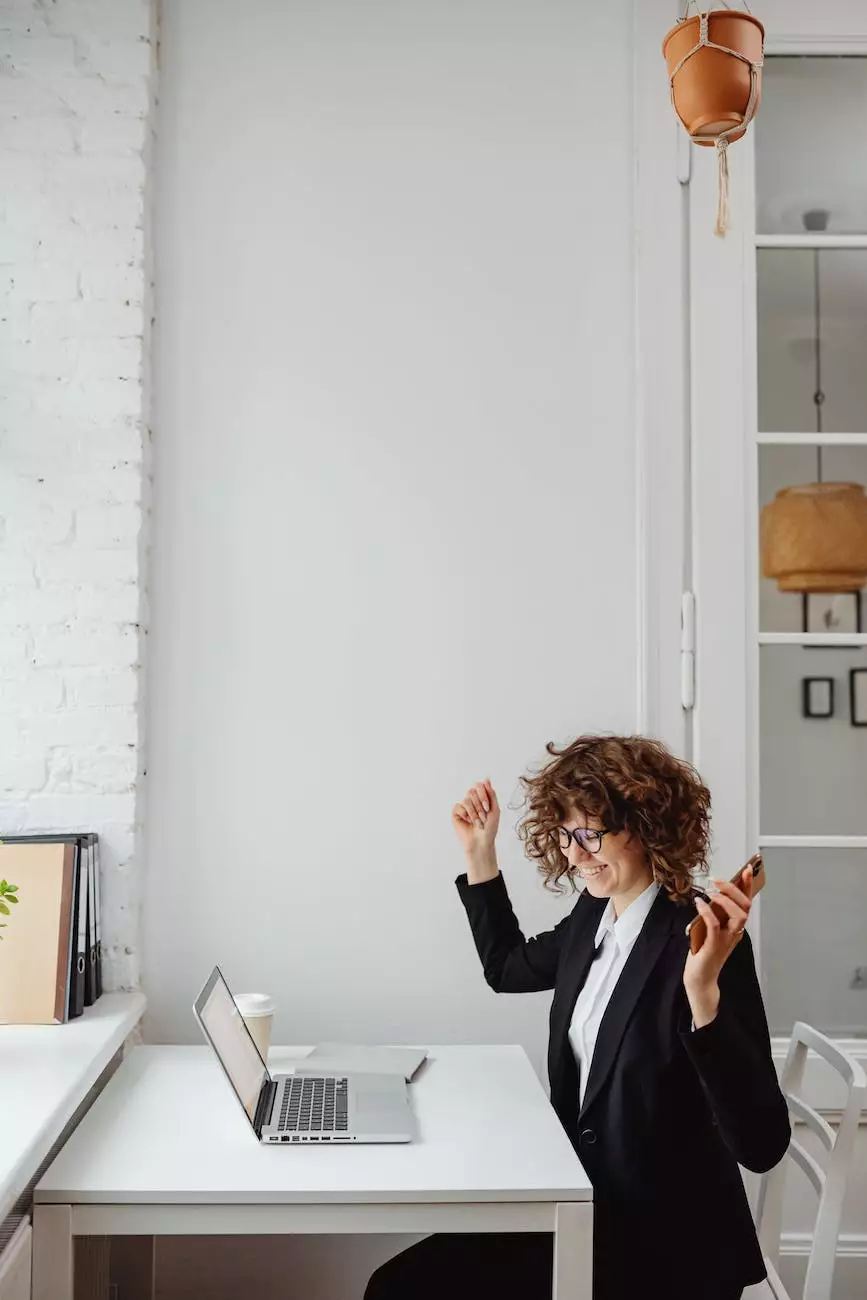 About T'Keara Watson
T'Keara Watson, a highly skilled and experienced injury lawyer, is a valuable member of the legal team at John Hugh Shannon. With her vast knowledge and expertise in personal injury cases, she strives to provide the best legal representation to individuals who have suffered injuries due to others' negligence.
Comprehensive Legal Services
As a dedicated injury lawyer, T'Keara Watson specializes in various areas of personal injury law, including:
Car Accidents
If you have been involved in a car accident due to someone's reckless or negligent behavior, T'Keara Watson can help you navigate through the complex legal procedures. She understands the unique challenges faced by accident victims and works tirelessly to ensure they receive fair compensation for their injuries, medical expenses, and emotional distress.
Slip and Fall Accidents
Slip and fall accidents can happen anywhere, leading to serious injuries and financial difficulties. T'Keara Watson has successfully represented numerous clients who have suffered injuries due to hazardous conditions on someone else's property. With her in-depth knowledge of premises liability laws, she fights passionately to hold negligent property owners accountable for their actions.
Medical Malpractice
Medical malpractice cases require the expertise of a skilled attorney who can navigate through the complexities of both medical and legal aspects. T'Keara Watson combines her legal knowledge with a deep understanding of medical practices to help victims receive the compensation they deserve for injuries resulting from medical negligence.
Product Liability
If you have been harmed by a defective or dangerous product, T'Keara Watson can help you pursue a product liability claim. Her meticulous approach to gathering evidence and building a strong case is instrumental in achieving favorable outcomes for her clients.
Client-Oriented Approach
One of the key aspects that sets T'Keara Watson apart as an injury lawyer is her client-oriented approach. She understands that each client is unique and deserves personalized attention. T'Keara takes the time to listen to her clients' concerns, thoroughly assess their cases, and develop effective strategies to achieve the best possible results.
Why Choose T'Keara Watson at John Hugh Shannon?
When you choose T'Keara Watson as your injury lawyer at John Hugh Shannon, you benefit from:
Experience: T'Keara Watson has years of experience handling personal injury cases, ensuring her clients receive top-notch legal representation.
Expertise: With a deep understanding of personal injury laws and regulations, T'Keara Watson possesses the expertise necessary to navigate through complex legal procedures.
Compassion: T'Keara Watson is committed to providing compassionate support to her clients during difficult times. She strives to alleviate their stress while fighting fiercely for their rights.
Results: T'Keara Watson has a track record of achieving favorable outcomes for her clients, securing fair compensation and making a positive difference in their lives.
Personalized Attention: Each client receives personalized attention from T'Keara Watson, ensuring that their unique needs and concerns are addressed effectively.
Take the First Step Towards Compensation
If you or a loved one has suffered injuries due to someone else's negligence, it is crucial to seek experienced legal representation. Contact T'Keara Watson at John Hugh Shannon today for a free consultation to discuss your case and explore your options. Take the first step towards receiving the compensation you deserve.