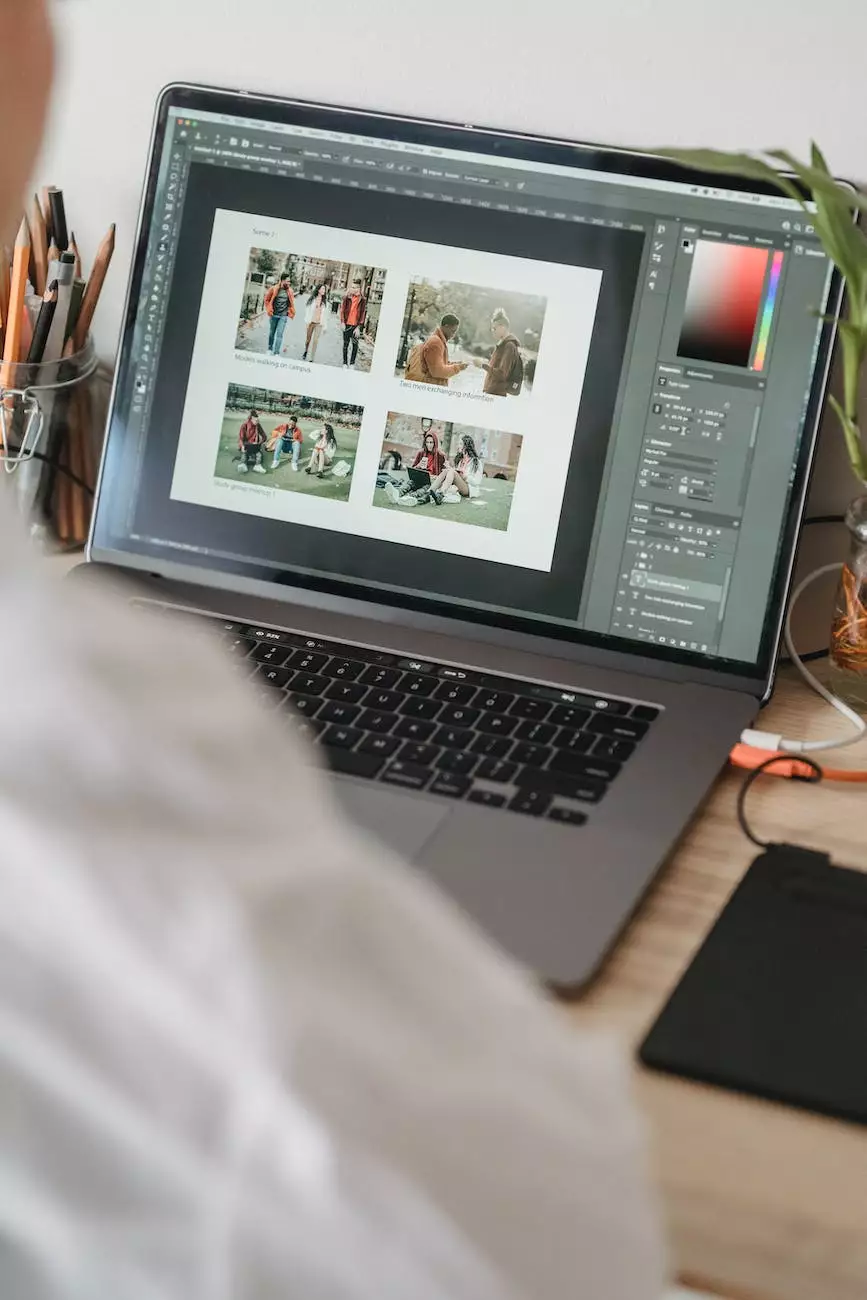 Understanding Your Rights Under FMLA
If you have recently experienced a wrongful termination related to the Family and Medical Leave Act (FMLA), you may be feeling overwhelmed and unsure of your next steps. John Hugh Shannon, a prominent law firm specializing in employment law, offers comprehensive guidance and legal representation for individuals facing FMLA violations.
What is FMLA?
The Family and Medical Leave Act (FMLA) is a federal law that provides eligible employees with up to 12 weeks of unpaid leave for specific medical and family-related reasons. These reasons include:
Birth, adoption, or foster care placement of a child
Caring for a seriously ill family member
Recovering from a serious health condition
Qualifying exigencies arising from a family member's military service
Understanding Wrongful Termination
Wrongful termination occurs when an employee is fired in violation of state, federal, or company laws. In the case of FMLA, terminating an employee for taking protected leave or retaliating against them for asserting their rights under FMLA is considered wrongful termination.
At John Hugh Shannon, we have extensive experience handling FMLA wrongful termination cases. Our team of skilled attorneys is dedicated to advocating for your rights and ensuring that employers are held accountable for their actions.
Fighting for Your Rights
When you seek legal representation from John Hugh Shannon, you gain access to passionate professionals who will fight tirelessly on your behalf. Our team specializes in FMLA cases and understands the intricate legal nuances involved.
We will thoroughly investigate your situation, gathering evidence and building a strong case to support your claim. Our priority is to ensure that justice is served, and you receive the compensation and remedies you deserve for the wrongful termination you experienced.
Why Choose John Hugh Shannon?
When it comes to finding the right legal representation for your FMLA wrongful termination case, it's crucial to choose a trusted and experienced law firm. Here are some reasons why John Hugh Shannon should be your top choice:
Expertise: Our attorneys have deep knowledge and expertise in employment law, specifically FMLA cases. We stay up-to-date with the latest legal developments to provide you with the best possible representation.
Track Record of Success: With a proven track record of successful cases, we have helped numerous clients obtain favorable outcomes in their FMLA wrongful termination claims.
Personalized Approach: We understand that every case is unique, and we tailor our approach to meet your specific needs. Our attorneys will take the time to listen to your story, understand your goals, and develop a personalized strategy to achieve them.
Strong Advocacy: At John Hugh Shannon, we are committed to fiercely advocating for our clients. We will tirelessly fight on your behalf, ensuring that your rights are protected throughout the legal process.
Client Satisfaction: Our clients' satisfaction is our top priority. We provide transparent communication, regular updates on your case, and dedicated support to ensure you feel informed and confident every step of the way.
Contact John Hugh Shannon Today
If you believe you have experienced FMLA wrongful termination, don't hesitate to seek legal guidance. The team at John Hugh Shannon is ready to assist you in navigating the complexities of your case and pursuing justice.
Contact us today to schedule a consultation with one of our experienced attorneys. We are here to provide the expertise and support you need to fight for your rights and hold your employer accountable for their actions.