Child Timesharing and Shared Parenting - The Dorsey Law Firm
May 24, 2021
Child Custody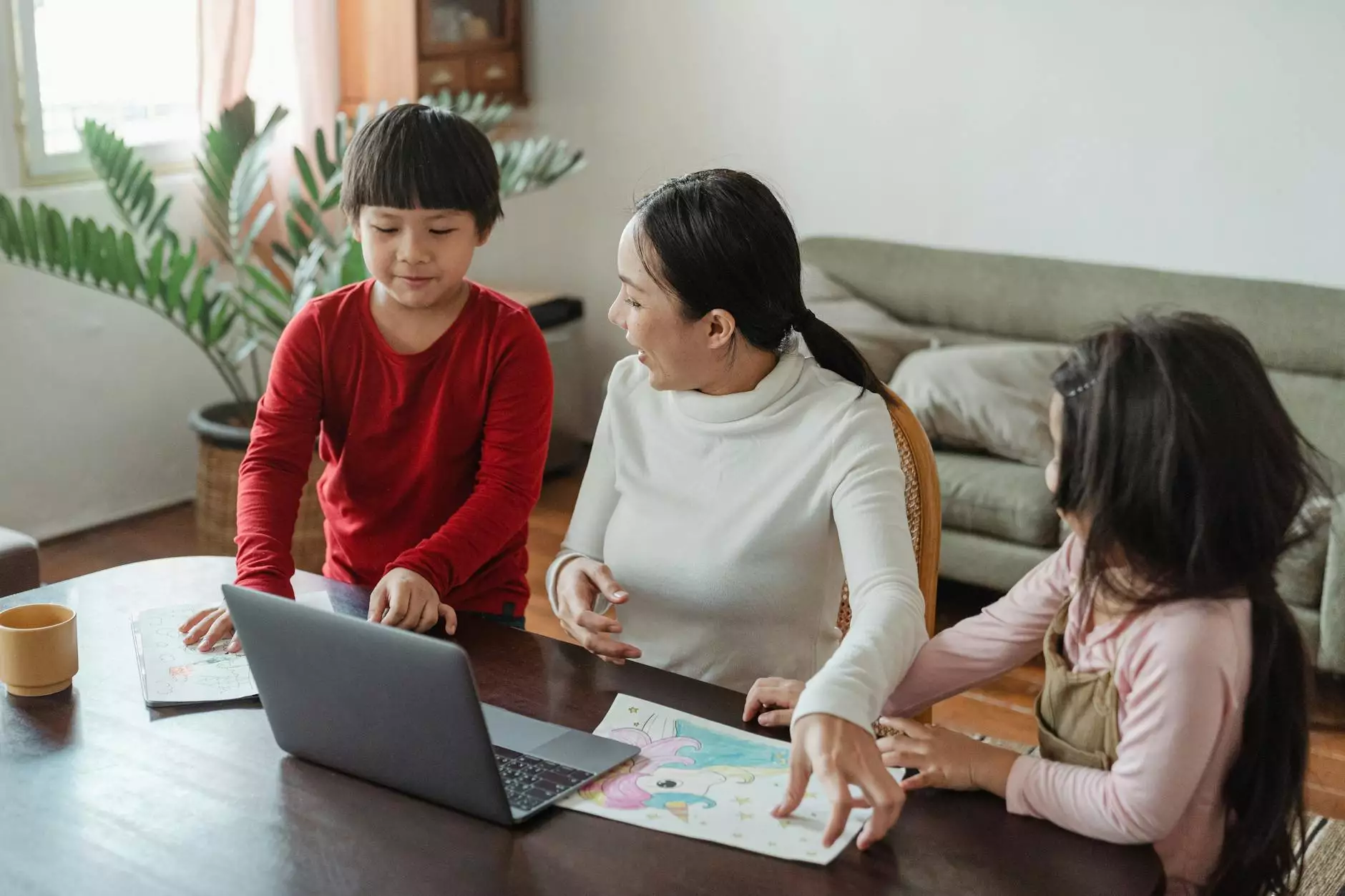 Understanding Child Timesharing and Shared Parental Responsibility
When it comes to matters of family law and child custody, ensuring the best interests of children is of paramount importance. The Dorsey Law Firm, led by experienced family law attorney John Hugh Shannon, specializes in navigating the complexities of child timesharing and shared parenting.
What is Child Timesharing?
Child timesharing refers to the allocation of physical custody and parenting time between divorced or separated parents. It involves establishing a visitation schedule that allows both parents to spend quality time with their children while promoting a sense of stability and routine.
Benefits of Child Timesharing
Child timesharing offers numerous benefits for both parents and children:
Promotes Stability: A consistent timesharing schedule provides children with stability and a sense of routine, which is crucial for their emotional well-being.
Shared Responsibilities: Child timesharing encourages both parents to actively participate in their children's lives, ensuring shared responsibility for their upbringing.
Quality Time: By establishing a fair timesharing plan, children can have meaningful and valuable interactions with both parents on a regular basis.
Improved Communication: Effective timesharing arrangements often require open and clear communication between parents, which can enhance co-parenting relationships.
Child's Best Interest: Courts determine child custody based on the child's best interest, and child timesharing plays a significant role in demonstrating a commitment to fostering a healthy and nurturing environment for the child.
Shared Parental Responsibility
Shared parental responsibility involves both parents making major decisions regarding the upbringing of their child. It encompasses matters such as education, healthcare, religion, extracurricular activities, and more.
Creating a Parenting Plan
Developing a detailed and comprehensive parenting plan is crucial for successful shared parental responsibility. John Hugh Shannon and The Dorsey Law Firm understand the intricacies involved in creating a parenting plan that aligns with the unique needs of each family.
Factors Considered in Shared Parenting Arrangements
When determining shared parental responsibility, several factors are taken into account:
Child's Best Interest: Courts prioritize the child's best interest, considering factors such as their emotional and physical well-being, overall safety, and stability.
Parental Capabilities: The court evaluates the ability of each parent to provide a nurturing and supportive environment, including their willingness to cooperate and communicate effectively.
Historical Caregiving: The court considers the historical caregiving roles of each parent and their previous involvement in the child's life.
Child's Preferences: Depending on the child's age and maturity level, their preferences may be taken into consideration to ensure their voice is heard.
Why Choose John Hugh Shannon and The Dorsey Law Firm?
With extensive experience in family law, John Hugh Shannon and The Dorsey Law Firm are dedicated to providing exceptional legal services in child timesharing and shared parenting matters. Our team understands the sensitivity of these issues and strives to achieve favorable outcomes through:
Expert Guidance: John Hugh Shannon combines his expertise and legal knowledge to guide you through the complexities of child timesharing and shared parenting.
Customized Approaches: We recognize that every family's situation is unique, and we tailor our strategies to suit individual needs, ensuring the best interests of the child are always prioritized.
Effective Negotiation: Our firm excels in negotiation, advocating for fair and feasible timesharing arrangements between parents.
Litigation Support: If litigation becomes necessary, we provide robust representation and support to protect your rights and secure the best possible outcome for you and your child.
Contact Us for Expert Legal Assistance
If you're facing challenges related to child timesharing or shared parenting, John Hugh Shannon and The Dorsey Law Firm are here to assist you. Our commitment to excellence, compassion, and dedication to families makes us the ideal choice for all your family law needs. Contact us today to schedule a consultation and discuss your case in detail.