Criminal Defense: Carrying a Concealed Weapon in Florida
Aug 25, 2023
Criminal Defense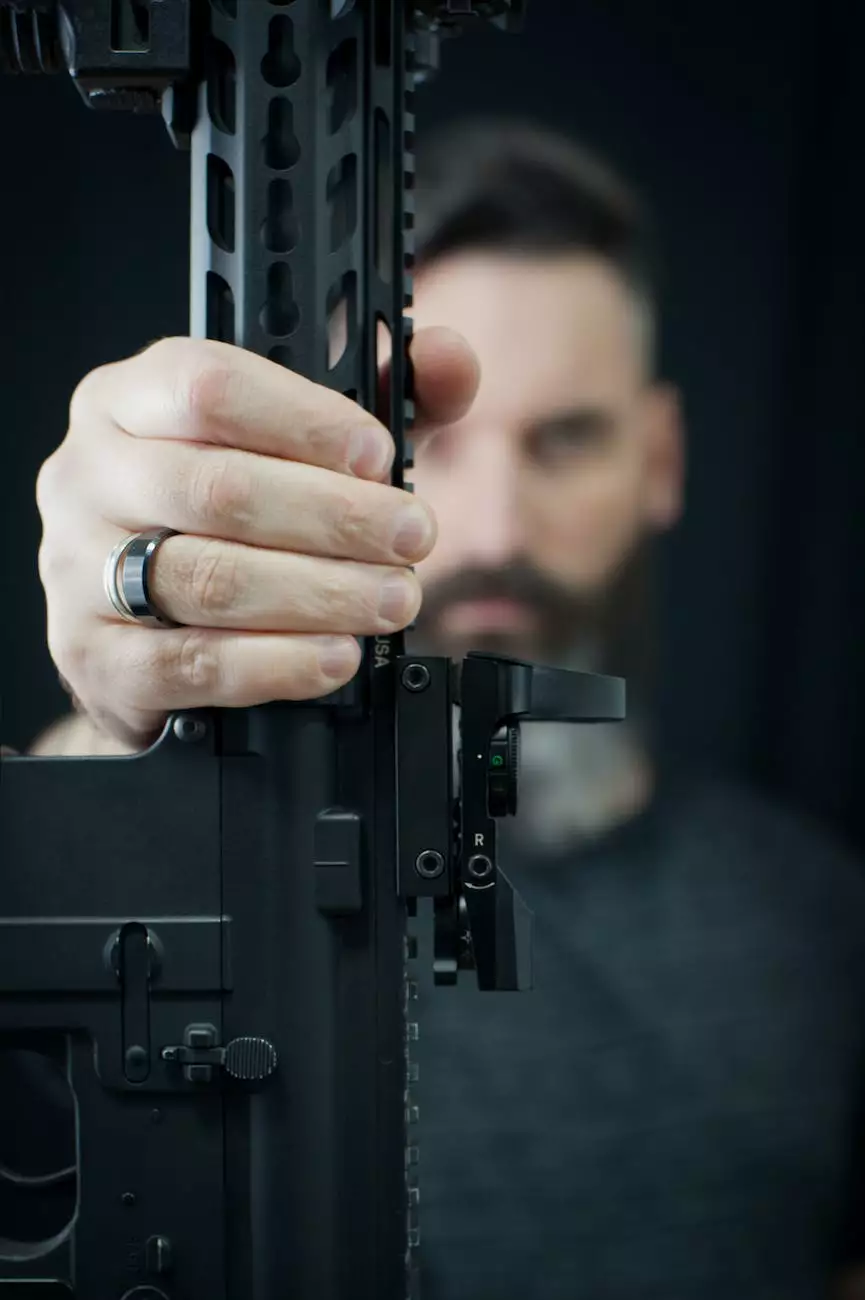 Overview
Carrying a concealed weapon in Florida is a serious matter that requires comprehensive understanding of the legal implications and potential consequences. At John Hugh Shannon, our experienced team of defense attorneys specializes in providing expert legal advice and representation for individuals facing charges related to carrying a concealed weapon in Florida.
Understanding Florida's Concealed Weapon Laws
Florida law regulates the carrying of concealed firearms and other weapons to ensure public safety. It is important to be aware of the specific provisions and requirements to avoid any violations that may result in criminal charges.
Permit Requirements
In Florida, a permit is required to carry a concealed weapon lawfully. The process to obtain a concealed weapon permit involves meeting specific eligibility criteria, completing the necessary paperwork, and undergoing a background check. Our skilled attorneys can guide you through the permit application process and ensure compliance with all legal requirements.
Concealed Weapon Offenses
If you are found carrying a concealed weapon without a valid permit, it can lead to criminal charges. Florida law identifies carrying a concealed weapon without a permit as a third-degree felony, punishable by imprisonment and fines. Additionally, the following factors can aggravate the charges:
Possession of a concealed weapon during the commission of another offense
Carrying a concealed weapon into restricted areas such as schools or government buildings
Our legal experts have extensive experience defending clients facing concealed weapon charges and can develop a strong defense strategy tailored to your specific case.
Why Choose John Hugh Shannon
When facing charges related to carrying a concealed weapon in Florida, it is crucial to have a reputable and knowledgeable legal team on your side. Here are some reasons why choosing John Hugh Shannon for your criminal defense is the right decision:
Experience and Expertise
Our law firm has years of experience in criminal defense cases, including those involving concealed weapon charges. Our team of attorneys possesses in-depth knowledge of Florida's concealed weapon laws and the legal strategies required to protect your rights and achieve the best possible outcome for your case.
Personalized Approach
At John Hugh Shannon, we understand that each case is unique, and we take a personalized approach to each client. Our attorneys will thoroughly analyze the circumstances surrounding your concealed weapon charge to develop a tailored defense strategy that focuses on your specific needs and objectives.
Strong Track Record
We have a proven track record of successfully representing clients in criminal defense cases throughout Florida. Our team's dedication, expertise, and commitment to delivering exceptional results have earned us the trust and respect of our clients.
Client Support
Our client-centered approach means we prioritize clear and frequent communication with our clients. We will keep you informed about the progress of your case, answer any questions you may have, and provide the support you need throughout the legal process.
Contact Us for Expert Criminal Defense
If you are facing charges related to carrying a concealed weapon in Florida, do not hesitate to reach out to John Hugh Shannon for expert legal representation. Our skilled attorneys will fight vigorously to protect your rights and help you navigate the complex legal system. Contact us today to schedule a consultation and discuss your case.