Modification and Enforcement of Final Judgement and Orders
May 29, 2023
Family Law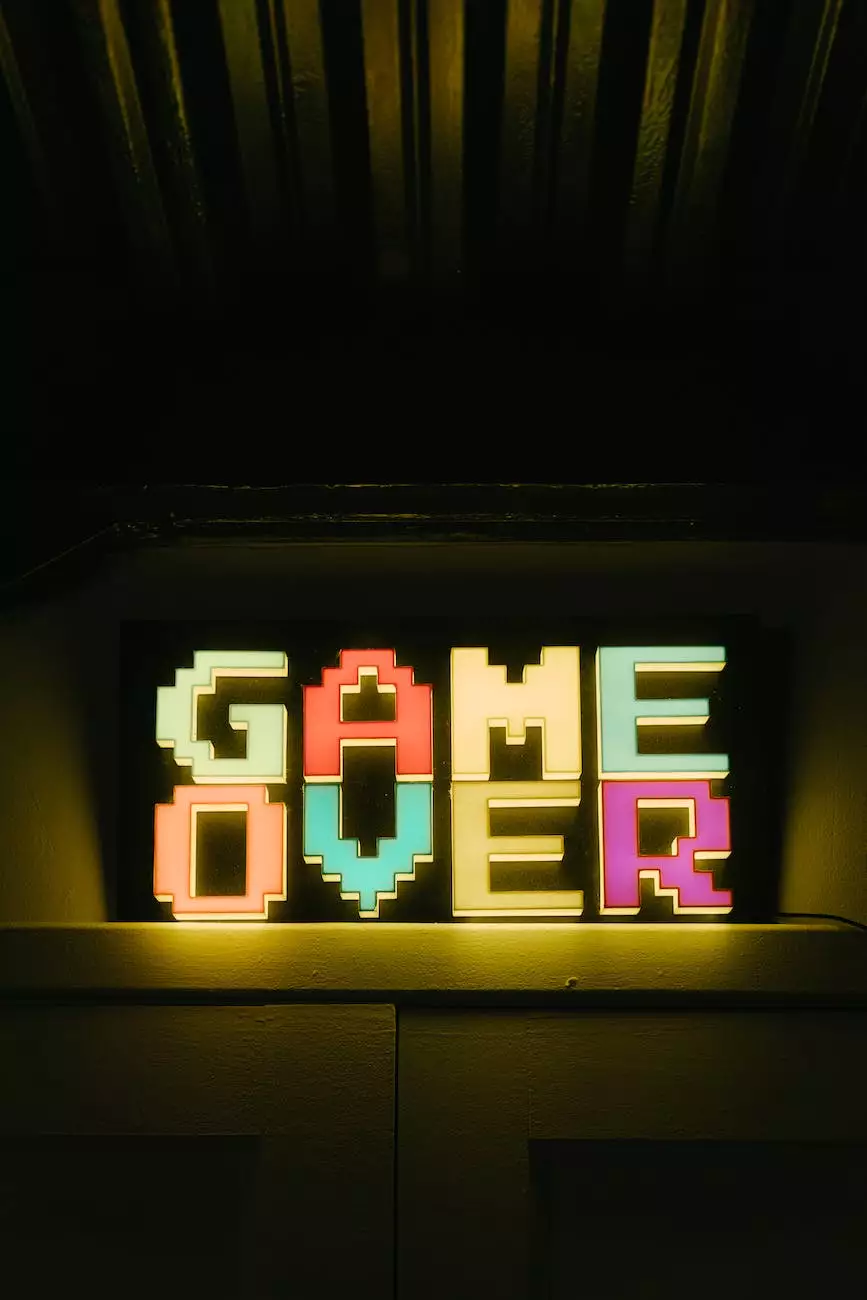 Introduction
Welcome to John Hugh Shannon, your trusted source for legal expertise in family law matters. In this comprehensive guide, we will delve into the intricate details of the modification and enforcement of final judgements and orders. Whether you are dealing with a divorce, child custody, or spousal support case, understanding the process of modifying and enforcing court orders is crucial.
The Importance of Modification and Enforcement
In family law cases, final judgements and orders are binding legal documents that determine the rights and responsibilities of the parties involved. However, life circumstances can change, warranting modifications to ensure fairness and justice. Additionally, enforcing court orders is essential to protect the rights and interests of the parties involved.
Modifying Court Orders
Modifying a court order involves seeking changes to an existing order due to significant changes in circumstances. Whether it's a change in income, relocation, or a request for modifications in child custody arrangements, our expert team at John Hugh Shannon can guide you through this complex process. We understand that each modification case is unique and requires a tailored approach.
Enforcing Court Orders
Enforcement of court orders is crucial when one party fails to comply with the terms outlined in the final judgement. Whether it's non-payment of child support, refusal to comply with visitation schedules, or any other violation, our expert legal team will work diligently to protect your rights and ensure enforcement. We have a proven track record of success in enforcing court orders and seeking appropriate remedies.
The Process of Modification and Enforcement
1. Consultation and Case Evaluation
At John Hugh Shannon, we offer an initial consultation where we listen to your concerns and evaluate the specific circumstances surrounding your case. Our legal experts will conduct a thorough analysis to determine the feasibility of modification or enforcement, providing you with the best course of action.
2. Document Preparation
Once we have established the need for modification or enforcement, our dedicated team will assist you in preparing all the necessary documents. We will ensure that your legal arguments are comprehensive, persuasive, and tailored to your specific case.
3. Court Representation
Our experienced attorneys will represent you in court when filing for modification or enforcement of court orders. We will present your case effectively, using solid legal arguments and leveraging our extensive knowledge of family law to pursue the desired outcome.
4. Negotiation and Mediation
In some cases, negotiation or mediation may be appropriate to reach a resolution without going to trial. Our skilled negotiators will advocate for your rights and interests, ensuring that any proposed modifications or enforcement measures align with your needs and goals.
5. Court Hearings and Litigation
If a resolution cannot be reached through negotiation or mediation, our team at John Hugh Shannon is ready to represent you in court. We will present a strong case, backed by solid evidence and expert testimonies, to seek the desired modification or enforcement of court orders.
Why Choose John Hugh Shannon?
Experience and Expertise: With years of experience in family law, our attorneys possess the necessary expertise to navigate the complexities of modification and enforcement of final judgements and orders.
Personalized Approach: We understand that each case is unique, and we tailor our strategies to meet your specific needs and goals.
Proven Track Record: Our success stories in modification and enforcement cases demonstrate our ability to achieve favorable outcomes for our clients.
Client-Focused Service: At John Hugh Shannon, our top priority is providing exceptional service and personalized attention to each client.
Comprehensive Legal Support: From consultation to representation, our team will support you through every step of the modification and enforcement process.
Contact John Hugh Shannon Today
Don't let the complexities of modifying or enforcing court orders overwhelm you. Contact John Hugh Shannon today to schedule a consultation with our experienced legal team. We are here to protect your rights and guide you towards a successful outcome.
Disclaimer: The information provided in this article is for general informational purposes only and should not be considered legal advice. Please consult with a qualified attorney for assistance with your specific case.