Divorce Lawyers: Do You Need One When Your Partner Has...
Aug 30, 2021
Divorce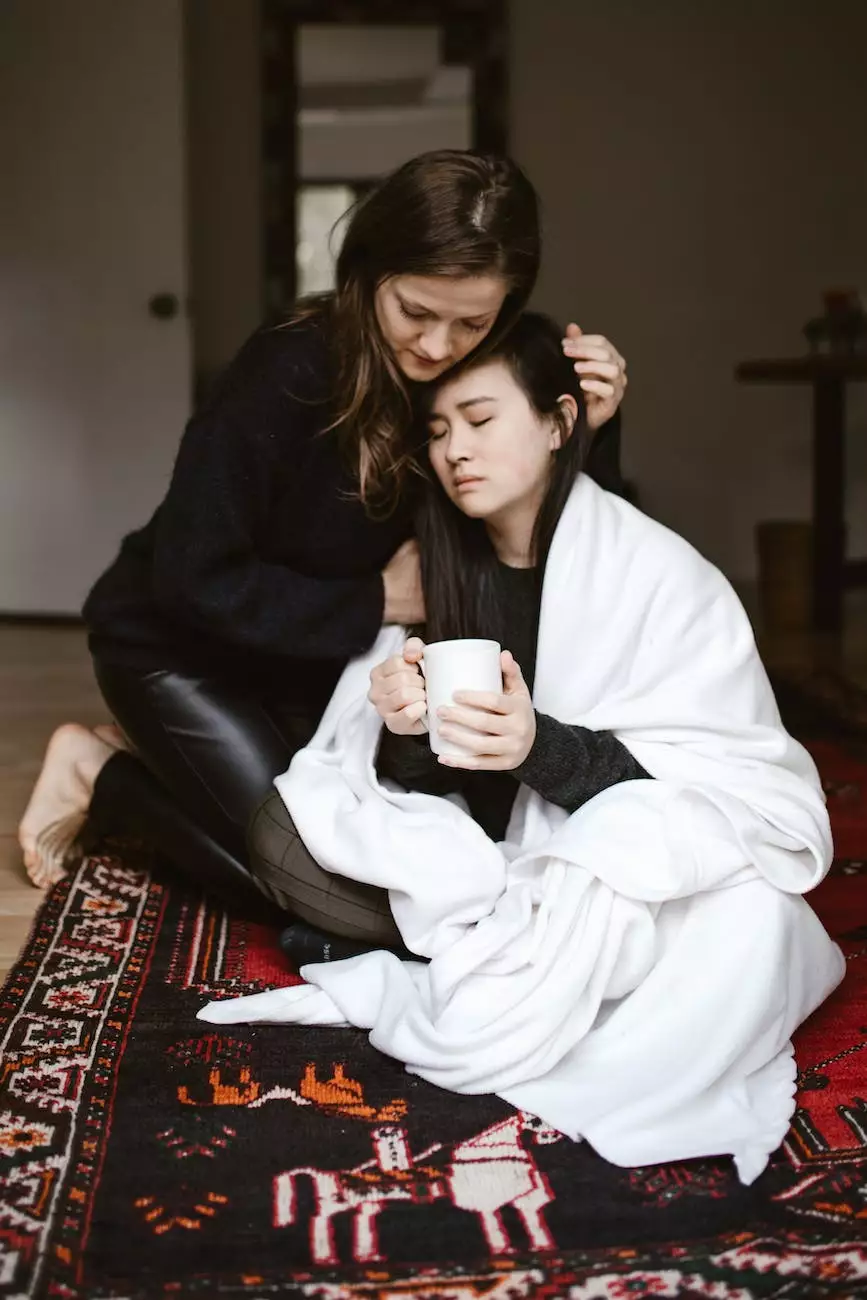 Welcome to John Hugh Shannon, your trusted source for insightful information and expert guidance on divorce matters. If you are considering whether you need a divorce lawyer when your partner already has one, you've come to the right place. Our team, consisting of highly skilled and experienced divorce lawyers, is here to assist and provide you with the necessary advice and representation throughout the entire divorce process.
The Importance of Having a Divorce Lawyer
Divorce can be an emotionally challenging and legally complex process. Having a divorce lawyer by your side can make a significant difference in how your case unfolds. While it may seem tempting to rely on your partner's lawyer or navigate the legal system alone, it is crucial to understand the unique advantages of having your own legal advocate.
A divorce lawyer will act as your dedicated advocate, working tirelessly to protect your interests and achieve the most favorable outcome for you. They have extensive knowledge and experience in divorce law, enabling them to guide you through the legal processes and ensure your rights are upheld.
Furthermore, a divorce lawyer will help you navigate through the complexities of property division, child custody, spousal support, and other crucial aspects of divorce. They will provide you with valuable advice regarding your legal rights and obligations, empowering you to make informed decisions that align with your best interests and those of any children involved.
Why Have Your Own Lawyer?
While you may think that having your partner's lawyer can save you time and money, it is essential to remember that each party in a divorce has unique needs, concerns, and desired outcomes. By having your own lawyer, you ensure that your interests are given the utmost attention and are not overshadowed by your partner's representation.
Having a divorce lawyer who is solely focused on your case allows for dedicated legal expertise throughout the entire process. They will thoroughly analyze all aspects of your situation, including financial records, assets, and any other relevant information, to build a strong and effective legal strategy tailored specifically to your needs.
A divorce lawyer will also be skilled in negotiation and mediation techniques, aiming to find mutually beneficial resolutions whenever possible. However, if litigation becomes necessary, they are fully prepared to represent you in court, presenting your case persuasively and advocating for your rights.
Contact John Hugh Shannon for Expert Divorce Representation
At John Hugh Shannon, we understand the complexities and sensitivities surrounding divorce cases. With our team of highly proficient divorce lawyers, we are dedicated to providing exceptional legal services and support to individuals navigating through the challenges of divorce.
Our experience extends to various aspects of divorce law, including but not limited to property division, child custody and support, alimony, and the equitable division of assets. We work diligently to ensure your rights are protected, offering personalized strategies and solutions based on the unique circumstances of your case.
When it comes to divorce, having your own dedicated legal advocate is essential, regardless of whether your partner already has a lawyer. Contact John Hugh Shannon today to schedule a consultation with one of our experienced divorce lawyers. We are committed to providing you with the guidance, support, and representation you need during this critical time.