What happens to joint debts when we divorce in Florida?
Jun 26, 2023
Divorce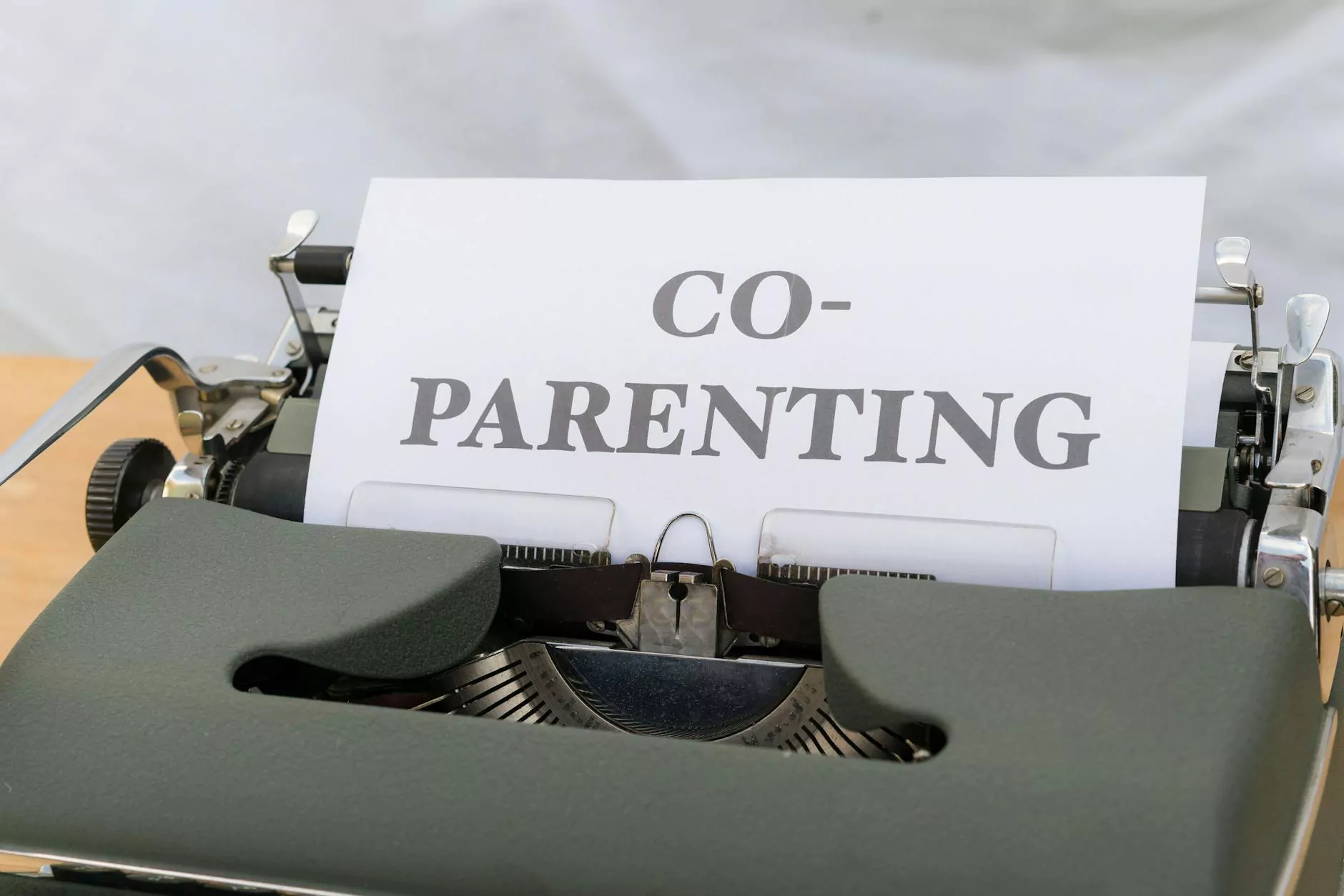 Introduction
Divorce is a complex and emotionally challenging process, with numerous legal considerations that need to be addressed. One crucial aspect that often arises during a divorce is the question of joint debts. In the state of Florida, the laws surrounding joint debts can have significant implications and it's important to understand how they apply to your specific situation. In this article, we will explore what happens to joint debts when you divorce in Florida and provide valuable insights and advice.
Understanding Joint Debts
Before delving into the specifics of joint debts in Florida, it's essential to have a clear understanding of what they are. Joint debts typically refer to any financial obligations that were incurred jointly by both spouses during the course of their marriage. This can include credit card debt, mortgage loans, car loans, and other types of shared financial liabilities.
Equitable Distribution in Florida
Florida follows the principle of equitable distribution when it comes to dividing assets and debts during a divorce. It's crucial to note that equitable distribution does not mean a 50-50 split; rather, the court aims to divide assets and debts in a fair and just manner. When determining how joint debts will be allocated, the court considers various factors, including:
The length of the marriage
Each spouse's financial circumstances and earning capacity
The contributions of each spouse during the marriage
Any economic misconduct by either spouse, such as gambling or excessive spending
The needs of the dependent children
Debt Division Options
When it comes to dividing joint debts, couples have a few options:
Paying off the debts jointly: In some cases, both parties may agree to continue making joint payments until the debts are fully settled. This approach allows for shared responsibility and may prevent any negative impact on credit scores.
Refinancing or transferring debts: If one spouse wishes to assume a particular debt, they may choose to refinance or transfer it into their name solely. This option provides a clear separation of liabilities.
Offsetting debts with assets: Another strategy is offsetting debts by allocating certain assets to the spouse who will assume responsibility for those debts. This approach aims to create a fair distribution of financial obligations.
The Role of Prenuptial and Postnuptial Agreements
Prenuptial and postnuptial agreements can significantly impact the division of joint debts during a divorce. These legally binding agreements allow couples to define how their debts will be handled in the event of a divorce. If you have such an agreement in place, it's essential to consult with a skilled attorney to ensure that it is upheld in court.
Consulting with a Divorce Attorney
Given the complex nature of dividing joint debts in a divorce, it is highly recommended to seek the guidance and expertise of a reputable divorce attorney. A skilled attorney, like John Hugh Shannon, specializes in family law and has extensive experience helping clients navigate the intricacies of divorce settlements, including the division of joint debts.
With a thorough knowledge of Florida divorce laws, John Hugh Shannon can provide you with personalized advice tailored to your unique circumstances. His expertise can help ensure that your rights are protected, and that you achieve a fair resolution when it comes to joint debts.
Conclusion
Divorce can be a challenging time, especially when it comes to managing joint debts. Understanding how joint debts are handled in Florida, seeking legal guidance, and exploring various debt division options are critical steps towards achieving a favorable outcome. By working with an experienced attorney like John Hugh Shannon, you can navigate the complexities of divorce with confidence and ensure that your rights are protected.