Guide to Florida Alimony Laws by John Hugh Shannon
Sep 8, 2021
Family Law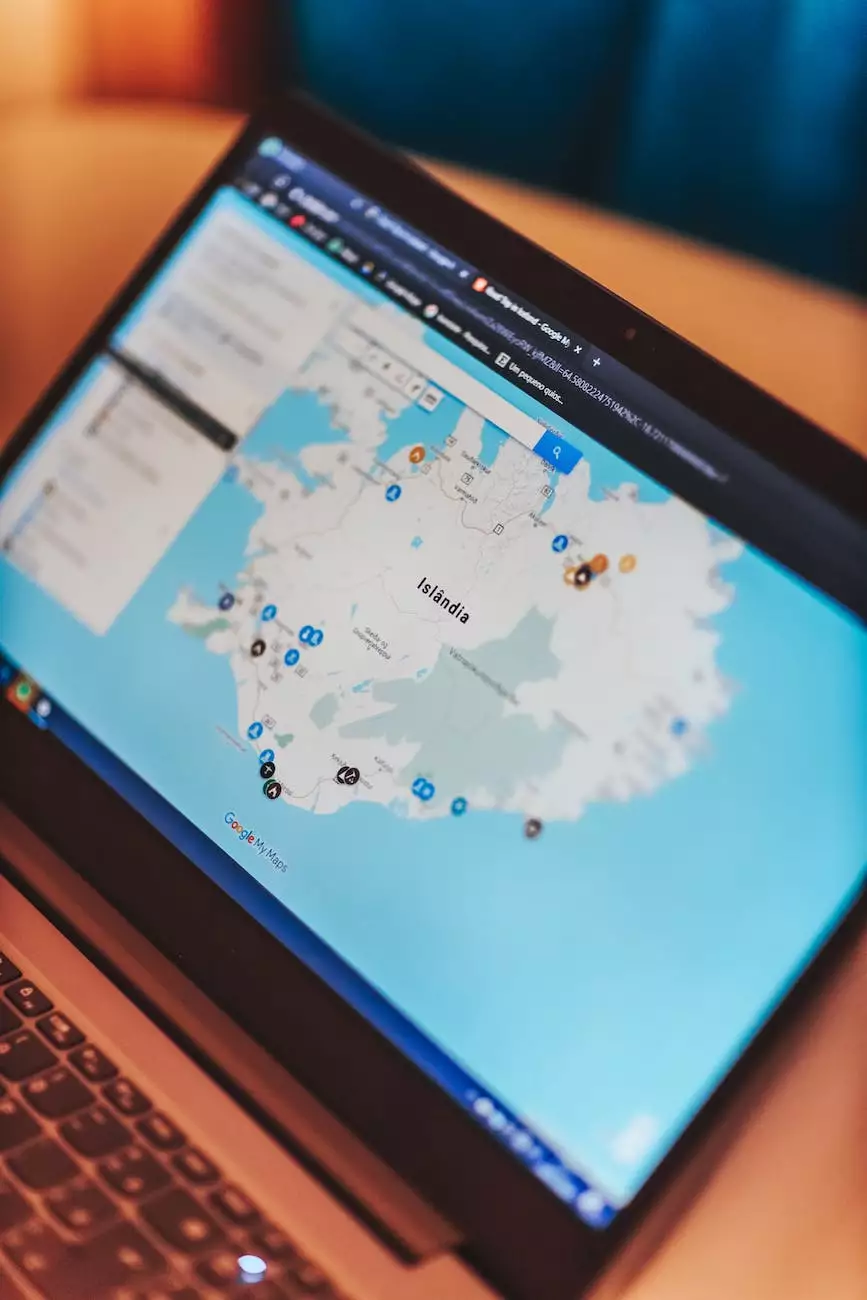 Introduction
Thank you for visiting John Hugh Shannon's comprehensive guide to Florida Alimony Laws. In this detailed and informative resource, we aim to provide you with a thorough understanding of alimony laws in the state of Florida. Whether you are seeking information as a potential divorcing individual, an attorney, or simply curious about Florida's legal system, this guide is designed to be your go-to resource.
Understanding Alimony
Alimony, also known as spousal support, is a legal obligation in which one spouse provides financial support to the other during or after a divorce or separation. Florida Alimony Laws establish the guidelines and factors considered when determining alimony amounts and duration.
Types of Alimony
Florida recognizes several types of alimony, each with its own criteria and purpose:
Bridge-the-Gap Alimony: This type of alimony is temporary and helps the receiving party transition from being married to being single.
Rehabilitative Alimony: Designed to assist the receiving party in acquiring necessary skills or education to regain employment and become self-sufficient.
Durational Alimony: Provides financial support for a specific period after the divorce, typically when permanent periodic alimony is deemed inappropriate.
Permanent Periodic Alimony: Reserved for long-term marriages, it provides ongoing financial support to the receiving party until they remarry or pass away.
Temporary Alimony: Ordered during the divorce process to provide temporary financial support until a final alimony decision is made.
Combination of Alimony Types: In certain cases, the court may order a combination of alimony types, tailored to the specific circumstances of the parties involved.
Factors Considered in Alimony Cases
Florida courts consider several factors when determining alimony, including:
Duration of the Marriage: Longer marriages tend to warrant more substantial alimony awards.
Financial Resources and Earning Capacities: The court evaluates the financial well-being, employability, and income potential of both parties.
Standard of Living: The lifestyle enjoyed during the marriage may be considered when assessing the need for alimony.
Contributions to the Marriage: The court evaluates each party's contributions, both financial and non-financial, to the marriage.
Age and Health: The age and health of each spouse may influence the court's alimony decision.
Childcare Responsibilities: The court considers the responsibility of caring for any children involved and how it may impact the earning capacity of the receiving party.
Marital Misconduct: While Florida is a no-fault divorce state, certain forms of misconduct during the marriage can still be considered.
The Process of Seeking Alimony
Seeking alimony in Florida requires careful consideration and the assistance of a knowledgeable family law attorney. The process involves:
1. Consultation with an Attorney
You should start by consulting with an experienced family law attorney, like John Hugh Shannon, who specializes in alimony cases. They will assess your situation, educate you about your rights, and guide you through the entire process.
2. Filing a Petition
Once you have chosen the right attorney, they will help you draft and file a petition requesting alimony. The petition will outline your specific circumstances, including the type of alimony you are seeking.
3. Discovery and Negotiation
During this stage, both parties exchange information related to income, assets, and liabilities. Negotiation attempts may be made to reach an agreement regarding alimony.
4. Court Proceedings
If a resolution cannot be reached through negotiation, the case will proceed to court. The judge will consider the evidence presented by both parties and make a decision on the alimony amount and duration.
5. Enforcement and Modification
Once an alimony order is issued, it is legally binding. The receiving party may seek enforcement if the paying party fails to comply. Additionally, if circumstances change significantly, either party may request a modification of the alimony order.
Conclusion
Understanding Florida Alimony Laws is crucial for anyone involved in divorce proceedings or seeking information about spousal support in the state. John Hugh Shannon is here to provide expert guidance and support throughout the process. Contact John Hugh Shannon today to schedule a consultation and benefit from the experience and knowledge of a trusted family law attorney.