Rita M. Briles - St. Petersburg Family Law & Real Estate
Feb 3, 2022
Family Law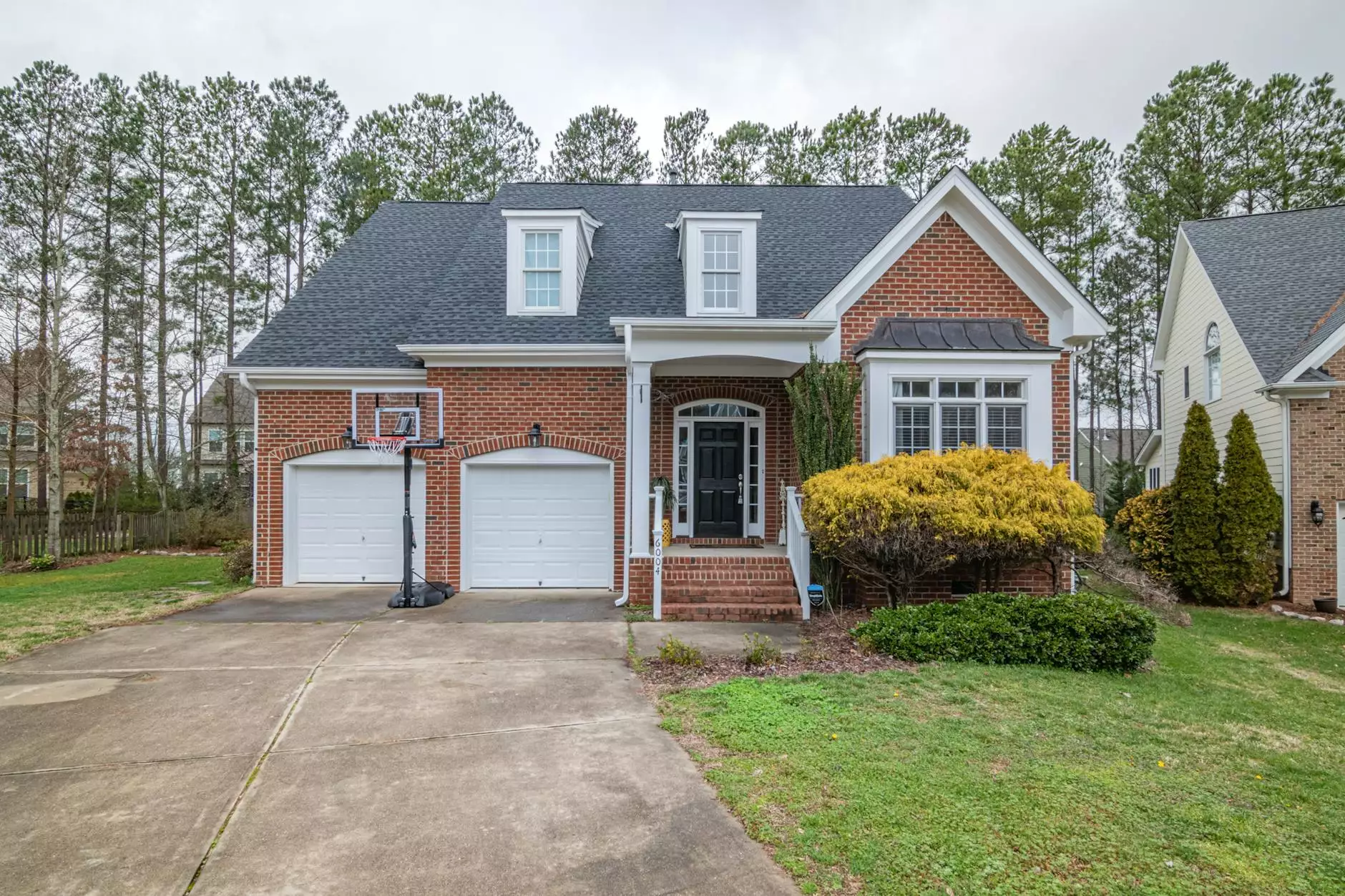 Experience and Expertise in Family Law
When it comes to matters of family law, you need a dedicated and knowledgeable attorney who can guide you through the legal process with precision and care. At John Hugh Shannon, we are privileged to have Rita M. Briles, a seasoned family law attorney, on our team.
Rita M. Briles has extensive experience in handling a wide range of family law cases including divorce, child custody, child support, alimony, domestic violence, and more. With her compassionate approach, Rita understands the emotional challenges that often come with family law disputes, and she is committed to helping her clients achieve the best possible outcomes.
Comprehensive Real Estate Services
In addition to her expertise in family law, Rita M. Briles is also well-versed in real estate law. Whether you are buying, selling, or facing any other real estate-related legal matters in St. Petersburg, Rita can provide you with the guidance and representation you need.
From reviewing contracts and negotiating deals to resolving property disputes and handling closings, Rita M. Briles has successfully represented numerous clients in their real estate transactions. She stays up-to-date with the latest laws and practices, ensuring that her clients receive the most accurate and effective legal advice.
Personalized Solutions for Your Legal Needs
At John Hugh Shannon, we understand that every legal situation is unique, and we believe in tailoring our solutions to meet the specific needs of our clients. When you work with Rita M. Briles, you can expect personalized attention and a strategic approach to your case.
Whether you need assistance with child custody arrangements, property division, or any other family law matter, Rita will take the time to understand your goals and concerns. She will then develop a customized legal strategy aimed at achieving the best possible outcome for you and your loved ones.
Why Choose Rita M. Briles at John Hugh Shannon?
1. Extensive Experience: With years of experience in family law and real estate, Rita M. Briles has the knowledge and skills to handle even the most complex legal issues.
2. Compassionate Representation: Rita understands the emotional nature of family law cases and provides compassionate support to her clients throughout the legal process.
3. Personalized Attention: At John Hugh Shannon, we prioritize individualized attention and ensure that every client receives the care and dedication they deserve.
4. Strong Reputation: Rita M. Briles has earned a solid reputation in the St. Petersburg community for her professionalism, integrity, and commitment to client satisfaction.
Contact Rita M. Briles at John Hugh Shannon
If you are in need of a knowledgeable and experienced family law and real estate attorney in St. Petersburg, look no further than Rita M. Briles at John Hugh Shannon. Contact us today to schedule a consultation and let us assist you with your legal needs.
Address: [Insert Address]
Phone: [Insert Phone Number]
Email: [Insert Email Address]