Gian Franco-Melendez - St. Petersburg Family Law & Real Estate Attorney
Nov 18, 2020
Family Law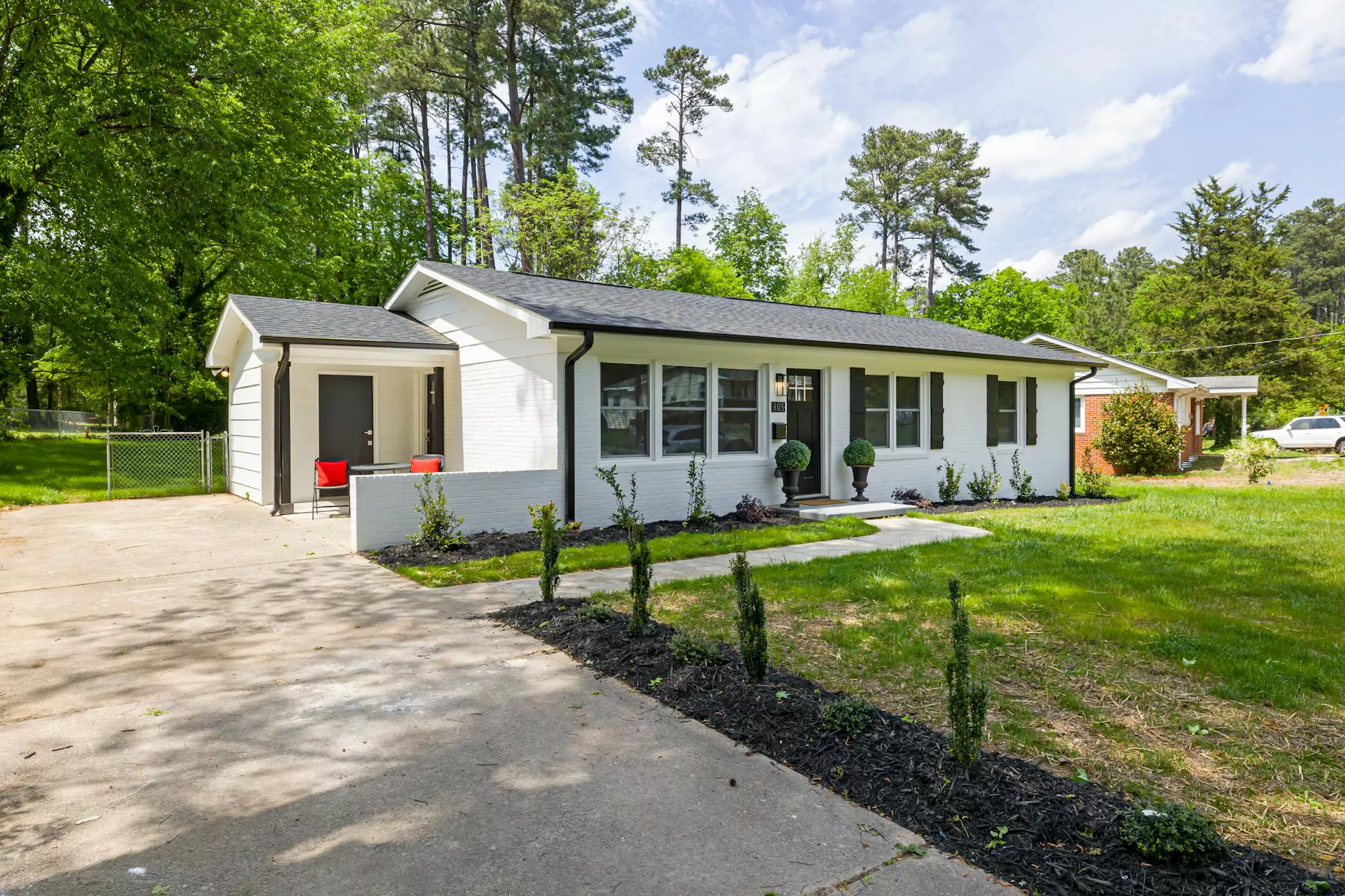 Introduction
Welcome to the page of Gian Franco-Melendez, an esteemed family law and real estate attorney serving the St. Petersburg area. With extensive knowledge and expertise in both legal fields, Gian Franco-Melendez is a vital member of the renowned John Hugh Shannon legal team.
Why Choose Gian Franco-Melendez?
Choosing an attorney is a crucial decision, especially when it comes to matters related to family law and real estate. Gian Franco-Melendez stands out from the competition due to his exceptional professionalism, dedicated approach, and deep understanding of the law. With Gian Franco-Melendez by your side, you can be confident that your case will be handled with the utmost care and precision.
Focused on Family Law
Gian Franco-Melendez specializes in various aspects of family law, including divorce, child custody, child support, alimony, and domestic violence cases. With his compassionate and empathetic approach, Gian Franco-Melendez understands the sensitive nature of family law disputes and works tirelessly to achieve the best possible outcomes for his clients.
Expertise in Real Estate
In addition to family law, Gian Franco-Melendez has extensive experience in the field of real estate law. Whether you are dealing with property disputes, landlord-tenant issues, or need assistance with real estate transactions, Gian Franco-Melendez can provide you with comprehensive legal guidance and support every step of the way.
Client-Centric Approach
Gian Franco-Melendez firmly believes in putting clients first. He takes the time to listen to their concerns, understand their unique situations, and develop personalized legal strategies tailored to their specific needs. Gian Franco-Melendez's attention to detail and commitment to delivering effective solutions make him a highly sought-after attorney in St. Petersburg.
Results-Driven Representation
When you choose Gian Franco-Melendez as your attorney, you can rest assured that he will work relentlessly to protect your rights and interests. With an impressive track record of success, he has helped numerous clients achieve favorable resolutions in both family law and real estate cases. Gian Franco-Melendez brings a results-driven approach to every case he handles.
Contact Gian Franco-Melendez Today
If you find yourself in need of a highly proficient family law and real estate attorney in St. Petersburg, Gian Franco-Melendez is here to assist you. Contact John Hugh Shannon's legal team today to schedule a consultation and discover how Gian Franco-Melendez can advocate for your rights and provide you with the expert legal representation you deserve.
Conclusion
With Gian Franco-Melendez by your side, navigating the complexities of family law and real estate becomes smoother and less stressful. Trust him to guide you through the legal process with unwavering dedication and expertise.
© 2022 John Hugh Shannon - All rights reserved.