Florida Child Support Calculator
Jan 11, 2019
Family Law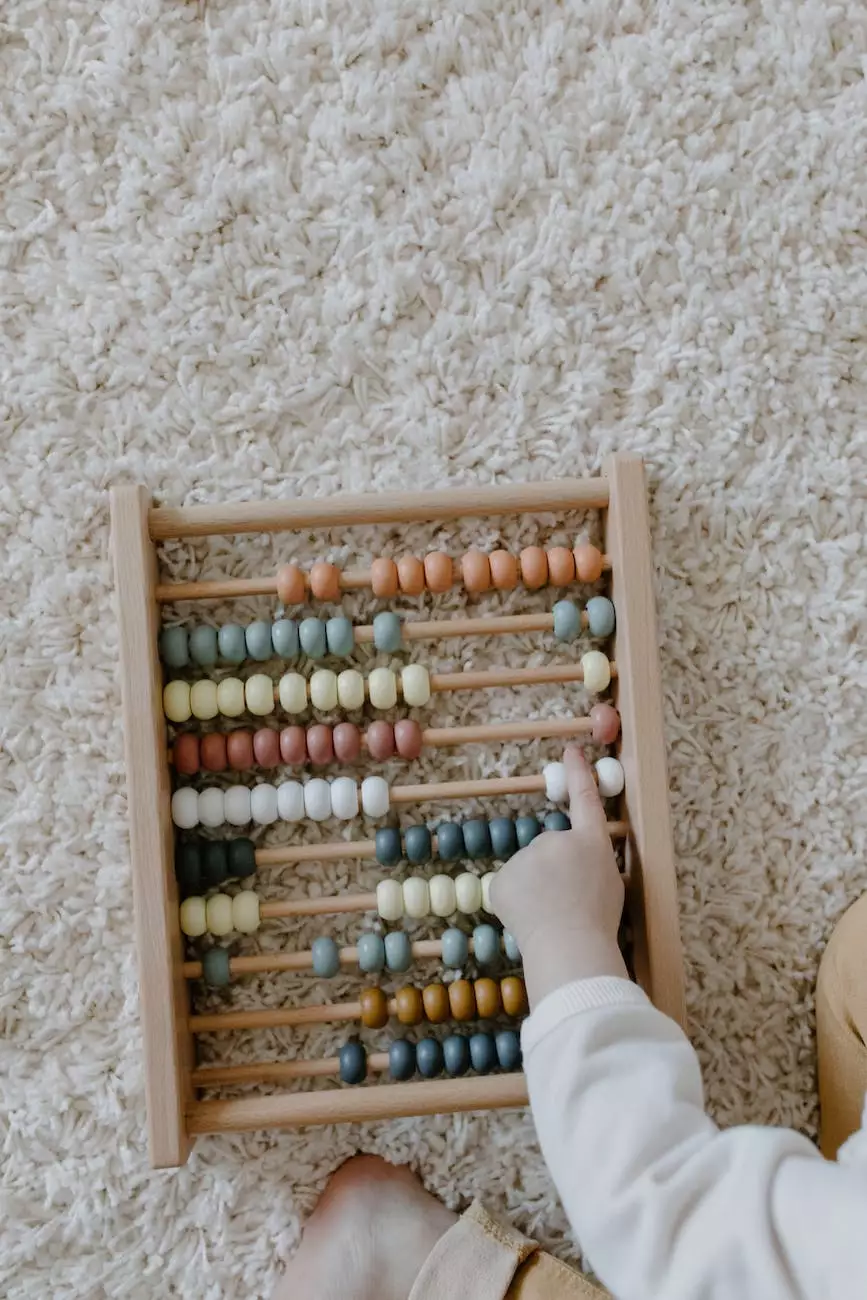 Introduction
Welcome to John Hugh Shannon, your premier source for legal advice in Florida. In this comprehensive guide, we will explore how child support is calculated in Florida and provide you with invaluable information to better understand this vital aspect of family law.
Understanding Child Support in Florida
Child support is an important component in determining the financial responsibilities of parents towards their children. In Florida, child support calculations are based on various factors, such as the income of each parent, the number of overnights the child spends with each parent, and any applicable deductions.
Income Calculation
When calculating child support, the income of both parents is taken into account. This includes salaries, wages, bonuses, commissions, and various other sources of income. It is crucial to provide accurate financial information to ensure a fair calculation.
Overnight Stays
The number of overnights the child spends with each parent is another key factor in calculating child support. This information helps determine the allocation of financial responsibilities and ensure the child's well-being.
Deductions and Adjustments
Florida law allows for certain deductions and adjustments to be made when calculating child support. These deductions may include childcare costs, health insurance premiums, and extraordinary medical expenses. Understanding these deductions can significantly impact the final child support calculation.
The Importance of Accurate Calculations
Accurate child support calculations are essential to ensure the best interests of the child are met. Florida law recognizes the importance of financial stability for children and aims to provide fair and equitable support arrangements.
Benefit to Children
Child support ensures that children have access to basic necessities, such as food, clothing, and shelter. By accurately calculating child support, parents can contribute to the overall well-being and development of their children.
Legal Compliance
Adhering to child support guidelines is not only crucial for the children's well-being but also for legal compliance. Failure to pay child support can lead to legal consequences and penalties.
Peace of Mind
Accurate child support calculations provide peace of mind to both parents. Knowing that the financial support for the child is fairly distributed fosters a sense of security and stability within the family dynamic.
Seeking Legal Guidance
Understanding the intricacies of child support calculations in Florida can be challenging. It is highly recommended to seek professional legal guidance to ensure you navigate through the process smoothly and make informed decisions.
Why Choose John Hugh Shannon?
When it comes to legal matters in Florida, John Hugh Shannon is your trusted source for exceptional legal advice and representation. Our experienced team specializes in family law, ensuring that our clients receive the highest level of expertise and support.
Compassionate Approach
We understand that dealing with child support matters can be emotionally challenging. Our compassionate approach ensures that your concerns are heard, and your child's best interests remain at the forefront of every decision.
Expertise in Florida Law
With years of experience, our team has an in-depth understanding of Florida's child support laws. We stay up-to-date with any changes in legislation to provide you with accurate and reliable advice.
Individualized Solutions
Every family situation is unique, and we recognize the importance of tailoring our services accordingly. Our team works closely with you to develop personalized solutions that best meet your child's needs and financial circumstances.
Contact Us Today
When it comes to child support calculations in Florida, John Hugh Shannon is here to support you through this complex process. Contact us today to schedule a consultation with one of our highly skilled attorneys.
Disclaimer
Please note that the information provided in this guide is for general informational purposes only and should not be considered legal advice. It is always recommended to consult with a professional attorney for specific guidance regarding your child support case.