A Guide to Filing for A Divorce In Florida
Sep 2, 2020
Divorce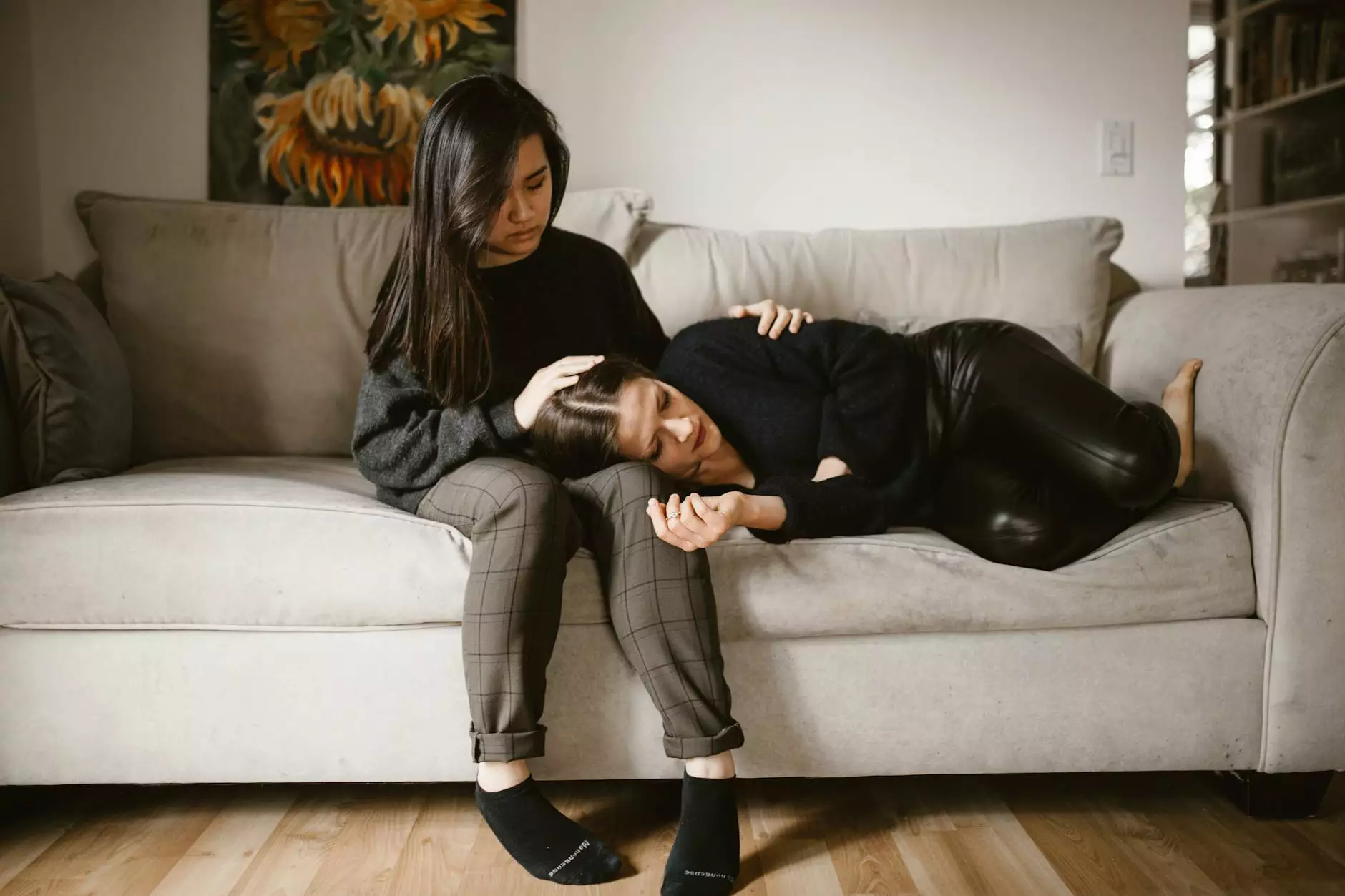 Are you considering getting a divorce in Florida? Look no further! John Hugh Shannon, a trusted legal expert in Florida, is here to provide you with a comprehensive guide on how to file for a divorce in the state of Florida.
1. Understanding the Divorce Process in Florida
Filing for a divorce can be a complex process, but understanding the basic steps involved can help you navigate through it smoothly. In Florida, the divorce process generally consists of the following steps:
Filing the Petition: The divorce process starts with one spouse filing a Petition for Dissolution of Marriage. This legal document outlines the grounds for divorce and requests the court to dissolve the marriage.
Serving the Petition: The filed petition must be properly served to the other spouse. This can be done through a process server or by certified mail.
Response: Once served, the other spouse has a specific period to respond to the petition. They can either agree with the terms or request modifications.
Discovery: If both parties cannot agree on the terms, the discovery process begins. This involves gathering information and evidence relevant to the divorce proceedings.
Mediation and Settlement: Before going to trial, most divorces in Florida go through the mediation process. Mediation allows both parties to negotiate and reach a mutually acceptable settlement.
Trial: If mediation fails, the case may proceed to trial. A judge will examine all the evidence and make decisions regarding division of assets, child custody, and alimony.
Final Judgment: Once the judge makes a final decision, a Final Judgment of Dissolution of Marriage will be issued, effectively ending the marriage.
Post-Judgment Matters: After the divorce is finalized, there may be post-judgment matters to address, such as enforcing or modifying court orders.
2. Requirements for Filing a Divorce in Florida
Before filing for a divorce in Florida, it's important to understand the requirements set by the state. The key requirements include:
Residency Requirement: Either you or your spouse must have been a resident of Florida for at least six months before filing for divorce.
Grounds for Divorce: Florida is a no-fault divorce state, meaning you don't need to prove any wrongdoing to get a divorce. The only required ground for divorce is that the marriage is irretrievably broken.
Property Division: Florida follows the principle of equitable distribution when dividing marital assets and debts. The court will consider various factors to ensure a fair distribution.
Parenting Plan: If there are minor children involved, both parents need to submit a parenting plan that outlines details of child custody and visitation arrangements.
Child Support: Child support is determined based on the Florida Child Support Guidelines, which take into account factors such as income, number of children, and medical expenses.
Alimony: In some cases, one spouse may be entitled to receive alimony or spousal support. The court considers factors such as duration of the marriage and each party's financial resources when awarding alimony.
3. Hiring an Experienced Divorce Attorney
Going through a divorce can be emotionally challenging and legally complex. It's highly recommended to seek the assistance of an experienced divorce attorney who can guide you through the process and protect your rights.
John Hugh Shannon, a renowned divorce attorney in Florida, has years of experience in handling divorce cases. He understands the intricacies of Florida divorce law and can provide you with expert advice tailored to your unique situation.
With John Hugh Shannon by your side, you can have peace of mind knowing that you have a dedicated legal professional fighting for your best interests throughout the divorce process.
4. Divorce Resources and Support
Divorce can be a life-altering event, and it's crucial to seek the support and resources necessary to navigate through the process successfully. John Hugh Shannon's website provides a wealth of valuable information and resources for anyone going through a divorce in Florida.
Browse through our informative blog articles, FAQs, and legal guides to gain a deeper understanding of divorce-related topics. Our goal is to empower you with knowledge and provide you with the tools you need to make informed decisions.
Additionally, John Hugh Shannon offers personalized legal assistance and representation to help you achieve the best possible outcome in your divorce case. Contact us today to schedule a consultation and get the expert guidance you deserve.