HOW DOES UNEMPLOYMENT IMPACT MY CAR INSURANCE CLAIM
Dec 6, 2019
Car Accidents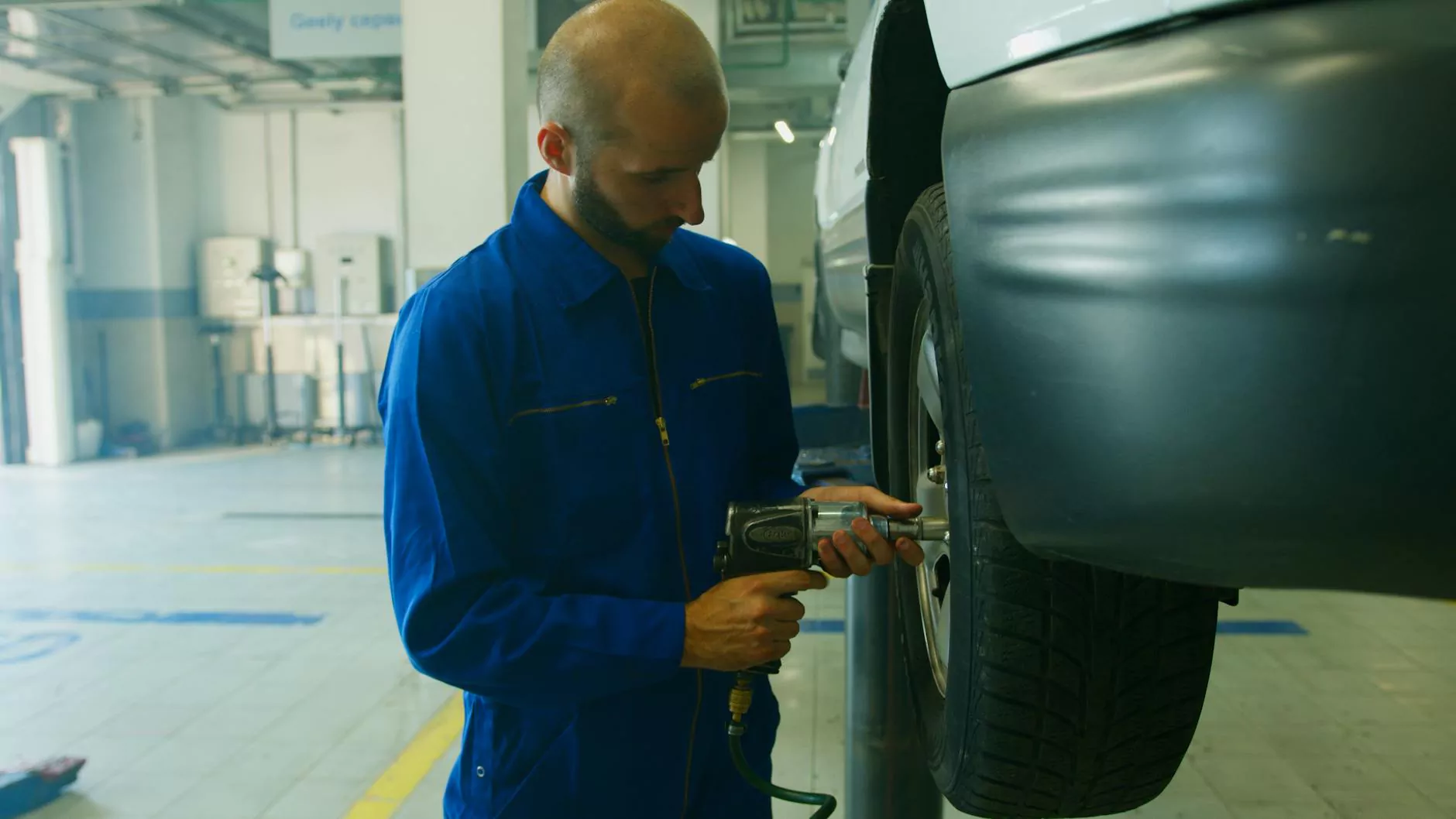 When facing unemployment, it's natural to have concerns about how it might impact various aspects of your life, including your car insurance claim. At John Hugh Shannon, we understand the importance of providing you with comprehensive information to help you navigate through these challenging times. In this informative guide, we will delve into the potential effects of unemployment on your car insurance claim and provide you with valuable insights to ensure you can protect yourself and your coverage.
Understanding the Relationship between Unemployment and Car Insurance
Unemployment can indirectly influence your car insurance claim through several factors. It's essential to grasp the potential implications to make informed decisions and ensure that your coverage remains intact. Let's explore some key areas that may be affected:
1. Financial Stability
Car insurance claims require you to fulfill your financial obligations, such as paying your deductible and meeting any other financial responsibilities associated with the claim. Unemployment may impact your financial stability, making it crucial to plan and manage your budget efficiently. Prioritizing essential expenses, including your car insurance premium, can help ensure that you maintain the necessary coverage throughout this challenging period.
2. Policy Cancellation
Unemployment may result in financial difficulties, potentially leading to missed premium payments. Failing to pay your car insurance premium within the specified timeframe might result in policy cancellation. It's crucial to communicate with your insurance provider to discuss potential alternatives or hardship programs that can help you maintain your coverage during your period of unemployment.
3. Change in Vehicle Use
Unemployment might impact your vehicle usage patterns. If you were previously commuting to work daily, your vehicle use might decrease significantly. Informing your insurance provider about the change in vehicle usage can help ensure that your policy accurately reflects your circumstances. This transparency avoids any issues with coverage should an incident occur during this period of reduced vehicle use.
4. Job Change and Policy Updates
Should you secure new employment during the claims process, it's essential to update your car insurance policy. Switching jobs may require modifications to your coverage, as different factors can influence your policy, such as commute distance, parking arrangements, or use of company vehicles for work-related purposes. Contacting your insurance agent or provider to update your policy safeguards against any potential gaps in coverage.
Taking Proactive Steps to Protect Your Car Insurance Coverage
Here are some proactive measures you can take to help protect your car insurance coverage during periods of unemployment:
1. Communicate with Your Insurance Provider
Openly communicate with your insurance provider about your current circumstances. Discuss your concerns and inquire about any available options that can help you maintain continuous coverage despite your unemployment status. Many insurers offer flexible payment plans or grace periods during challenging financial times.
2. Explore Job Loss Protection Coverage
Some car insurance policies may offer optional coverage for job loss protection. This additional coverage can help bridge the gap in premium payments if you become unemployed. It's important to review your policy or consult with your insurance provider to understand the specifics of this coverage option.
3. Seek Financial Assistance
Consider seeking additional financial assistance during times of unemployment. Government programs, nonprofit organizations, or local support services may provide resources that can help alleviate some financial stress. Utilizing available support can ensure you can fulfill your financial obligations, including your car insurance premium.
4. Review and Adjust Your Coverage
Take this opportunity to review your car insurance coverage. Assess whether your current policy accurately reflects your needs, given your employment situation. Adjustments to coverage limits, deductibles, or optional coverage may be necessary to align with your budget and specific requirements. Consulting with your insurance provider can help you make informed decisions.
5. Stay Informed and Up to Date
Keep yourself informed about any changes in laws, regulations, or policies that may affect car insurance claims during periods of unemployment. Staying up to date with relevant information empowers you to make informed decisions and safeguard your interests.
Conclusion
Unemployment can indeed have various impacts on your car insurance claim. However, by understanding these potential effects and taking proactive steps, you can help protect yourself and your coverage. At John Hugh Shannon, our priority is to equip you with the knowledge and resources necessary to navigate through challenging times. By communicating with your insurance provider, exploring available coverage options, seeking financial assistance, and staying informed, you can ensure that your car insurance claim remains intact and provides the financial protection you need during periods of unemployment.