AUTO ACCIDENTS CAUSED BY BRAKE CHECKING
Jul 10, 2020
Car Accidents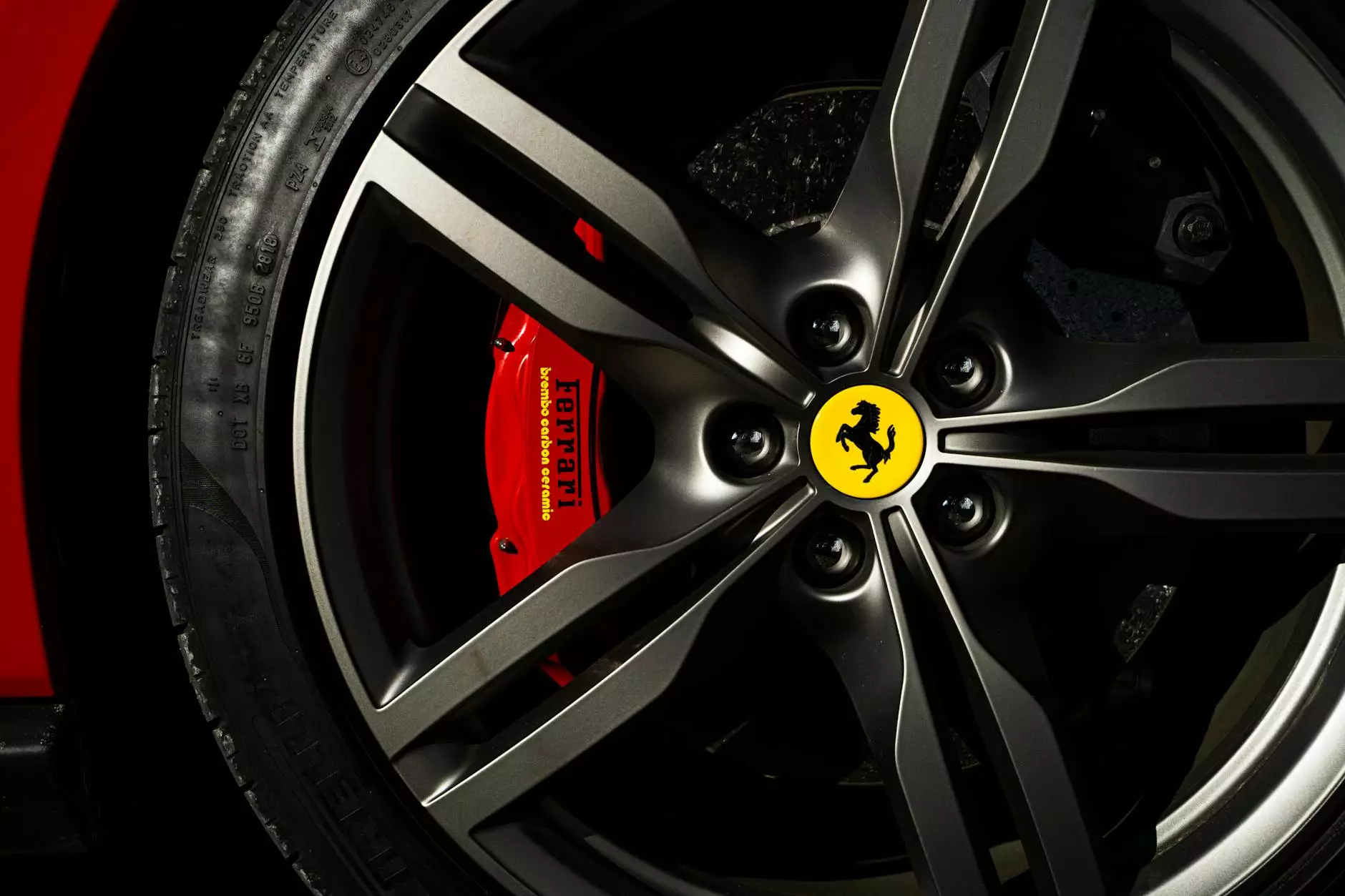 Understanding Brake Checking and its Consequences
Auto accidents caused by brake checking are unfortunately becoming increasingly common on our roads. This dangerous behavior occurs when a driver intentionally slams on their brakes to force the driver behind them to collide with their vehicle. The consequences of brake checking can be severe, leading to property damage, injuries, and even fatalities.
The Dangers of Brake Checking in Traffic
One of the main reasons behind brake checking in traffic is road rage. Frustration, impatience, or anger can lead some drivers to engage in this reckless behavior. However, it is important to remember that brake checking is not only illegal but also poses significant risks that could result in devastating accidents.
Common Injuries and Damages in Brake Checking Accidents
When a driver slams on their brakes suddenly, the driver behind may not have enough time to react and avoid a collision. As a result, various injuries can occur, such as whiplash, back injuries, head trauma, broken bones, or even spinal cord injuries. The victims may also experience emotional distress and psychological trauma.
In addition to personal injuries, brake checking accidents can cause significant property damage, including damage to vehicles, infrastructure, and other personal belongings. The financial burden resulting from these accidents can be overwhelming, often requiring the legal assistance of an experienced attorney.
Legal Rights and Compensation
If you have been involved in an auto accident caused by brake checking, it is crucial to understand your legal rights and seek appropriate compensation for your losses. John Hugh Shannon, with years of experience in auto accident cases, specializes in providing expert legal advice and representation to individuals affected by brake checking accidents.
Proving Negligence and Liability
In order to strengthen your case, it is important to establish negligence and liability of the other driver involved in the brake checking incident. This requires gathering evidence, such as eyewitness testimonies, accident reports, and any available video footage. John Hugh Shannon's legal expertise ensures a thorough investigation to build a strong case on your behalf.
Recovering Compensation for Damages
When it comes to recovering compensation for damages resulting from a brake checking accident, various factors are considered. These may include medical expenses, property damage, lost wages, pain and suffering, and emotional distress. John Hugh Shannon understands the intricacies of personal injury claims and fights for the maximum compensation you deserve.
Professional Legal Guidance and Support
Having John Hugh Shannon by your side can provide the professional legal guidance and support needed during this challenging time. With a deep understanding of the complexities involved in auto accident cases caused by brake checking, you can trust in their expertise to guide you through the legal process, negotiate with insurance companies, and work towards a favorable outcome.
Contact John Hugh Shannon Today
If you or a loved one has been involved in an auto accident caused by brake checking, don't hesitate to seek legal assistance. Contact John Hugh Shannon today to schedule a consultation and learn about your options. Their dedication, compassion, and determination will help you navigate the legal system and strive for justice.
Remember, auto accidents caused by brake checking can have devastating consequences, but with skilled legal representation, you can assert your rights and secure the compensation you deserve. Trust John Hugh Shannon, a reputable law firm focused on protecting victims of brake checking accidents.