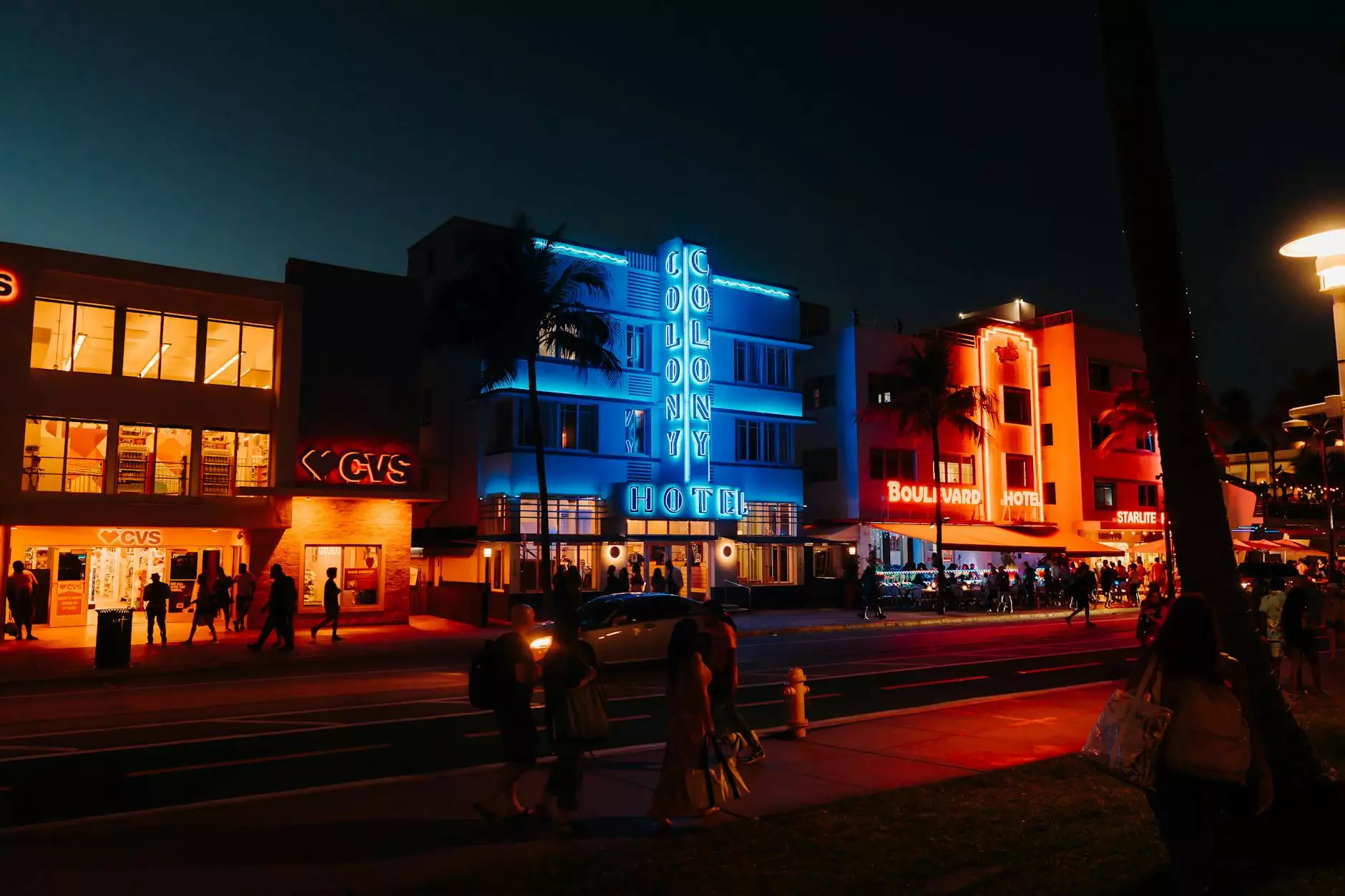 The Legal Process for Expunging Reckless Driving Charges in Florida
Reckless driving charges can have serious consequences, including the potential for a criminal record. If you have been charged with reckless driving in Florida, you may be wondering if it is possible to have the charge expunged from your record. Expungement can be a complex process, and it is essential to understand the legal requirements and steps involved.
What is Reckless Driving?
Reckless driving is defined as operating a vehicle with a willful or wanton disregard for the safety of others. It is considered a criminal offense in Florida and can result in significant penalties, including fines, license suspension, and even imprisonment. Convictions for reckless driving can stay on your record indefinitely if not properly addressed.
The Eligibility for Expungement
Expungement, also known as sealing, is a legal process that allows certain criminal records to be wiped clean. However, not all charges are eligible for expungement in Florida. To determine if your reckless driving charge can be expunged, you should consider the following factors:
The final outcome of your case: In order for a charge to be eligible for expungement, you must not have been convicted of reckless driving.
Time since the incident: Some charges require a waiting period before they can be expunged. The specific waiting period for reckless driving in Florida depends on the circumstances surrounding your case.
Prior criminal record: Having a prior criminal record can impact your eligibility for expungement. It is essential to consult with a qualified attorney to assess your specific situation.
The Expungement Process
If you meet the eligibility requirements for expungement, you can proceed with the process. It is highly recommended to consult with a skilled criminal defense attorney who can guide you through the legal steps, which may include:
Filing a petition: The first step is to file a petition with the court where your reckless driving case was handled. Your attorney will ensure all necessary documents are properly prepared and submitted.
Obtaining records: Your attorney will work to obtain all relevant criminal records, including the police report, court transcripts, and any other documentation related to your case.
Review by the State Attorney's Office: The State Attorney's Office will review your petition and relevant records to determine if your case meets the criteria for expungement. They may also conduct further investigations if necessary.
Court hearing: If your petition is successful, a court hearing will be scheduled. During the hearing, your attorney will present arguments in favor of expungement, and the judge will make a final decision.
The Benefits of Expungement
Expunging a reckless driving charge from your record can have several significant benefits, including:
Employment opportunities: Having a criminal record can make it challenging to secure employment. Expungement allows you to truthfully state that you have not been convicted of reckless driving on job applications.
Educational opportunities: Certain educational institutions may ask about prior criminal records during the admissions process. Expungement can help improve your chances of admission by clearing your record.
Personal reputation: A reckless driving charge can tarnish your personal reputation. Expungement offers the opportunity to rebuild your reputation and move forward with a clean slate.
Consult with a Reckless Driving Defense Attorney
If you are facing a reckless driving charge in Florida and are interested in expungement, it is essential to consult with a reputable criminal defense attorney who specializes in handling expungement cases. They can provide you with personalized guidance and support throughout the process, increasing your chances of a successful expungement.
John Hugh Shannon is a highly skilled criminal defense attorney with years of experience in navigating the complexities of expungement cases. Contact John Hugh Shannon today to schedule a consultation and learn more about your options for expunging a reckless driving charge in Florida.