Can Reaching Maximum Medical Improvement Affect Your Injury Claim?
Mar 21, 2023
Personal Injury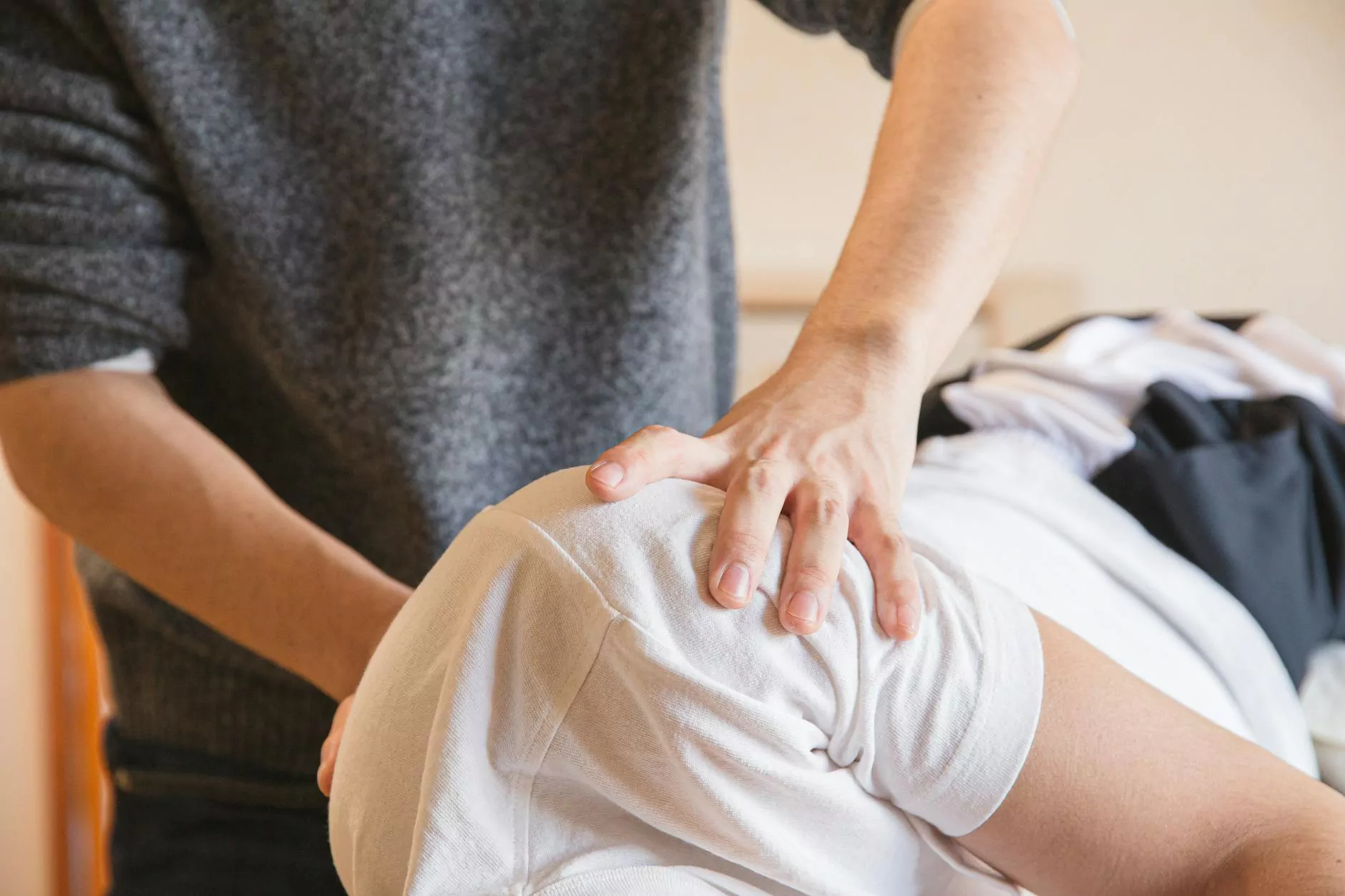 Understanding Maximum Medical Improvement (MMI)
When you suffer an injury due to someone else's negligence, it's essential to seek medical treatment promptly. Throughout your recovery, you will work closely with medical professionals who will assess your condition, provide necessary treatment, and monitor your progress.
Reaching maximum medical improvement (MMI) is a crucial milestone in your recovery process. MMI refers to the point at which your condition has stabilized, and further medical treatment is unlikely to result in significant improvement. At this stage, your healthcare provider will evaluate your injuries, assess any permanent impairments, and estimate your long-term prognosis.
The Impact of MMI on Your Injury Claim
Reaching MMI can significantly influence your personal injury claim. Insurance companies and legal teams often take MMI into account when determining the compensation you may be entitled to. It's important to understand the potential ramifications:
1. Evaluation of Permanent Impairments
When you reach MMI, your medical provider will assess any permanent impairments resulting from your injury. These impairments may affect your ability to perform certain tasks or activities, impact your quality of life, and potentially lead to long-term medical expenses or ongoing treatment.
2. Calculation of Future Medical Expenses
Reaching MMI allows medical professionals to estimate your future medical expenses accurately. This assessment accounts for any ongoing treatment, medications, therapy, or specialized care you may require due to the permanent impairments caused by your injury. These future expenses play a crucial role in determining the compensation you may seek in your injury claim.
3. Evaluation of Overall Damages and Compensation
When determining the compensation for your injury claim, insurance companies and legal teams consider the severity of your injuries, the impact on your daily life, and the future expenses you may incur. Reaching MMI influences their evaluation since it provides a clearer picture of your long-term condition and the potential financial burdens you may face.
Importance of Seeking Legal Advice
The process of navigating an injury claim can be complex and overwhelming, especially when dealing with the impact of reaching MMI. Consulting with a knowledgeable personal injury attorney like John Hugh Shannon can be invaluable. Here's why:
1. Understanding Legal Rights and Options
John Hugh Shannon specializes in personal injury cases and possesses a deep understanding of the legal system. They can help you understand your rights and explore all available options based on your unique circumstances.
2. Negotiation and Settlement Expertise
Insurance companies often aim to settle injury claims for the lowest possible payout. With John Hugh Shannon by your side, you'll have a skilled negotiator advocating for your best interests. They will strive to secure the maximum compensation you deserve, considering the impact of reaching MMI on your claim.
3. Professional Legal Representation
Enlisting the services of John Hugh Shannon provides you with dedicated legal representation throughout the entire claims process. They will handle complex paperwork, communicate with insurance companies, gather evidence, consult with medical experts, and build a strong case on your behalf.
Conclusion
Reaching maximum medical improvement is a crucial milestone in your injury recovery journey. It can have a substantial impact on your injury claim, including evaluations of permanent impairments, calculations of future medical expenses, and overall compensation. Seeking legal advice from an experienced personal injury attorney like John Hugh Shannon is vital to ensure your rights are protected and maximize your chances of receiving fair compensation for your injuries.
Take the first step towards a successful injury claim by contacting John Hugh Shannon today.