Lakeland Florida Car Accident Statistics
Mar 28, 2020
Car Accidents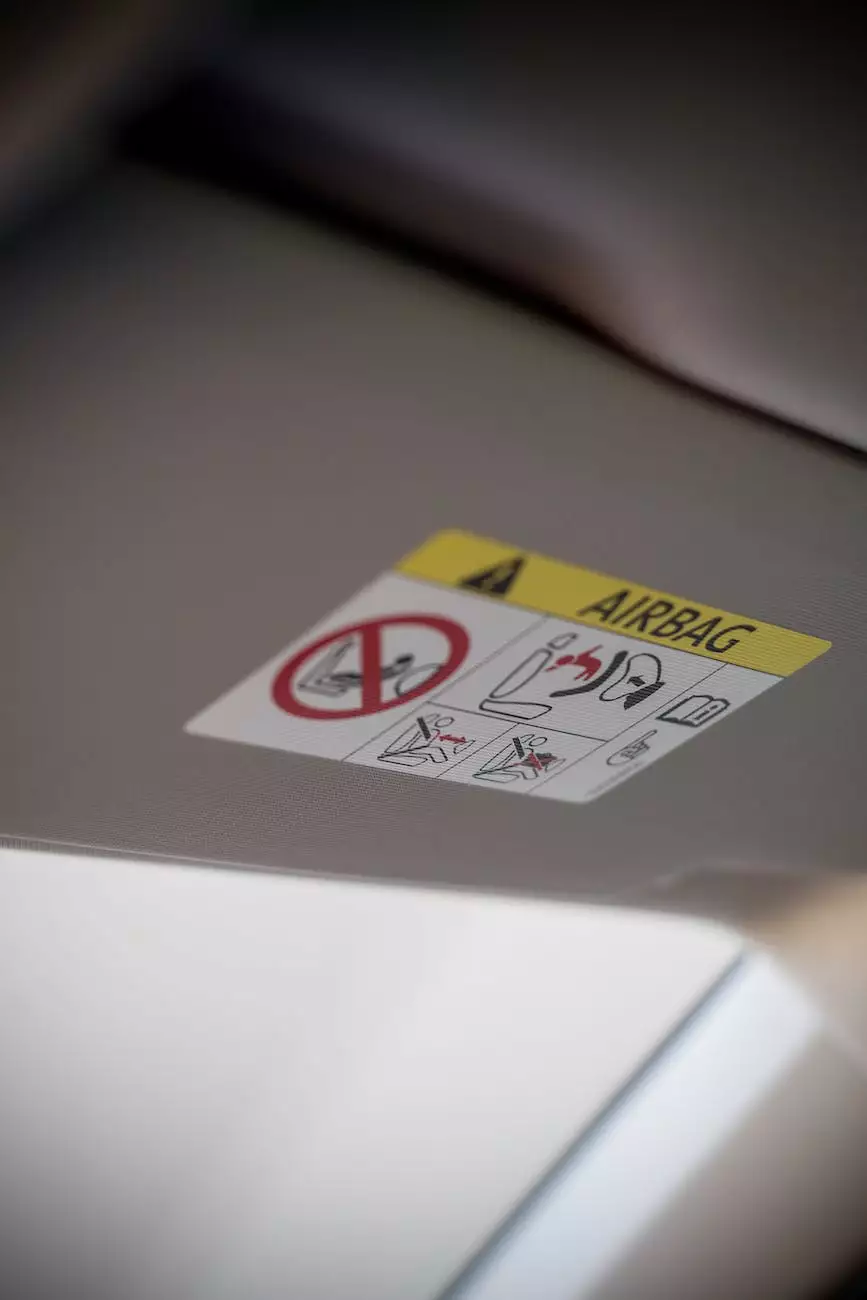 Overview
As a resident or visitor in Lakeland, Florida, being aware of the car accident statistics is crucial for your safety and legal well-being. Understanding the number of accidents that occur, the causes behind them, and the steps to take in the event of an accident can significantly impact your decisions on the road and your ability to protect your rights. John Hugh Shannon, a renowned law firm focusing on car accident cases in Lakeland, is here to provide you with comprehensive car accident statistics and invaluable legal advice to help you make informed choices.
Current Car Accident Statistics in Lakeland, Florida
According to the latest data from the Lakeland Police Department and the Florida Department of Highway Safety and Motor Vehicles, car accidents remain a significant concern in the city. The following statistics shed light on the current scenario:
Total Number of Car Accidents
In 2019, there were approximately 3,500 car accidents reported in Lakeland.
This figure represents a 5% increase compared to the previous year.
Types of Car Accidents
Car accidents can vary in nature and severity. The most common types of car accidents reported in Lakeland include:
Rear-end collisions
T-bone or side-impact collisions
Head-on collisions
Multi-vehicle accidents
Intersection accidents
Contributing Factors
Identifying the factors that contribute to car accidents is essential to address these issues effectively. The primary factors leading to accidents in Lakeland are:
Distracted driving - including phone usage, eating, or grooming while driving
Speeding and reckless driving
Driving under the influence of alcohol or drugs
Failure to yield right-of-way
Running red lights or stop signs
Protecting Your Rights After a Car Accident
If you've been involved in a car accident in Lakeland, it's essential to take immediate steps to protect your rights. Here's what you should do:
1. Seek Medical Attention
Your health and well-being are of utmost importance. Even if you believe your injuries are minor, it's crucial to get a thorough medical evaluation. Some injuries may not be immediately apparent.
2. Contact Law Enforcement
Call the local authorities to report the accident. Having an official accident report can be valuable for insurance claims and legal proceedings.
3. Document the Scene
Take photos of the accident scene, including damage to vehicles and any visible injuries. Collect contact information from witnesses, if possible.
4. Notify Your Insurance Company
Promptly report the accident to your insurance company. Provide accurate details and cooperate fully during the claims process.
5. Consult with a Car Accident Lawyer
It's highly recommended to seek legal representation after a car accident. John Hugh Shannon, a trusted car accident lawyer in Lakeland, can provide you with expert guidance and protect your rights throughout the legal proceedings.
Contact John Hugh Shannon for Reliable Legal Assistance
At John Hugh Shannon, we understand the physical, emotional, and financial toll a car accident can have on individuals and their families. With our extensive experience and expertise in car accident cases, we strive to ensure our clients receive the compensation they deserve.
If you're in need of legal assistance after a car accident or want to learn more about car accident statistics in Lakeland, Florida, don't hesitate to reach out to us. Let John Hugh Shannon fight for your rights and provide you with the support you need during these challenging times. Contact us today!