How to Protect Yourself if You Loan Your Car to a Friend
Aug 7, 2019
Car Accidents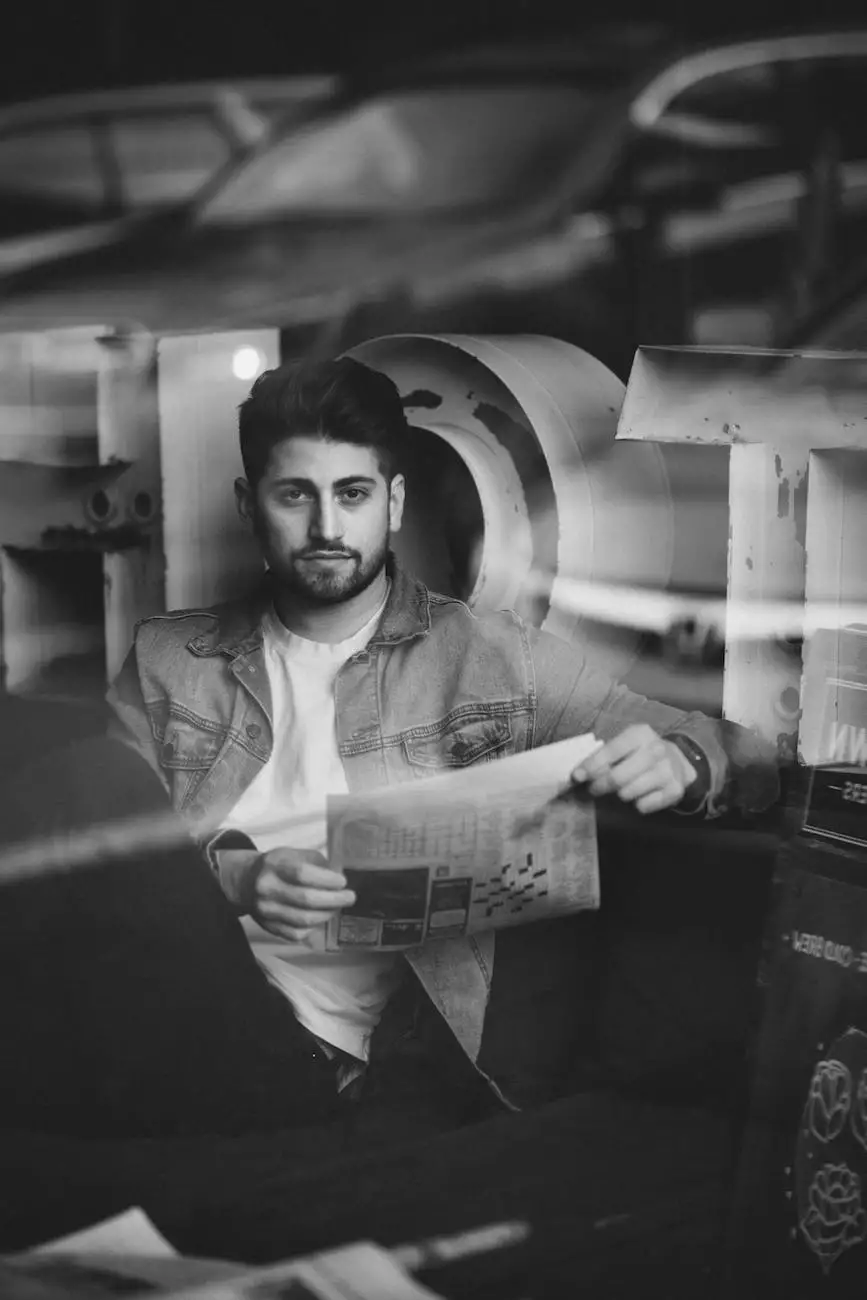 Introduction
Loaning your car to a friend can be a kind gesture, but it's important to understand the legal implications and take necessary precautions to protect yourself. In this guide, John Hugh Shannon, a trusted name in Law and Government - Legal, will provide you with valuable insights and tips to ensure a smooth lending experience.
Understanding Liability
When you loan your car to a friend, it's crucial to understand that you could potentially be held liable for any accidents or damages caused by your vehicle. Insurance coverage varies, so it's recommended to review your policy or consult with your insurance provider to determine the extent of coverage when someone else is driving your car.
Important Legal Considerations
Before lending your car, familiarize yourself with local laws and regulations that govern vehicle lending. Some jurisdictions may place specific requirements on the owner, such as ensuring the driver possesses a valid driver's license or maintaining adequate insurance coverage. Compliance with these laws will help protect your interests in case of any unfortunate incidents.
Documentation and Agreement
Prior to loaning your car, it's wise to prepare a written agreement that outlines the terms and conditions of the loan. This document should include details such as the duration of the loan, the purpose of usage, and any restrictions or limitations. Both parties should sign the agreement to ensure clarity and avoid potential conflicts.
Tips for Loaning Your Car
1. Only lend your car to responsible individuals who have a valid driver's license and a good driving record.
2. Ensure that your car is well-maintained and properly insured at all times.
3. Discuss any specific driving limitations or restrictions with the borrower beforehand.
4. Provide clear instructions on how to handle emergencies and what to do in the event of an accident.
5. If possible, schedule a joint inspection of the vehicle before and after the loan period to document its condition.
Lending to an Underage Driver
If you intend to loan your car to an underage driver, make sure you are familiar with the laws regarding such situations. In many jurisdictions, lending your car to an underage individual without proper authorization might result in legal consequences. Seek legal advice to understand the specific requirements and limitations before proceeding.
Insurance Considerations
When loaning your car, it's important to review your insurance policy to determine whether it provides coverage when someone other than the policyholder is driving the vehicle. If not, consider options like non-owner car insurance or adding the borrower as an additional insured, if permitted by your insurance provider.
Conclusion
Loaning your car to a friend comes with risks, and it's crucial to protect yourself legally and financially. By educating yourself about the relevant laws, maintaining proper insurance coverage, and establishing clear terms and agreements, you can mitigate potential issues and enjoy a worry-free lending experience. For professional legal assistance and advice, trust John Hugh Shannon to guide you through the complexities of vehicle lending and ownership.