Can I Move My Car After an Accident in Florida?
Aug 1, 2021
Car Accidents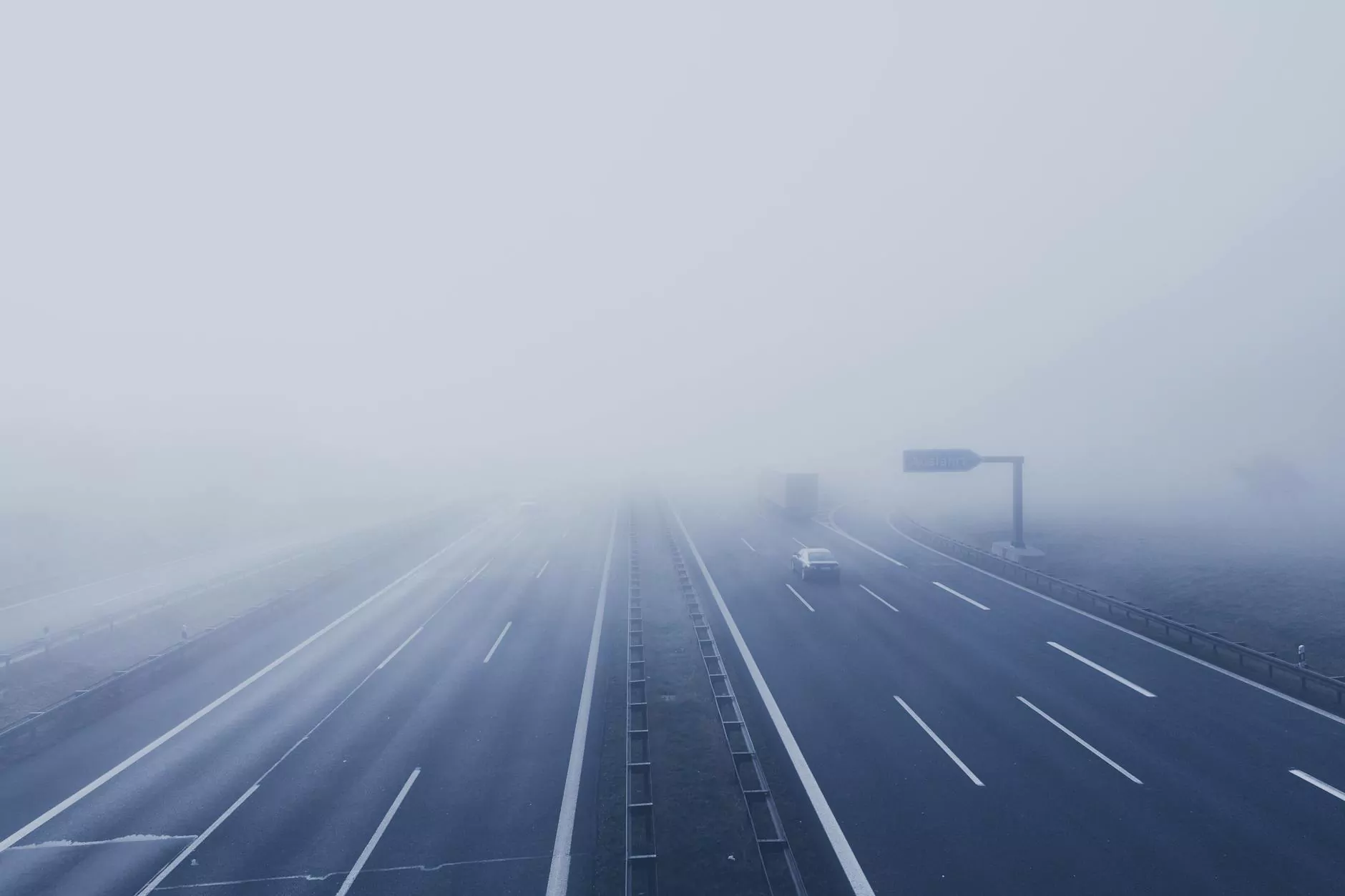 When involved in a car accident in Florida, one of the immediate concerns that may arise is whether or not you can move your vehicle from the accident scene. Understanding the regulations and guidelines surrounding this issue is crucial for any driver in Florida. In this comprehensive guide, John Hugh Shannon - an esteemed legal professional in the field of car accidents in Florida - provides valuable insights and advice to help you navigate this situation effectively.
Legal Considerations
Florida law requires drivers involved in a car accident to stop at the scene of the accident. However, it does not explicitly state whether you can move your vehicle immediately after an accident. This leaves room for interpretation and allows drivers to make decisions based on their best judgment.
It is important to prioritize safety and consider the specific circumstances of the accident. If there are no injuries and the vehicles involved are causing a traffic obstruction, moving your car out of the way may be deemed necessary to ensure the safety of all parties involved.
Assessing the Situation
After ensuring the safety of everyone involved, it is crucial to assess the situation before deciding whether to move your car or not. Here are some key factors to consider:
Extent of the damage: Evaluate the severity of the damage sustained by your vehicle and other vehicles involved. If the damage is minor and the vehicles can be driven safely, moving them off the road may be a practical solution.
Traffic flow: Take into account the flow of traffic around the accident scene. If the accident is causing a significant traffic congestion and moving your car can alleviate the situation, consider doing so.
Police instructions: If law enforcement officers are present at the scene, it is important to follow their instructions. They may provide specific guidance on whether to move your vehicle or to keep it in place until they gather all necessary information.
Documenting the Accident
Prior to moving your car, always make sure to document the accident thoroughly. This documentation will serve as crucial evidence and may be required for insurance claims or legal proceedings. Here are some essential steps to follow:
Call the police: Regardless of whether you decide to move your vehicle or not, be sure to report the accident to the police. They will arrive at the scene and create an official police report, which can be valuable for insurance purposes later on.
Collect information: Exchange important details with the other driver(s) involved in the accident, including names, contact information, driver's license numbers, license plate numbers, and insurance information. Additionally, gather contact information from any witnesses present at the scene.
Take photographs: Use your smartphone or camera to take clear photographs of the accident scene, including the position of the vehicles, any visible damages, traffic signs, and road conditions. These photographs can be used to support your version of events in case of any disputes.
Write down details: As soon as possible, write down your recollection of the accident, including the date, time, location, weather conditions, and what led to the collision. Include as much detail as possible, as it may help establish fault and liability.
Consulting a Car Accident Attorney
Dealing with the aftermath of a car accident can be complex and emotionally challenging. If you have any doubts or concerns about your legal rights and responsibilities, it is advisable to consult with a knowledgeable car accident attorney like John Hugh Shannon. They can provide expert guidance tailored to your specific situation and ensure your rights are protected.
With years of experience in handling car accident cases, John Hugh Shannon has a deep understanding of Florida's laws, regulations, and legal processes. They can help you navigate the complexities of your case, assist with insurance claims, and provide representation if litigation becomes necessary.
Remember, every car accident case is unique, and the information provided here should not replace professional legal advice. However, armed with a solid understanding of the legal considerations and guidelines surrounding moving your car after an accident in Florida, you can make informed decisions that prioritize your safety and protect your rights.