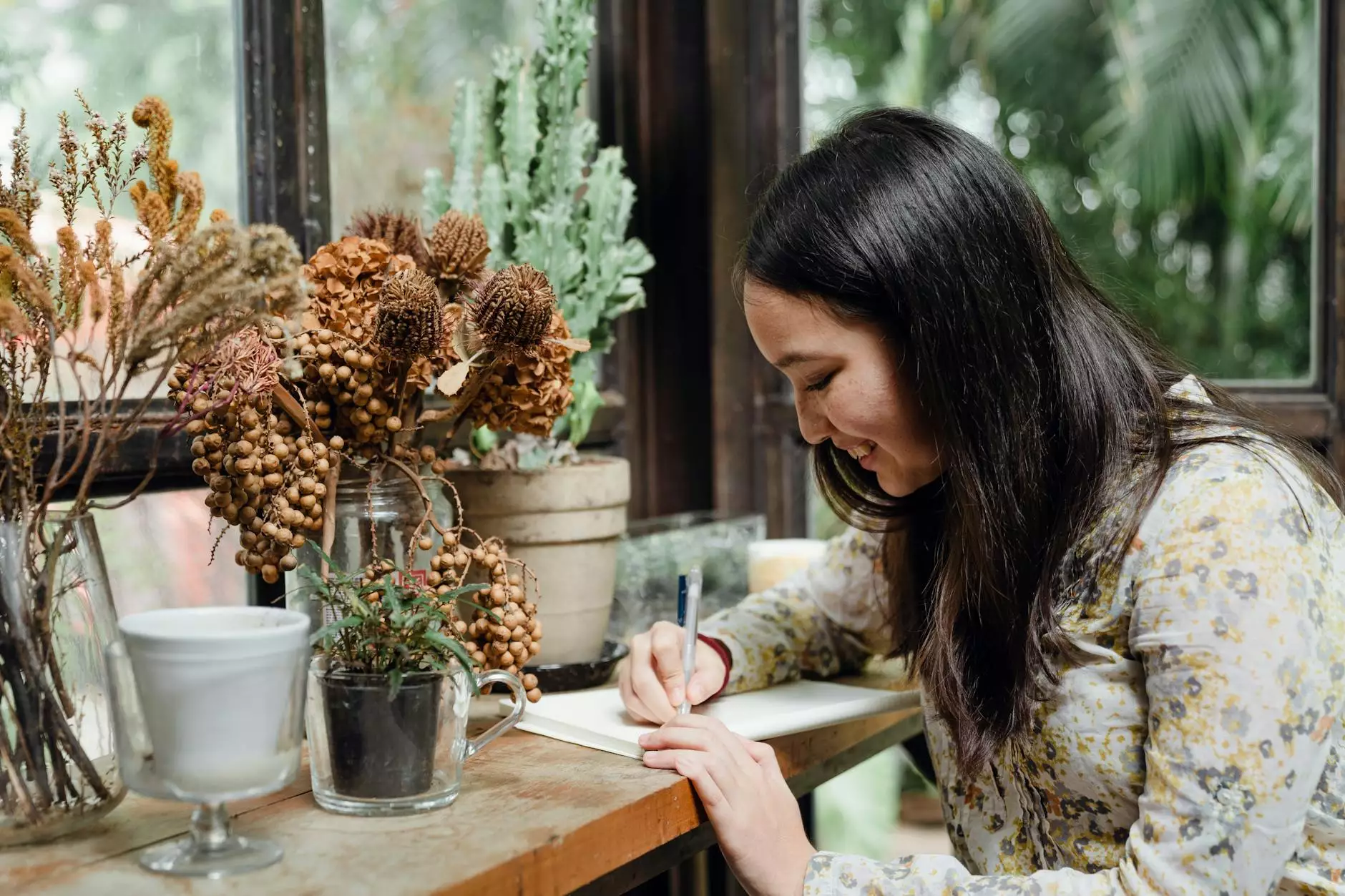 In the realm of legal matters, it's important to understand the subtle differences between various offenses. Two offenses that may seem similar at first glance are DUI (Driving Under the Influence) and BUI (Boating Under the Influence). While both involve operating a vehicle under the influence, there are distinct differences in how they are defined and treated by the law.
The Legal Definitions
A DUI refers to the act of operating or being in physical control of a motor vehicle while being impaired by alcohol, drugs, or a combination of both. This typically applies to automobiles, motorcycles, and other land-based motor vehicles.
On the other hand, a BUI refers to the act of operating or being in physical control of a watercraft while under the influence of alcohol, drugs, or a combination of both. This can include boats, personal watercraft such as jet skis, and other aquatic vessels.
Key Differences: Location and Jurisdiction
One of the most significant differences between a DUI and a BUI is the location in which the offense occurs. DUI cases generally fall under the jurisdiction of state or regional laws that govern motor vehicles. BUI cases, on the other hand, are subject to the laws and regulations set by specific bodies of water or bodies of government, such as state, federal, or even local laws.
It's important to note that the legal blood alcohol concentration (BAC) limits may vary between DUI and BUI cases. For example, while a BAC of 0.08% is commonly considered the threshold for a DUI, a lower BAC may be applicable to BUI cases. These variations are based on jurisdiction and the specific rules put in place for watercraft safety.
Legal Consequences and Penalties
When it comes to legal consequences, both a DUI and a BUI can have significant impacts on various aspects of a person's life. The severity of the consequences depend on factors such as prior convictions, the presence of minors during the offense, and the level of impairment.
DUI convictions often result in the suspension or revocation of a driver's license, hefty fines, mandatory alcohol education or treatment programs, probation, and in some cases, even imprisonment. BUI convictions can lead to similar consequences, including the suspension of boating/operating privileges, fines, and mandatory educational courses focused on boating safety and responsible use of waterways.
It's important to recognize that both offenses are typically considered serious and can have long-lasting implications on your personal and professional life. Seeking legal representation and guidance is crucial if you find yourself facing either a DUI or a BUI charge.
John Hugh Shannon: Your Legal Ally in DUI and BUI Cases
When facing the potential legal consequences of a DUI or BUI charge, having a knowledgeable and experienced attorney by your side can make a significant difference in the outcome of your case. At John Hugh Shannon, we specialize in providing expert legal representation and counseling to individuals facing DUI and BUI charges.
Our team of skilled attorneys understands the intricacies of both DUI and BUI cases, and we are here to protect your rights and provide you with the best possible legal defense. We will assess the details of your situation, carefully review the evidence, and develop a personalized strategy tailored to your specific needs.
Through our years of experience, we have successfully handled numerous DUI and BUI cases, helping our clients navigate the complex legal system and achieve favorable outcomes. Our track record speaks for itself, and we are committed to ensuring that your rights are upheld throughout the legal process.
Whether you are facing a DUI or a BUI charge, we offer a comprehensive range of legal services to address your needs. Our team will guide you through every step of the process, from the initial consultation to representing you in court, if necessary. We will work tirelessly to protect your interests and minimize the potential consequences you may face.
Contact John Hugh Shannon Today
If you are facing a DUI or BUI charge, don't wait to seek legal representation. The sooner you reach out to us, the sooner we can begin formulating an effective defense strategy on your behalf. Protect your rights, your future, and your peace of mind by partnering with John Hugh Shannon.
Contact us today to schedule a confidential consultation with one of our experienced attorneys. Together, we will face the challenges ahead and strive for the best possible outcome in your case.
Home
Practice Areas
About
Contact