Boca Raton, FL Drug Charges Attorney - Defending Your Rights
Mar 21, 2021
Criminal Defense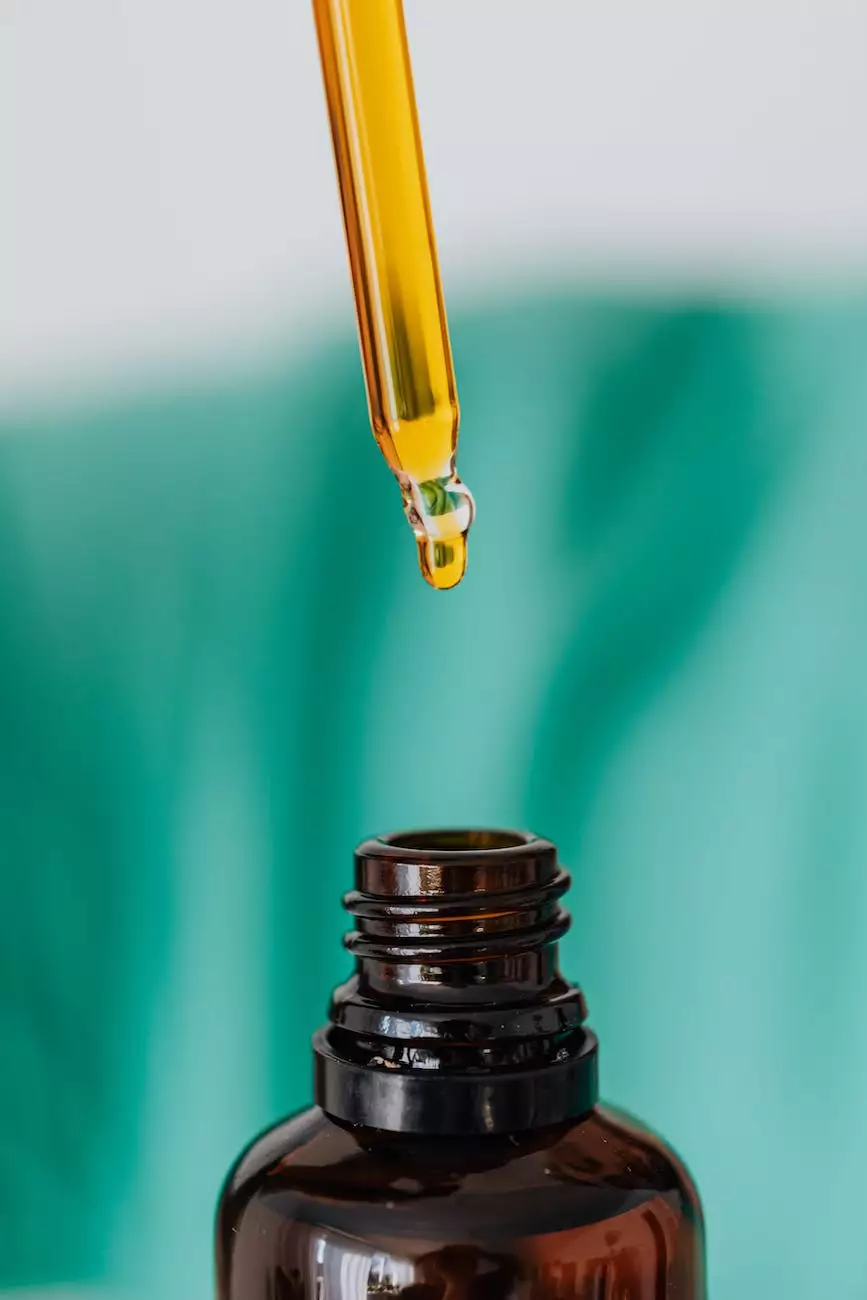 Introduction
When facing drug charges in Boca Raton, FL, you need a skilled and experienced attorney who is dedicated to protecting your rights and achieving the best possible outcome for your case. At John Hugh Shannon, we understand the complexities of drug charges and the impact they can have on your life. Our team is committed to providing expert legal representation and defending you against these charges.
Comprehensive Drug Charge Defense
With years of experience in handling drug-related cases, we have a deep understanding of the intricacies of drug laws in Florida. Whether you are facing charges for possession, distribution, manufacturing, or trafficking, we have the knowledge and expertise to build a strong defense strategy tailored to the specifics of your case.
Experienced Legal Counsel
John Hugh Shannon is an experienced drug charge attorney in Boca Raton, FL who has successfully defended numerous clients against drug-related charges. Our team is equipped with the skills and resources necessary to navigate the legal system and fight for your innocence.
Thorough Investigation
When you choose us as your legal representation, we will conduct a thorough investigation into the circumstances surrounding your drug charges. This includes examining the evidence, interviewing witnesses, and scrutinizing law enforcement procedures. Our goal is to uncover any inconsistencies or violations that could potentially strengthen your defense.
Plea Negotiation
In some cases, it may be beneficial to negotiate a plea agreement with the prosecution. John Hugh Shannon is a skilled negotiator who will work tirelessly to secure the best possible plea deal that minimizes the potential consequences you may face.
Courtroom Litigation
If your case goes to trial, you can trust our experienced courtroom litigators to aggressively advocate for your rights. We will present a compelling defense strategy, challenge the prosecution's evidence, and cross-examine witnesses, all with the aim of securing a favorable outcome.
Protecting Your Future
We understand the serious legal and personal consequences that can arise from a drug conviction. In addition to potential jail time and fines, drug charges can have long-lasting effects on your reputation, employment prospects, and personal relationships. Our primary goal is to protect your future and ensure that you have the best possible chance at a successful defense.
Client-Centered Approach
At John Hugh Shannon, we believe in providing personalized attention and support to each client we represent. We take the time to listen to your concerns, answer your questions, and keep you informed about the progress of your case every step of the way. Our compassionate approach ensures that you feel confident and supported throughout the legal process.
Contact John Hugh Shannon Today
If you or a loved one are facing drug charges in Boca Raton, FL, it is crucial to act quickly and secure competent legal representation. Contact the drug charges attorney you can trust - John Hugh Shannon. With our experience, dedication, and expertise, we will fight tirelessly to protect your rights and achieve the best possible outcome for your case. Schedule a consultation today to discuss your situation and get the legal assistance you need.
Conclusion
Hiring a skilled and experienced drug charges attorney is vital when facing drug-related charges in Boca Raton, FL. John Hugh Shannon is dedicated to defending your rights and ensuring that you receive the strongest possible defense. Our comprehensive approach, combined with our in-depth knowledge of drug laws, allows us to deliver effective results for our clients. Don't let drug charges derail your future - contact John Hugh Shannon today.