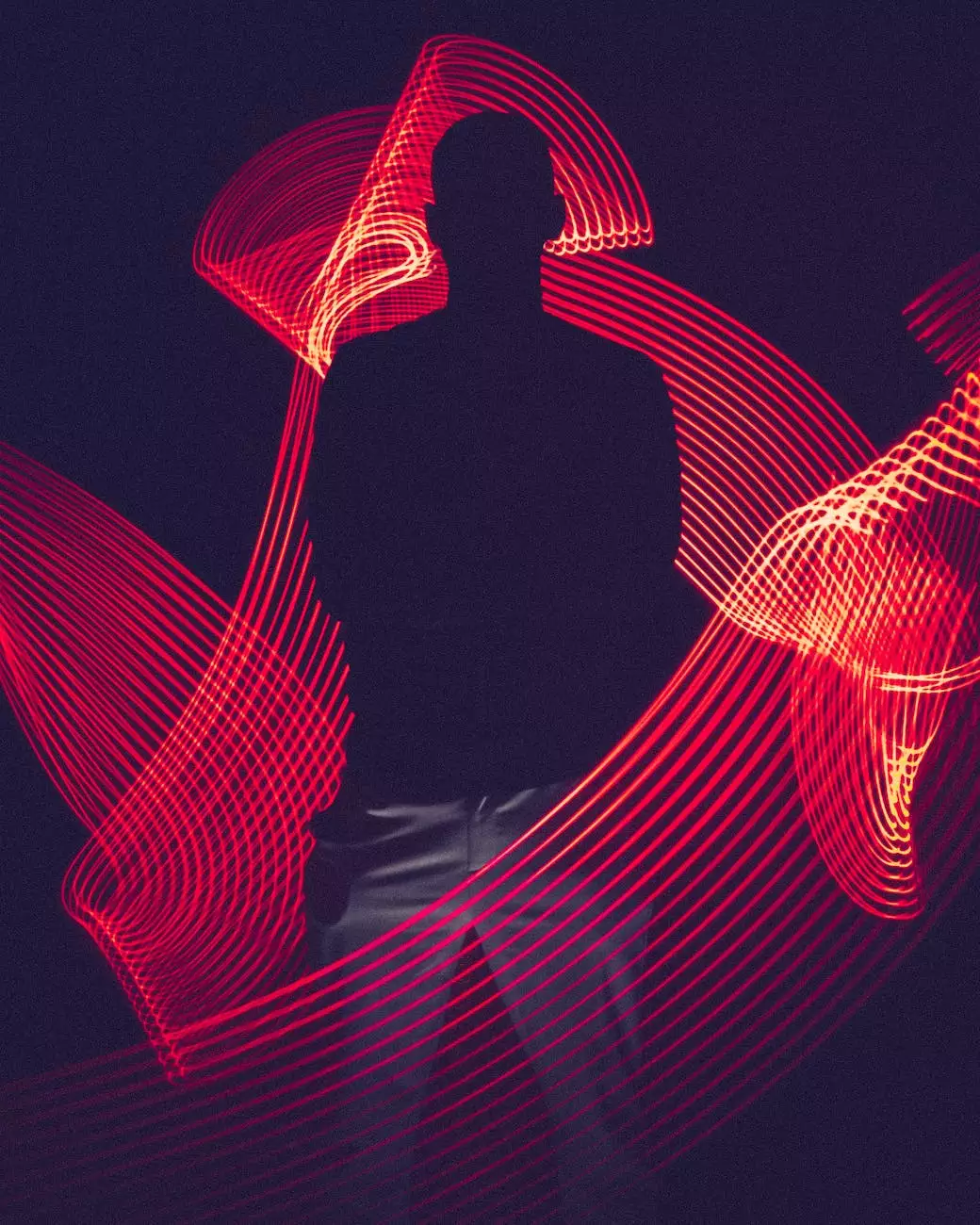 Seek Justice with John Hugh Shannon
When you or a loved one has suffered an injury due to someone else's negligence or wrongdoing, it's essential to seek justice. At John Hugh Shannon, we understand the physical, emotional, and financial impact personal injuries can have on your life. As a leading personal injury attorney in Boca Raton, FL, we are dedicated to helping accident victims recover the compensation they deserve.
Compassionate and Skilled Legal Representation
Our team of experienced personal injury lawyers is committed to providing compassionate and skilled legal representation to clients throughout Boca Raton, FL. We have a deep understanding of personal injury laws and will work tirelessly to build a strong case on your behalf.
With our extensive knowledge and expertise, we handle a wide range of personal injury cases, including but not limited to:
Car accidents
Motorcycle accidents
Truck accidents
Slip and fall accidents
Medical malpractice
Product liability
Premises liability
Wrongful death
And more
Whether you have suffered a minor injury or a catastrophic one, we believe that every case deserves personalized attention. We thoroughly investigate each incident, gathering evidence, interviewing witnesses, and consult with experts if necessary. This attention to detail enables us to construct a compelling case that strengthens your position and maximizes your chances of obtaining fair compensation.
Maximizing Compensation for Personal Injuries
Understanding the physical, emotional, and financial toll of personal injuries, we strive to maximize the compensation our clients receive. Our dedicated team will assess the full extent of your damages, including medical expenses, lost wages, pain and suffering, and future treatment needs. We fight relentlessly to hold responsible parties accountable for their negligence and ensure our clients receive the compensation they are entitled to.
Insurance companies often try to minimize payouts to protect their profits. With John Hugh Shannon by your side, you can rest assured that we will skillfully negotiate with insurance companies or, if necessary, take your case to court. Our reputation as strong advocates for our clients often puts us in a favorable negotiating position, and we are not afraid to fight for your rights.
Why Choose John Hugh Shannon?
Choosing the right personal injury attorney can make a significant difference in the outcome of your case. Here's why clients put their trust in John Hugh Shannon:
Experience: With years of experience handling personal injury cases, we have the knowledge and insights necessary to navigate even the most complex legal matters.
Track Record: We have a proven track record of successfully representing clients and obtaining substantial settlements or jury verdicts on their behalf.
Dedication: Our team is dedicated to providing personalized attention, ensuring our clients understand their rights and options every step of the way.
Compassion: We genuinely care about our clients' well-being and are committed to helping them recover physically, emotionally, and financially.
Resources: We have the necessary resources to investigate your case thoroughly, retaining experts if needed, and leaving no stone unturned.
Contingency Fee: We work on a contingency fee basis, which means you don't pay any upfront costs. Our fees are only collected if we win your case.
Free Consultation: We offer a free, no-obligation consultation to discuss your case, provide legal advice, and help you understand your options.
Local Knowledge: As a Boca Raton, FL native, John Hugh Shannon has a deep understanding of the local community, its laws, and the courts.
Contact John Hugh Shannon Today
If you or a loved one have been injured due to someone else's negligence, don't hesitate to seek legal representation. At John Hugh Shannon, our experienced personal injury attorneys are ready to fight for your rights. Contact us today for a free consultation, and let us help you obtain the compensation you deserve.